Please note: we recommend rotating your screen when viewing this page on a mobile device.
Government Funded Training Opportunities
Train as a Domestic Energy Assessor and Retrofit Assessor, or upskill in Older and Traditional Buildings at just a fraction of the cost. Eligibility criteria apply.
BOOK NOW >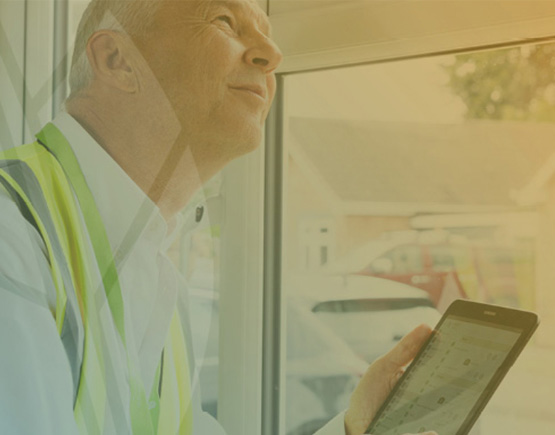 On Demand Training
Elmhurst's On-Demand training, offers unparalleled flexibility. Enjoy the freedom to learn at your own pace, anytime, and from anywhere. Our extensive range of courses empowers you to enhance your skills, boost your confidence, and effortlessly fulfil your CPD hours.
VIEW ON DEMAND COURSES