With Elmhurst's Section 63 training, Non-Domestic Energy Assessors (NDEAs) operating in Scotland will be able to produce valid Section 63 Action Plans for large non-domestic buildings.
✅ Ideal for NDEAs completing work in Scotland
✅ Offer alongside existing EPC services
✅ Gain additional professional competencies
Why provide Section 63
Action Plans? 
Section 63 legislation in Scotland requires owners of non-domestic buildings (over 1000m²) eligible for an EPC for sale or rent, to have an additional assessment carried out. This additional competency will put you in a strong position with clients old and new, where you can offer a one-stop shop for EPC and Section 63 services!
Unique to Scotland 
Section 63 Action Plans are unique to Scotland, presenting a fantastic opportunity for NDEAs looking to expand their services.
Online course
This online course provides learners with complete flexibility when training to undertake Section 63 Reports. You can pause, rewind and recap the course as many times as you like – all from the comfort of your own home or office!
Gain additional professional competencies
Additional competencies are a great way to stand out to prospective clients, as someone who is trained and competent to provide specialist services. It's also convenient for those looking for more than one service and who would prefer dealing with one person or business.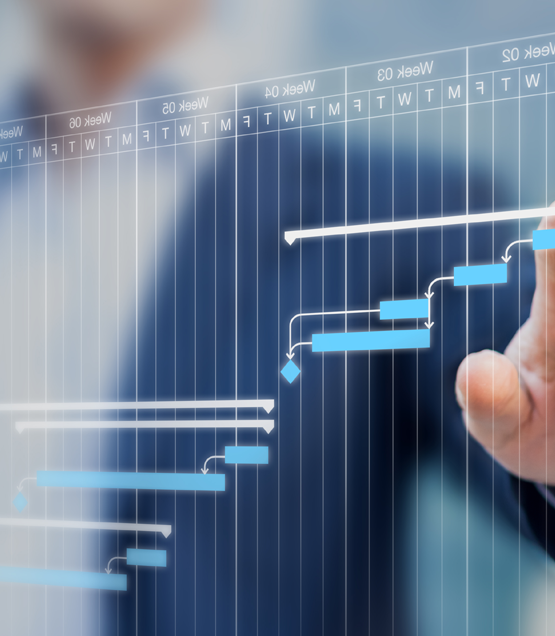 What's involved in Section 63 Action Plans?
An Action Plan is produced to meet the Section 63 regulations. As is the case with an EPC, the Action Plan must be made available to prospective buyers or tenants and provided to the new owner or tenant. It identifies targets for energy and emission savings and clarifies what improvements can be made to the building in order to meet these targets. 
An Action Plan can be produced by persons registered as a 'Section 63 Advisor', who have demonstrated competence in the assessment procedure and the provision of improvement advice to building owners. Their role will ensure the calculation of targets and improvement measures. The building owner finalises the package of improvement measures with the Section 63 Advisor.
You must be an accredited Non-Domestic Energy Assessor (NDEA) in order to provide Section 63 Reports.  
Those providing Section 63 Action Plans will typically charge per report they provide. The amount they earn will likely depend on the size and complexity of the property, as well as the number of properties being assessed.
Buildings requiring Section 63 Action Plans also require EPCs. Therefore some NDEAs and DEC Assessors will already have links with those who fall under the legislation.
Elmhurst's online pre-recorded Section 63 Competency course can be completed in your own time.
The course provides 10 Hours CPD and could therefore be estimated to take two days to complete (if studying full time).
Section 63 legislation is exclusive to Scotland, with only NDEAs allowed to provide Action Plans. Therefore this is a great opportunity to position yourself in the market as someone who can provide both EPCs and Section 63 Action Plans!
Why choose Elmhurst for Section 63 Training?
Quality lies at the heart of what we do, and it all starts with the training that we offer. We strive to equip individuals with the skills and knowledge required to deliver quality energy assessment services. Since 1993 we have trained thousands of individuals and have evolved our courses to reflect the changing landscape of training delivery and energy assessment.
✔️ Leave feeling confident– leave feeling confident that you can put theory into practice
✔️ Learn at your own pace– our courses cater for those completely new and familiar with energy assessment
✔️ An engaging learning experience– Our trainers have the practical experience and know how to deliver a truly engaging learning experience
✔️ Support beyond the training– As the UK's largest government approved energy assessor scheme, we can provide technical support to you, not only during your training, but also long after you've completed it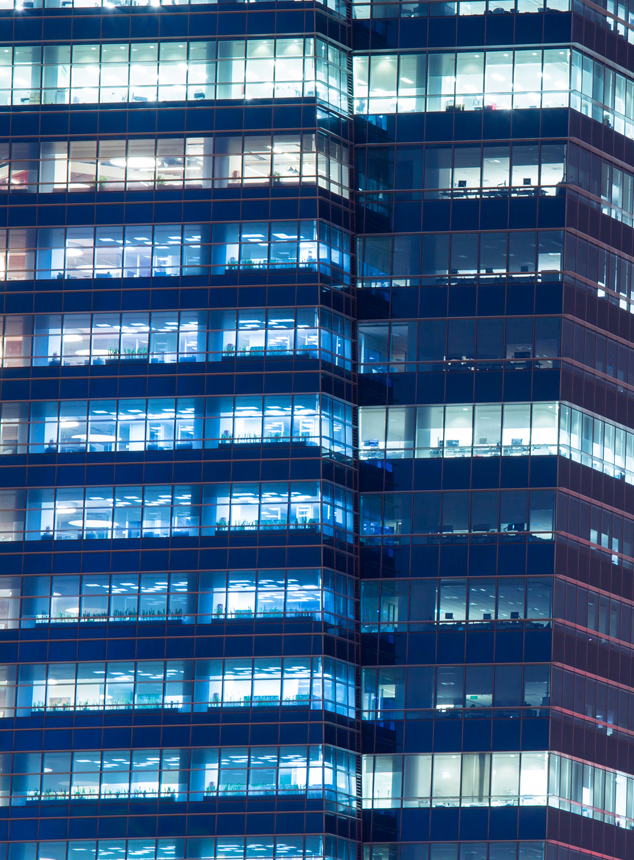 Become a Member of Elmhurst's Section 63 Competency Scheme
Once you have successfully completed the Section 63 course you can apply to join Elmhurst's Section 63 Competency Scheme. Being a member of a scheme provides reassurance to clients that you are trained and competent to provide Section 63 Action Plans in-line with the latest industry standards.
FIND OUT MORE