Don't get stuck with using default values! Learn how to model your own psi-values with our separate 2D & 3D psi-value training courses.
✅ Model your own bespoke psi-values instead of using default values
✅ Offer as a separate service alongside SAP and SBEM work
✅ 2D & 3D training available
Complete 2D Psi-Value Training
Undertake 2D thermal bridging calculations for junctions for entry into SAP and SBEM. Book a place on Elmhurst's 2D Psi-Value training course today.
VIEW COURSES
Complete combined 2D & 3D Psi-Value Training
Book a place on Elmhurst's combined 2D & 3D online Psi-Value training course.
VIEW COURSES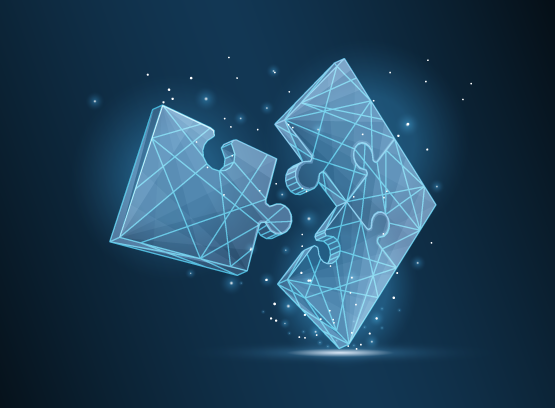 Why carry out Psi-Value Calculations? 
In order to help achieve building regulation compliance, it is important that the psi-values of a building are kept to a minimum. There are a number of ways to achieve this but modelling your own Psi-Values provides you with greater flexibility and ownership over your own calculations.
Update to Building Regulations and SAP
The new Building Regulations Part L 2021 and SAP 10 come into effect from the 15th June 2022 and one of the changes will be removal of the option to use Accredited Construction Details for the thermal bridging in a building.
This means assessors will have limited options when inputting thermal bridging psi-values: Table K1 Default values – which will not achieve compliance with the new regulations – or psi-values from a modelled scheme, which are not always available. The other option is to model your own psi-values, which will put you at a distinct advantage.
Complete flexibility
As a trained Psi-Value Modeller you will be able to perform bespoke calculations, providing you with complete flexibility when trying to achieve compliance. This sought after skill will help you stand out from the crowd for both compliance and retrofit work.
What's involved with psi-value calculations?
Psi-values calculate a building's overall heat loss at a junction (also referred to as non-repeating thermal bridges). As a trained Psi-Value Modeller you will use the construction details of the building to accurately model these junctions to input into SAP.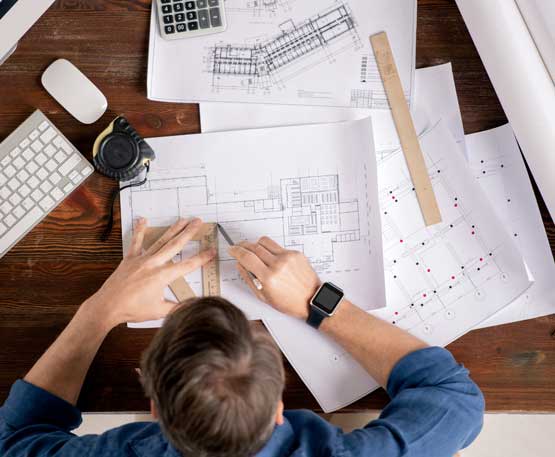 What's involved in psi-value calculations?
Psi-value scheme members use a third-party modelling software such as Therm, Trisco or Heat to create a model of thermal bridging junction. They will use this to produce a psi-value calculation which summarises their inputs and gives the resulting psi-value figure. This is especially useful for those struggling to achieve building regulation compliance using default values or if modelled psi-values from an existing scheme are not available.
No specific qualifications or previous experience are required in order to become a Psi-Value Modeller, however the course is more suited to those who are familiar with creating u-value calculations, such as OCDEAs and NDEAs. Due to the nature of the calculation process it would also be beneficial to have a good level of understanding in maths. 
The amount you will earn will likely depend on the size and complexity of a property, as well as the number of properties being assessed.
Clients requesting SAP and SBEM assessments might also require bespoke psi-value calculations if their buildings do not meet compliance using default values – or if modelled psi-values from an existing scheme are not available.
You could also approach building consultancy firms, product manufacturers and other OCDEAs and NDEAs, who require psi-value modelling for their assessments.
Elmhurst runs separate 2D and combined 2D and 3D training courses. The 2D course takes 2 days to complete whereas the combined course takes 4 days. If you decide to join the Psi-Value Competency Scheme afterwards, you be required to complete and submit test cases for assessment as an entry requirement. Once these have met requirements you can then become a scheme member.
Psi-Value Modellers do not need to join a competency scheme, however it is recommended in order to demonstrate competence and quality to clients.
Competency Schemes provide members with ongoing technical support and guidance which is essential for their role. Membership of a scheme will  demonstrate competence and quality to clients, as well as ongoing quality assurance to ensure high standards amongst our members.
Modelled psi-values can be used for a number of applications, SAP and Level 4 SBEM assessments incorporate thermal bridging and having accurately modelled psi-values would help greatly in achieving compliance with building regulations. With the option for using Accredited Construction Details being removed for new buildings built to the new Building Regulations Part L 2021 standards, this will have greater importance.
Other potential sources requiring modelled psi-values include; manufacturers who want to show the benefits of using their products in different scenarios, architects and designers who require greater accuracy in modelling buildings and other OCDEAs or NDEAs who require calculations for their assessments.
Why choose Elmhurst for Psi-Value Training?
Quality lies at the heart of what we do, and it all starts with the training that we offer. We strive to equip individuals with the skills and knowledge required to deliver quality energy assessment services. Since 1993 we have trained thousands of individuals and have evolved our courses to reflect the changing landscape of training delivery and energy assessment.
✔️ Leave feeling confident– leave feeling confident that you can put theory into practice
✔️ Learn at your own pace– our courses cater for those completely new and familiar with energy assessment
✔️ An engaging learning experience– Our trainers have the practical experience and know how to deliver a truly engaging learning experience
✔️ Support beyond the training– As the UK's largest government approved energy assessor scheme, we can provide technical support to you, not only during your training, but also long after you've completed it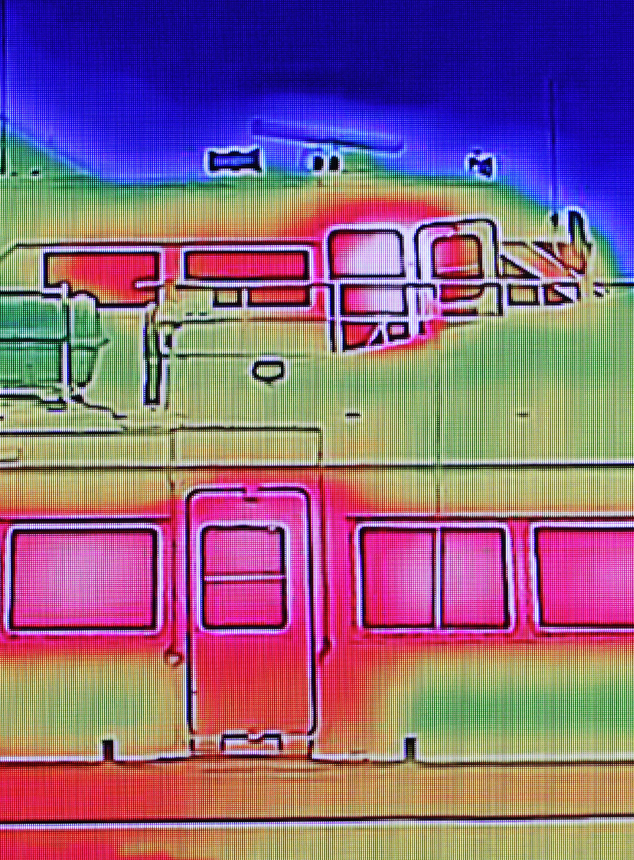 Become a Member of Elmhurst's Psi-Value Competency Scheme
Once you have successfully completed the Psi-Value course you can apply to join Elmhurst's Psi-Value Competency Scheme. Being a member of a scheme provides reassurance to clients that you are trained and competent to provide Psi-Value calculations in-line with the latest industry standards.
FIND OUT MORE