Elmhurst's integration with the ECO Surv PAS 2035 Workflow platform makes managing and completing your retrofit projects easier and more streamlined than ever before.
Imagine having access to expert guidance, state-of-the-art software and a coveted PAS 2035 workflow management tool. With our partnership, we offer a comprehensive solution that will help you achieve significant energy savings and reduce your carbon footprint.
About the ECO Surv PAS 2035 Workflow Platform
ECO Surv's PAS 2035 Workflow Platform provides full end-to-end management of PAS 2035:2019 jobs, streamlining the workflow process for Installers and Retrofit Coordinators undertaking PAS 2035 retrofit work under multiple schemes, including ECO, GBIS, SHDF, LAD, and HUG.
Retrofit Coordinators can review documents, collaborate with installers within ECO Surv's installer network, and easily produce retrofit plans which can be lodged directly to Elmhurst and the TrustMark Data Warehouse (as required by PAS 2035).
FIND OUT MORE >
How to Access?
Retrofit Coordinators can gain access to ECO Surv's PAS 2035 Workflow platform by completing the enquiry form found on the ECO Surv website. Those who join Elmhurst's TrustMark Approved Retrofit Coordinator scheme will be eligible to lodge through the platform. More information about our scheme can be found by clicking below.
FIND OUT MORE >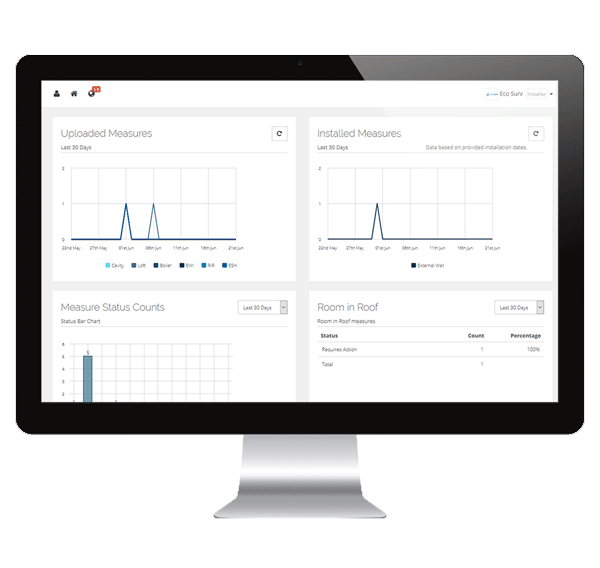 The End-to-End Expert Retrofit Partnership
Our team of experts will guide you through the entire retrofit journey, from training and accrediting as a retrofit professional to the installation of energy-saving measures and lodgement into TrustMark.
Retrofit Made Easy
For more information about Elmhurst and ECO Surv's comprehensive retrofit partnership and the benefits we can provide you, download the 'Retrofit Made Easy' brochure.
Download Now >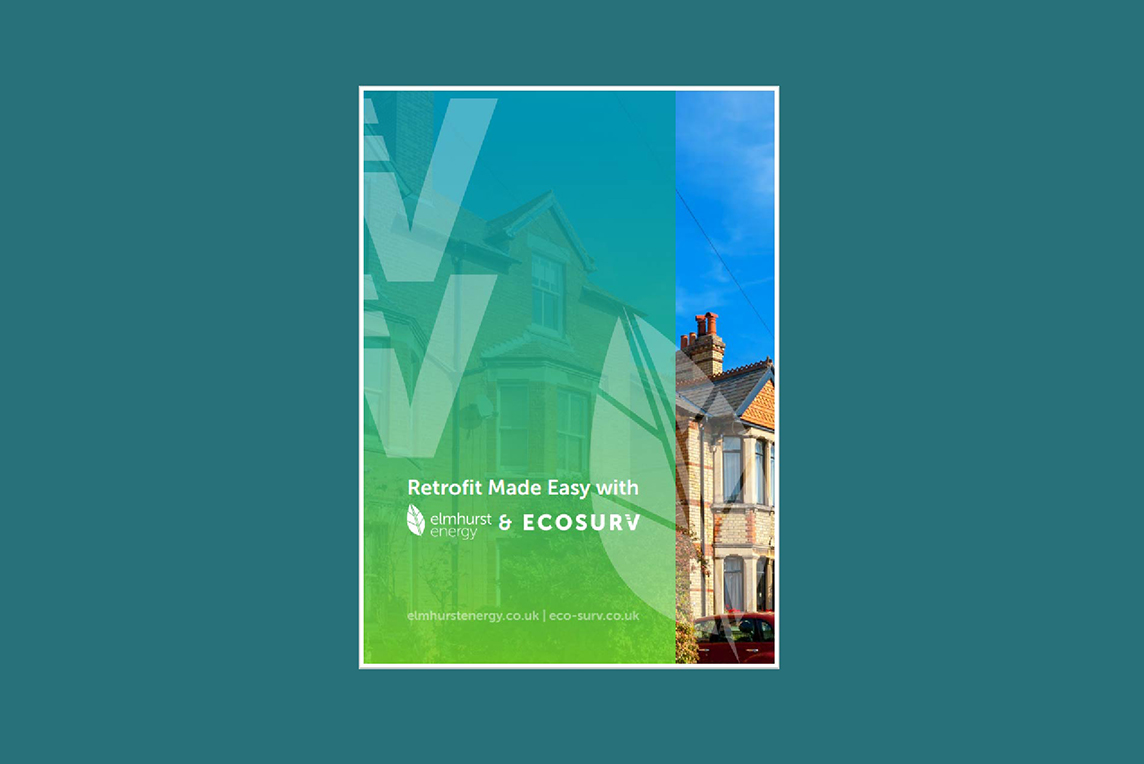 Lodgement /Software Fee
£10.00 + VAT + TrustMark Register Fees*