Produce legionella reports in just a few clicks with Elmhurst's mobile application Legionella Go and online software! 
Our online and mobile Legionella application capture legionella risk assessment data in the field and produce legionella risk assessments online, along with a certificate of completion. Our software provision provides assessors with the flexibility to complete assessments using the method they prefer; either by using a phone or tablet, or using paper-based forms to capture data in the field and then input the data electronically at home or in the office.
✅ FREE to use for scheme members (available online through Access Elmhurst).
✅ Fast, flexible and intuitive
✅ Preview assessment results instantly before submission
✅ Companies can access legionella reports and review data inputs (Companies only)
✅ Add branding to output reports with a company banner (Companies only)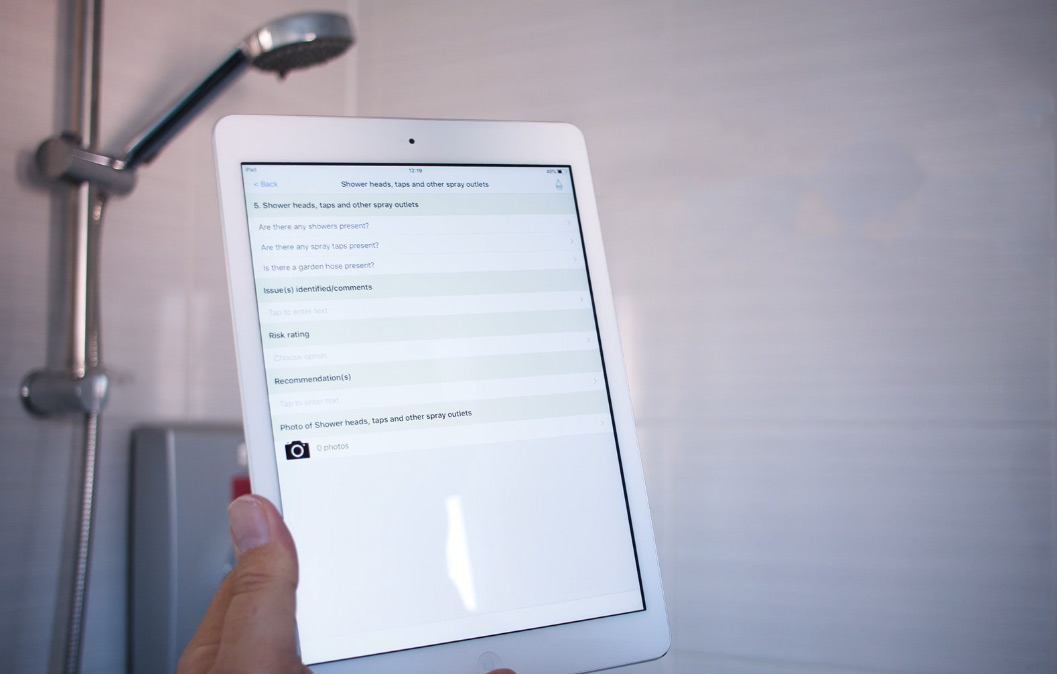 Legionella Go (iOS)
Save time completing legionella assessments with Legionella Go. Our intuitive mobile software allows you to create and enter assessment data on site, meaning you won't have to re-input data at home or in the office!
✅ FREE to download
✅ Enter assessment data while offline
✅ Add photos from both camera and photo library
✅ Incomplete and complete assessments can be uploaded to Access Elmhurst
✅ Track your most recent work and filter assessments
*An internet connection is required for submissions.
DOWNLOAD NOW >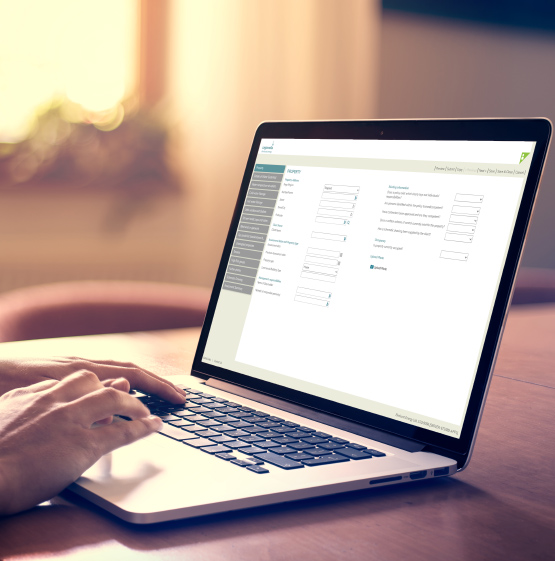 Legionella Web Based Software
Elmhurst's desktop Legionella Software offers a secure lodgement system for legionella risk assessments and is available to use online, free of charge for all scheme members. The desktop software offers quick data input with the standard legionella form available as a one page scrolling document for ease of use.
✅ One page scrolling for quick and easy data input
✅ Preview assessment results before submission
✅ Assessments can be copied, where similar water systems are surveyed.
✅ Offers additional Schematic Drawing feature
✅ Zoom feature for quicker and easier drawings
You can complete legionella assessments offline using the Legionella Go app, however you will need an internet connection to lodge reports.
It's a matter of personal preference as to which software you use. Some may prefer to use Legionella Go because they're familiar with using a phone or iPad, whereas others may choose to use paper forms and complete the assessment later online, using the desktop software.
Legionella Go is only available for iOS (Apple) devices.