Create and lodge retrofit plans using Elmhurst's smart Retrofit Coordinator Tool
Elmhurst Accredited Retrofit Coordinators will have access to our online Retrofit Coordinator Tool, which enables the creation, development and lodgement of Retrofit Plans to the TrustMark Data Warehouse. The tool builds on TrustMark's basic software solution, by delivering a much smarter user interface, and additional features for quicker and easier data entry.
Why use Elmhurst's Retrofit Coordinator Tool?
✅ Create and update retrofit plans
✅ Lodge retrofit plans directly to the TrustMark Data Warehouse
✅ Upload and store supporting documents
✅ Manage multiple plans in one dedicated online area
✅ Enter data using Elmhurst's smart data inputs- for quicker data entry
✅ Expert support available to help resolve any issues encountered when developing plans
✅ NEW Supersede option for overwriting submitted plans. No need to start over, as documents and inputs are automatically copied
✅ Exclusive access to supplementary tools such as RdSAP to SAP converter, Occupancy Assessment and Condition Report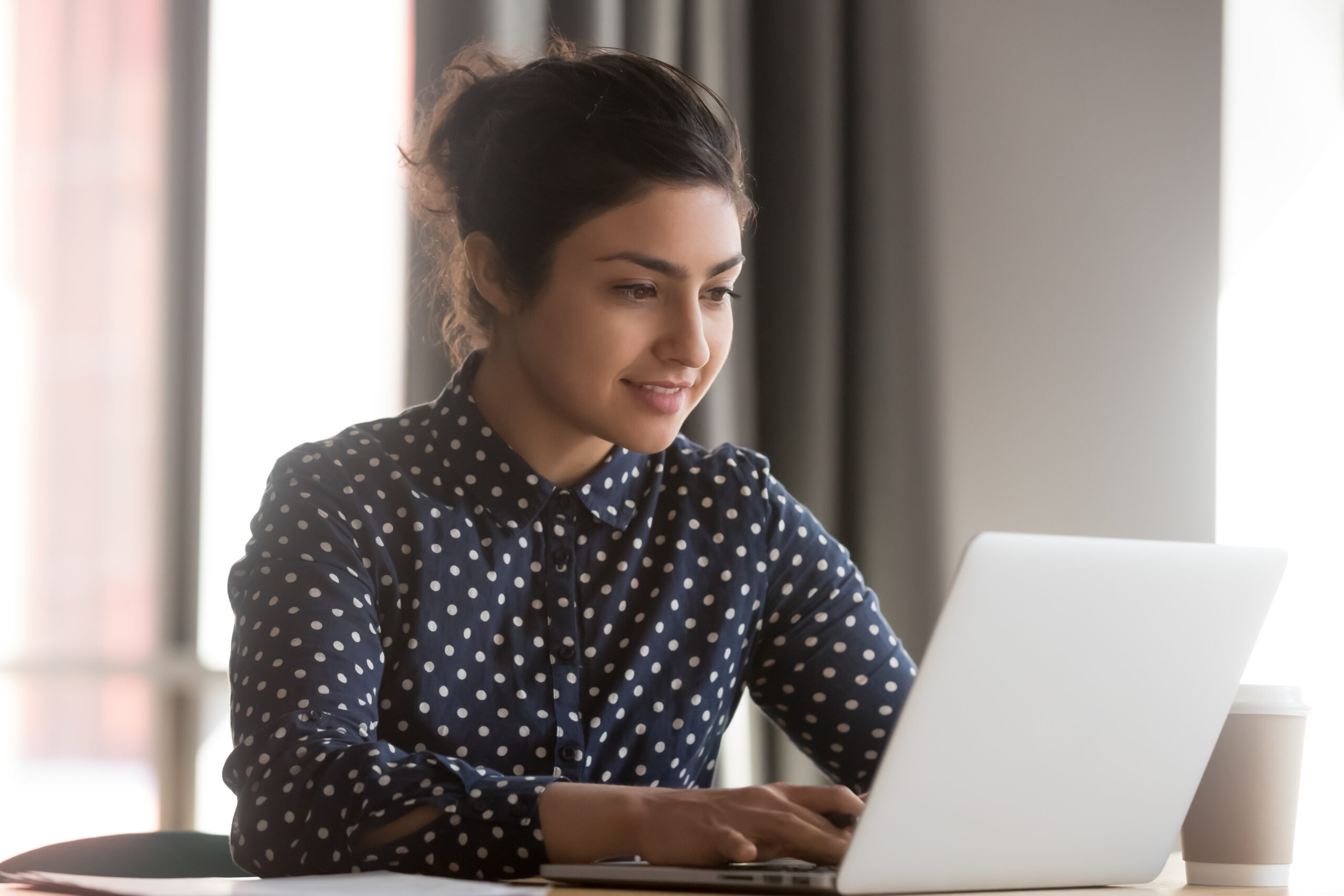 How to access Elmhurst's Retrofit Coordinator tool?
The Retrofit Coordinator tool is exclusively available for Elmhurst Accredited Retrofit Coordinators, through our dedicated members area, Access Elmhurst. It can be found within the Retrofit Zone, by clicking the 'Retrofit Coordinator' tile.
Costs
Plan Creation

 £5 + VAT

Plan Lodgement

 £5 + VAT

Supersede Plan

£10 + VAT
To submit plans to the data warehouse the Retrofit Coordinator will also have to be registered with TrustMark who will charge an additional lodgement fee.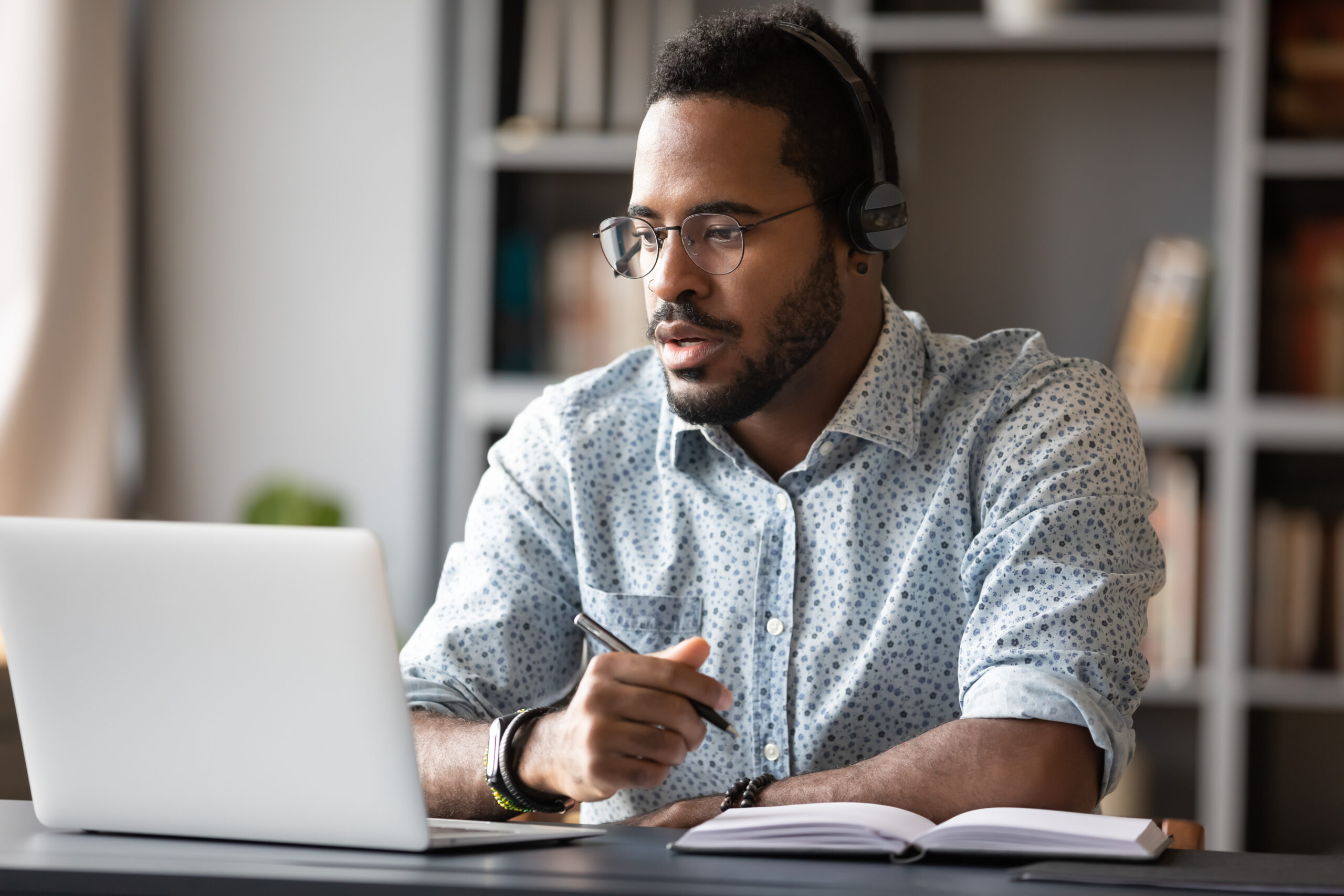 Not currently with Elmhurst?
Join the UK's leading accreditation scheme today and be part of a membership which gives you more!
✅ Access technical support delivered directly by our expert team of trained and qualified Retrofit Coordinators
✅ Use Elmhurst's cutting edge Retrofit Coordinator Tool for the development and lodgement of your retrofit plans
✅ Access supplementary software such as the coveted RdSAP to SAP converter tool
✅ Receive regular technical bulletins and additional guidance
✅ Access the industry's most intuitive and up to date SAP Calculation software, Design SAP, at a discounted rate
JOIN TODAY