Elmhurst's Retrofit Coordinator scheme is TrustMark approved and operates within the PAS 2035 specification for the energy retrofit of domestic buildings. 
Those who hold a Level 5 Diploma in Retrofit Coordination and Risk Management will be eligible to join. As a member of our TrustMark approved scheme you can begin working with the retrofit supply chain; managing retrofit projects across the UK and producing retrofit plans in accordance with PAS 2035.
Join Elmhurst Energy
Complete our application form and begin to enjoy all the benefits that Elmhurst membership has to offer. You can also complete this form if you are joining from another accreditation scheme.
Special offer: for a limited time only, the application Fee and 1st Year's Membership is only £95 +VAT* (Normally £445 +VAT).
JOIN TODAY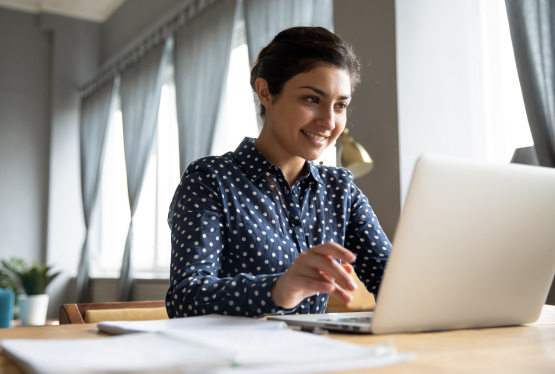 Why join Elmhurst's Retrofit Coordinator scheme?
Our involvement in the preparation of PAS 2035 has allowed Elmhurst to develop a professional scheme which will help members to deliver quality. We understand the importance of  your role, and its significance within all retrofit project. This is why we continue to invest in the scheme to ensure that all Retrofit Coordinators have what they need to ensure efficient and successful project delivery.
Retrofit Plan Submission Fee
£10*
*This price does not include VAT or the fee charged by TrustMark
Additional Fees
Special Offer: Application Fee and 1st Year's Membership:
£95 +VAT* (Normally £445  +VAT)
Membership Fee in 2nd and subsequent years – £350 + VAT
*This offer applies to the first-year membership only. This offer cannot be used in conjunction with any other offer.