Looking to advance your career and boost your earnings? Join our four day course and become an ESOS Lead Assessor!
✅ Advance your career and boost your earnings
✅ Unique opportunity for NDEAs, DEC Assessors and Energy Auditors
✅ Work in a consultancy role
Complete an ESOS Lead Assessor course
Book a place on Elmhurst's ESOS training course – one of the only courses that includes a 1 day practical day!
GO TO COURSE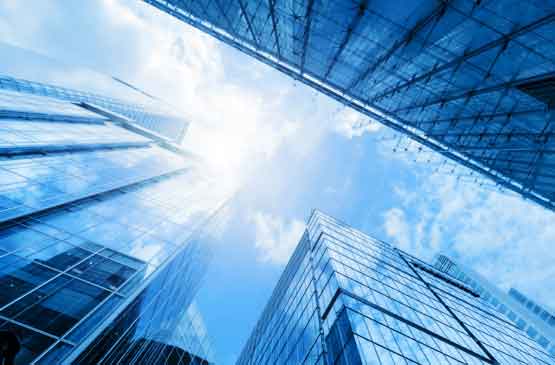 Why provide ESOS Audits? 
The Energy Saving Opportunity Scheme (ESOS) is a mandatory government scheme which affects up to 10,000 UK organisations. The scheme has been designed to increase industry's awareness of energy consumption to make it easier for businesses to take action, to lower their energy bills and lower the rate of carbon emissions across the UK.
Eligible companies must submit an ESOS Audit every four years, signed off by a qualified ESOS Lead Assessor. This highly specialised area of work provides an exciting opportunity for those looking to offer additional services and get involved with a different side of energy assessment.
Work in a consultancy role 
As an ESOS Lead Assessor you'll work with clients to conduct an energy audit of their premises and provide tailored advice. This is a great stepping stone for those looking to move into consultancy work and work with large organisations.
High paying area of work
ESOS is a potentially high-paying area of work where recognised ESOS Lead Assessors carry out energy audits for eligible companies. An ESOS audit is more complex than a commercial EPC, with many Lead Assessors choosing to charge an hourly or daily rate.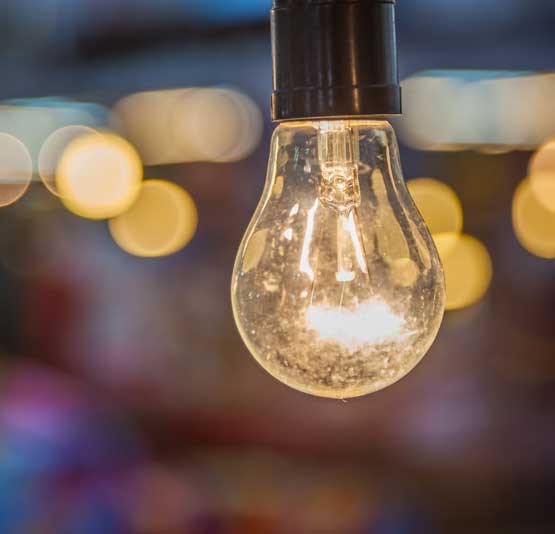 What's involved with ESOS Audits?
An ESOS Lead Assessor performs a site visit of the organisation's premises and collects detailed energy data relating to the building, transport and industrial processes. They may have to visit more than one site if a company has more than one premises.
Once they have visited all sites and got the data, they look at how to reduce the organisation's energy use and prepare a big report which they present to the board of the company to sign off. This report is then submitted to the Environment Agency, which is the scheme administrator.
ESOS Compliance Dates 
| | | | |
| --- | --- | --- | --- |
| ESOS Phase | Qualification Date | 4 Year Compliance Phase | Compliance Date |
| Phase 1 | 31st December 2014 | 6th December 2011 – 5th December 2015 | 5th December 2015 |
| Phase 2 | 31st December 2018 | 6th December 2015 – 5th December 2019 | 5th December 2019 |
| Phase 3 (current) | 31st December 2022 | 6th December 2019 – 5th June 2024 | 5th June 2024 |
| Phase 4 | 31st December 2026 | From 6 December 2023 to 5 December 2027 | 5th December 2027 |
ESOS will apply to your company if:
it has more than 250 employees or
an annual turnover exceeding £44m and a balance sheet exceeding £38m.
For UK incorporate groups, if any part of the group qualifies for ESOS, then the whole group must comply. These large companies are now required to produce detailed reports on their energy use every four years. The qualification date and compliance date for each phase are provided above, as you can see we are now in Phase 3 of ESOS.
For information about ESOS visit gov.uk 
You must be either a Non-Domestic Energy Assessor, DEC Assessor or Energy Auditor in order to train to become an ESOS Lead Assessor.
ESOS Lead Assessors will typically earn more for an ESOS Audit compared to commercial EPCs. The actual amount they will earn per audit depends on the size and complexity of the sites for the organisation, and can range from a few thousand pounds to tens of thousands of pounds!
The Environment Agency publishes a list of organisations that have previously submitted an ESOS Audit, making it relatively easy for you to approach companies.
The course lasts for four days.
Only qualified ESOS Lead Assessors who are part of a registered scheme are able to provide ESOS Audits. This exclusive area of work typically enjoys higher levels of remuneration than other areas of energy assessment, reflecting the specialised nature of the work.
ESOS Lead Assessors must be part of a registered scheme in order to start providing ESOS Audits.
Why choose Elmhurst for ESOS Training?
Quality lies at the heart of what we do, and it all starts with the training that we offer. We strive to equip individuals with the skills and knowledge required to deliver quality energy assessment services. Since 1993 we have trained thousands of individuals and have evolved our courses to reflect the changing landscape of training delivery and energy assessment.
✔️ Leave feeling confident– leave feeling confident that you can put theory into practice
✔️ Learn at your own pace– our courses cater for those completely new and familiar with energy assessment
✔️ An engaging learning experience– Our trainers have the practical experience and know how to deliver a truly engaging learning experience
✔️ Support beyond the training– As the UK's largest government approved energy assessor scheme, we can provide technical support to you, not only during your training, but also long after you've completed it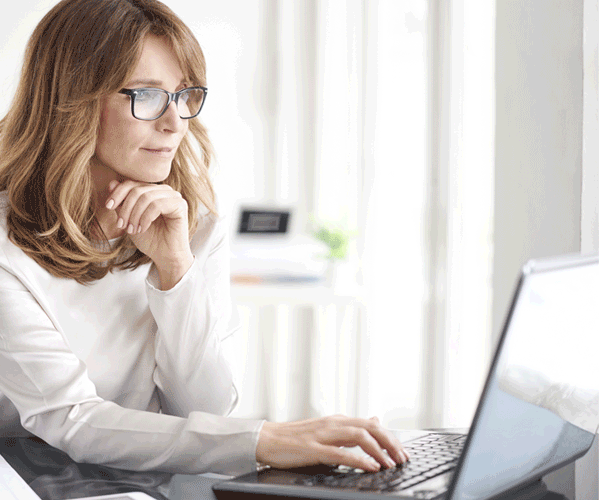 Become a Member of Elmhurst's ESOS Competency Scheme
Once you have successfully completed the ESOS course you can apply to join Elmhurst's ESOS Competency Scheme. Being a member of a scheme provides reassurance to clients that you are trained and competent to provide ESOS Audits in-line with the latest industry standards.
FIND OUT MORE