Learn how to calculate your own u-values with our 1 day course!
✅ Accurately model energy saving measures for retrofit work
✅ Gain greater flexibility for MEES and SAP/SBEM work
✅ Advance your professional knowledge and skills
Complete a U-Value Competency course
Book your place on one of Elmhurst's U-Value Competency courses
VIEW COURSES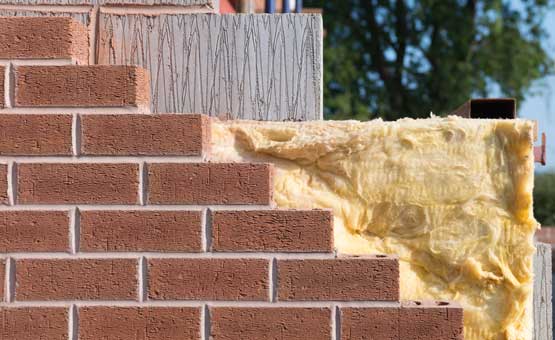 Why create u-value calculations? 
In order to show that a newly built or converted building complies with building regulations, u-value calculations will be required for the walls, roof and floors. Being able to create u-value calculations for either own your SAP or SBEM assessments or on behalf of other assessors is a key part of the building regulation compliance process.
Secret weapon for MEES and Retrofit
RdSAP uses default u-values for measuring the energy performance of existing homes. However they can be overridden – and this is especially useful when trying to comply with MEES legislation or to get a more accurate picture for retrofit improvement works.
Flexibility
Calculating your own u-values will provide you with the extra flexibility when trying to achieve compliance for clients.
Competence and quality
Reliability, skill and competence will always set you apart from the crowd. By attending Elmhurst's U-Value Competency course, and joining our carefully vetted scheme, you will be able to demonstrate to clients that you have the necessary skills and knowledge to undertake u-value calculations.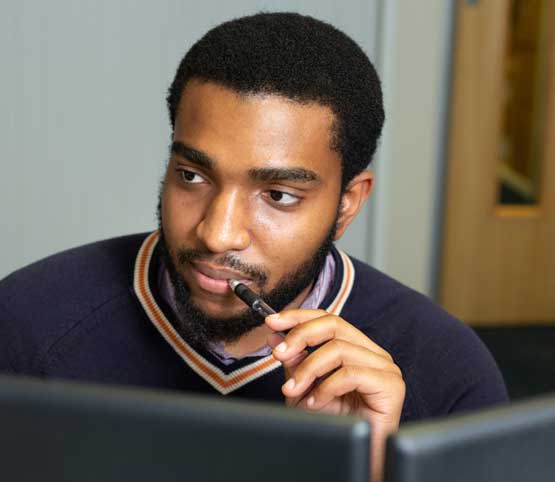 What's involved with U-Value calculations?
A U-Value measures the rate of heat loss through a structure, such as a wall, and plays an integral part in SAP and new build SBEM calculations. Being able to calculate your own U-Value calculations will give you complete freedom and flexibility when trying to achieve compliance with Building Regulations/ Standards.
Calculated u-values can also be used to override the default figures in RdSAP to give a more accurate SAP rating that is more reflective of the property
No previous knowledge is required to join the U-Value Competency course, however entrants will typically be from an energy assessment background. Everything you require will be taught on the course.
Those carrying out u-value calculations will typically charge a fee based on the complexity and number of calculations that are required.
Work can come from a variety of sources, from modelling improvements for retrofit projects to SAP/ SBEM clients.
MEES is an area that's often overlooked because assessors assume you can't override the u-value inputs in RdSAP – well, you can! Therefore it would be worth reaching out to landlords to help them meet compliance.
The course lasts for one day. If you would like to join Elmhurst's competency scheme you must complete the 10 case studies supplied at the end of the course.
Gaining advanced knowledge of u-values demonstrates to clients and employers that you are constantly developing your skillset and technical competencies.
As previously stated, opportunities are present in the retrofit, SAP, SBEM and MEES sectors.
In addition you will be able to create calculations on behalf or product manufacturers, architects or other clients who require specific scenarios to be modelled.
The conventions require a u-value calculation to be produced by someone who is suitably competent and experienced. Membership of the Elmhurst competency scheme will demonstrate that you are part of an industry recognised scheme.
Why choose Elmhurst for U-Value Training?
Quality lies at the heart of what we do, and it all starts with the training that we offer. We strive to equip individuals with the skills and knowledge required to deliver quality energy assessment services. Since 1993 we have trained thousands of individuals and have evolved our courses to reflect the changing landscape of training delivery and energy assessment.
✔️ Leave feeling confident– leave feeling confident that you can put theory into practice
✔️ Learn at your own pace– our courses cater for those completely new and familiar with energy assessment
✔️ An engaging learning experience– Our trainers have the practical experience and know how to deliver a truly engaging learning experience
✔️ Support beyond the training– As the UK's largest government approved energy assessor scheme, we can provide technical support to you, not only during your training, but also long after you've completed it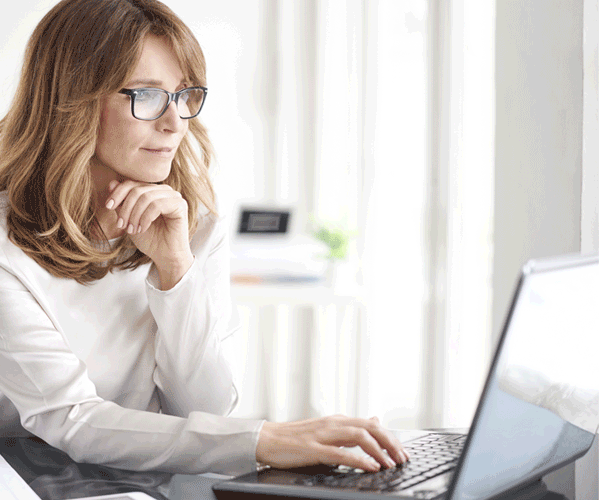 Become a Member of Elmhurst's U-Value Competency Scheme
Once you have successfully completed the U-Value course you can apply to join Elmhurst's U-Value Competency Scheme. Being a member of a scheme provides reassurance to clients that you are trained and competent to provide U-Value calculations in-line with the latest industry standards.
FIND OUT MORE