A career in energy assessment is becoming increasingly popular, with the UK's renewed focus on energy efficiency and sustainability, driving demand for accredited energy professionals.
Regardless of your age or stage of life, being an energy professional can be a truly rewarding career. It is a role that has been around for almost two decades, and continues to grow and evolve.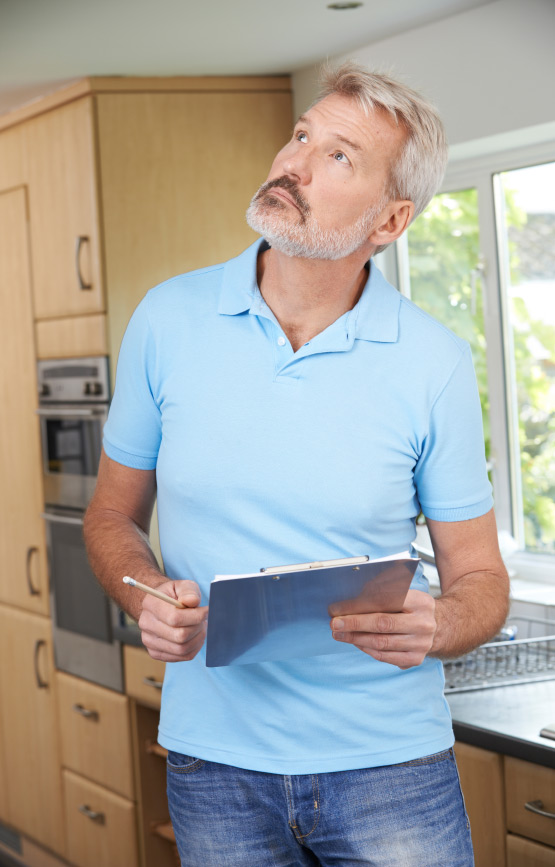 What is energy assessment?
When people hear the word energy assessment, they may think its about how a property owner uses their appliances. However, it is a little more complicated then that.
An energy assessment is required whenever a building in the UK is built, sold or let; it must be completed by a qualified and accredited Energy Assessor. The assessment itself will typically take into account:
✅ The building age and dimensions,
✅ The fabric (walls, floors roofs, doors, etc)
✅ Information about the services used to generate heating, lighting and hot water
Assessors will use approved software which perform automatic calculations (in accordance with the government's approved methodology), to determine the building's energy performance. This is then presented in the form of an Energy Performance Certificate (EPC), or for public buildings, a Display Energy Certificate (DEC).
In recent years the EPC has been used by government to set energy performance standards for different types of UK building's. It remains an important indicator of just how well our buildings are performing.
THE EPC EXPLAINED
Different types of energy assessment
Existing Domestic/Residential Buildings– A Domestic Energy Assessor (DEA) will carry out energy assessments on houses, flats and bungalows. Much of their work will be undertaken on site where they will collect property data/information which is inputted into approved software.
Non-Domestic/Commercial Buildings– A Non-Domestic Energy Assessor (NDEA) will carry out energy assessments on non-domestic buildings, which includes offices, shops, and more. As with DEAs, much of an NDEAs work will be completed on site. Higher level NDEA qualifications are required should you wish to assess new build and complex commercial buildings.
New domestic buildings– An On Construction Domestic Energy Assessor (OCDEA) will be required for any new build domestic properties. Their energy calculations are needed both before and after construction. All of their work is desk based, as they will work off of building plans and elevation drawings. 
Public Buildings– A Display Energy Certificate (DEC) Assessor will carry out energy assessments on public buildings such as a church or library, which is frequently visited by the public. Their work will be undertaken on site.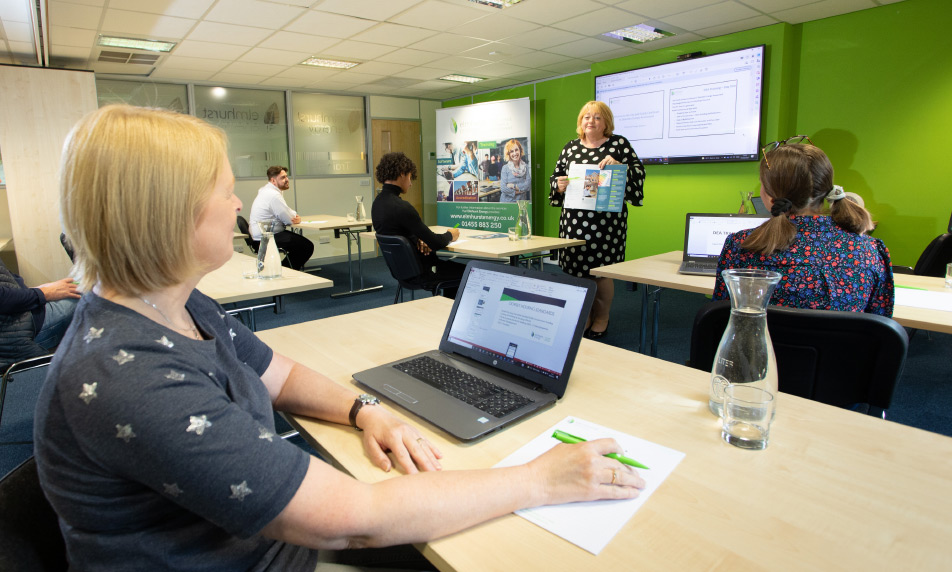 How to get started?
Every route to becoming an Energy Assessor starts with industry recognised training. We recommend browsing the different energy assessor training courses that we have available on our website, as this will help you to determine the best energy assessor role for you.
If you have any questions please feel free to complete our enquiry form which is linked below.
GET IN TOUCH