Looking to supplement your income? Learn how to carry out professional Inventory Reports with Elmhurst's online course!
✅ Quick and straightforward to complete
✅ Supplement your income
✅ Expand your customer base
Complete online Inventory training
Complete training in your own time with Elmhurst's pre-recorded 1-day Inventory course!
GO TO COURSE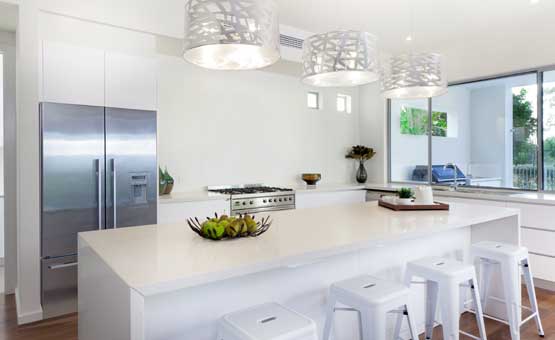 Already an experienced Inventory Clerk?
Those with experience of completing Inventory Reports don't have to complete training to join Elmhurst's Inventory Competency Scheme. Just complete our short online test where upon successful completion you can join the scheme!
GO TO TEST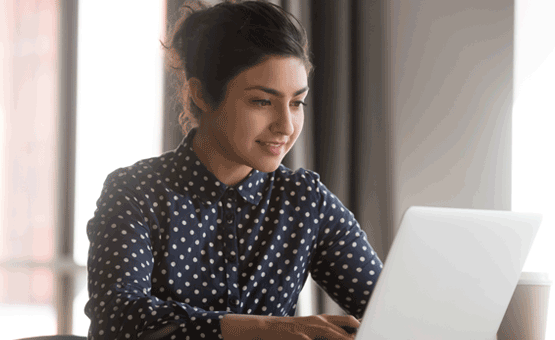 Why carry out Inventory Reports? 
Inventory Reports are the some of the most important documents for tenants and landlords. They are used to determine whether a tenant's deposit will be returned or not, making it crucial that they are carried out correctly.
Inventory Reports are the perfect add-on service for those in charge of managing properties and conducting property assessments; they're straightforward, quick to complete and can be easily carried out alongside other assessments.
Large demand
In the UK there are 4.5 million households that currently rent in the private sector. All of these tenancies should have an inventory report performed at the start and finish of a tenancy.
Quick-to-complete
Inventory reports are the perfect additional service for those already conducting property visits. They are quick to complete and can be carried out during non-daylight hours, which is of particular benefit for DEAs.
Resolve disputes
Inventory reports provide financial protection for both tenants and landlords and help to resolve and reduce disputes. It's therefore essential that the report is carried out by someone whose knowledge is up to date and demonstrates best practice.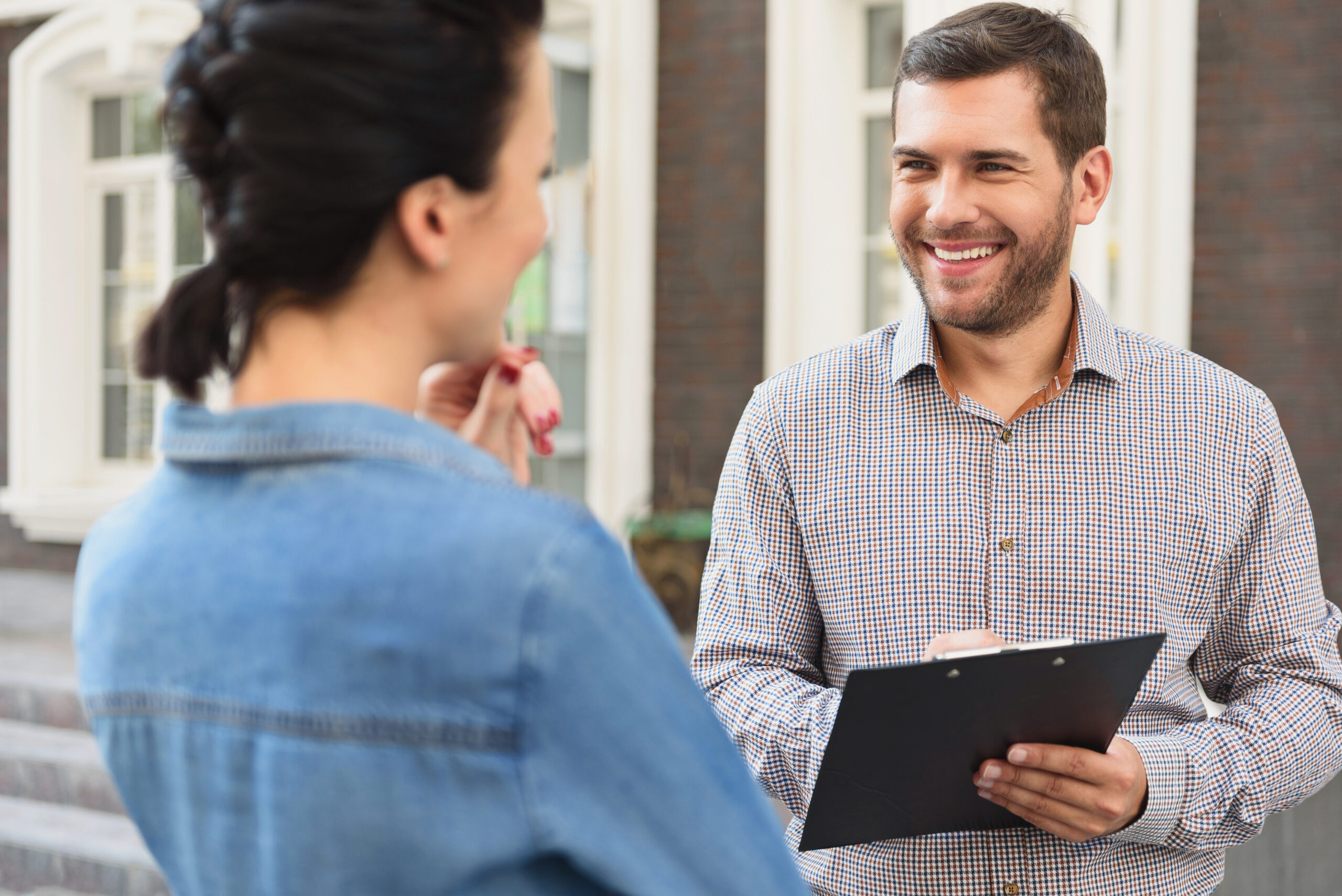 What's involved with Inventory Reports?
As an Inventory Inspector you will conduct site visits to properties at either the beginning or end of a tenancy to complete a check-in/ check-out report. This involves going from room to room and taking pictures and notes on the condition, contents and cleanliness of a property.
No specific qualifications or previous experience are required in order to become an Inventory Inspector.
An interest in property and a good eye for detail will certainly help, but everything else you will learn on the course.
Those carrying out Inventory inspections will typically charge per report they provide. The amount they earn will likely depend on the size and complexity of the property, as well as the number of properties being assessed.
Inventory Reports are typically carried out at the start and end of a tenancy, as part of the check-in/ check-out process.
Estate Agents and property management managements are a good source of work as they manage multiple rental properties.
Elmhurst's Inventory training course is a pre-recorded online course, which typically takes 1 day to complete.
Once you have completed the course you will be required to pass a test if you wish to join Elmhurst's official Inventory Competency Scheme.
This process should typically take 2-4 weeks.
The number of households in the UK private rented sector increased from 2.8 million to 4.5 million in 2017, and is still gradually rising.
This has created a buoyant market for Inventory Inspectors whose services are frequently called upon by landlords and estate agents.
You do not have to be a member of a competency scheme to carry out Inventory Inspections, however we do advise you join one.
Competency Schemes provide members with ongoing technical support and guidance which is essential for their role. Membership of a scheme will  demonstrate competence and quality to clients, as well as ongoing quality assurance to ensure high standards amongst our members.
Why choose Elmhurst for Inventory Training?
Quality lies at the heart of what we do, and it all starts with the training that we offer. We strive to equip individuals with the skills and knowledge required to deliver quality energy assessment services. Since 1993 we have trained thousands of individuals and have evolved our courses to reflect the changing landscape of training delivery and energy assessment.
✔️ Leave feeling confident– leave feeling confident that you can put theory into practice
✔️ Learn at your own pace– our courses cater for those completely new and familiar with energy assessment
✔️ An engaging learning experience– Our trainers have the practical experience and know how to deliver a truly engaging learning experience
✔️ Support beyond the training– As the UK's largest government approved energy assessor scheme, we can provide technical support to you, not only during your training, but also long after you've completed it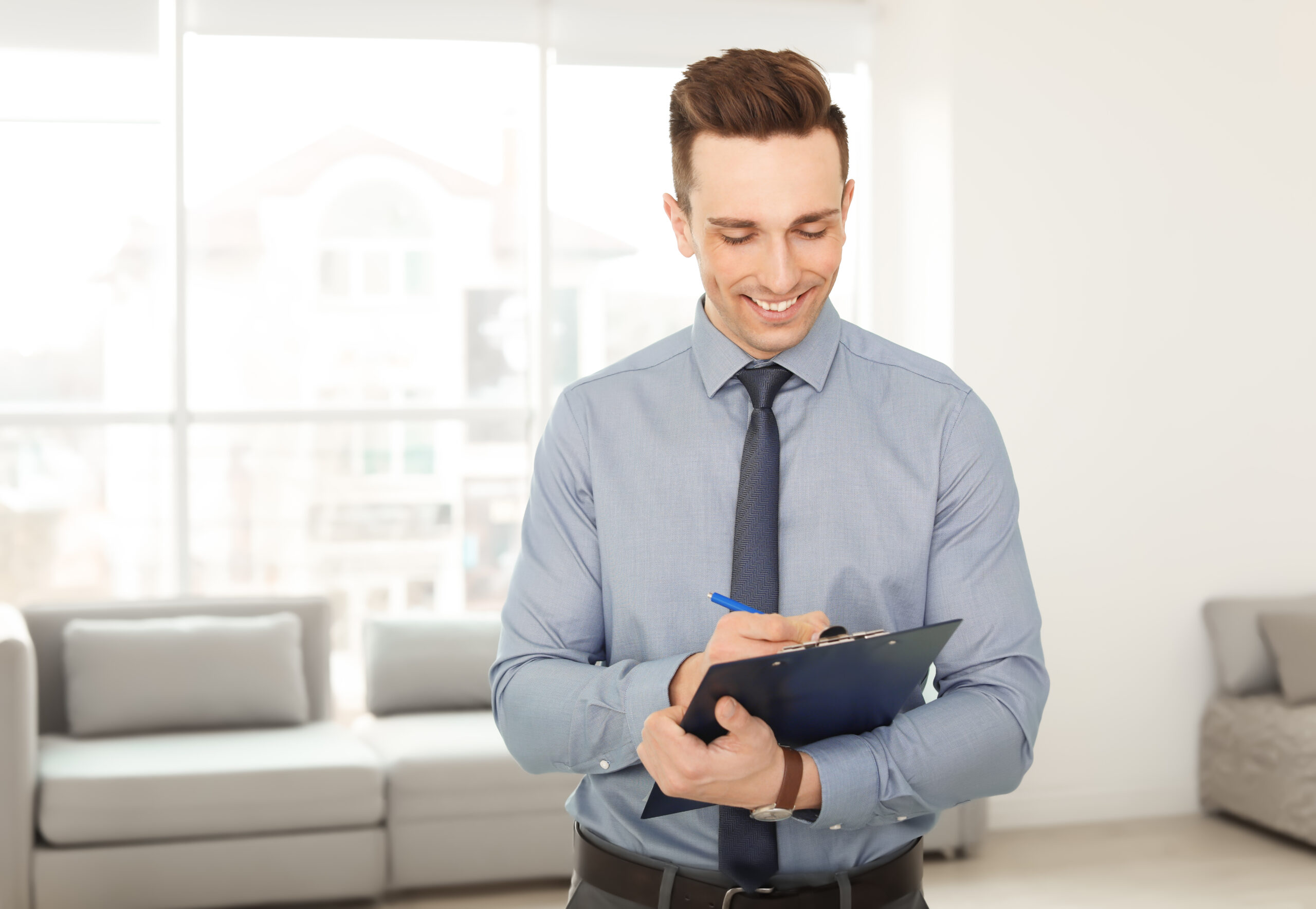 Become a Member of Elmhurst's Inventory Competency Scheme
Once you have successfully completed the Inventory Course you can apply to join Elmhurst's Inventory Competency Scheme. Being a member of a scheme provides reassurance to clients that you are trained and competent to provide Inventory Reports in-line with the latest industry standards.
FIND OUT MORE