Elmhurst members can access free high quality learning materials and Continuing Professional Development (CPD) in the form of specialist Technical Bulletins, Online Webinars and Elmhurst's own Energy Matters publication. 
Energy Matters
Energy Matters is Elmhurst's quarterly magazine, dedicated to bringing the latest industry news and developments to energy and retrofit professionals. Each edition offers 30 minutes of CPD. You can find all past issues in the 'My Documents' section of Access Elmhurst.
READ LATEST ISSUE >
Energy Talks Podcast
The Energy Talks Podcast provides insightful news and discussion on energy assessment, building performance, and EPCs. Each podcast offers 30 minutes CPD.
LISTEN NOW >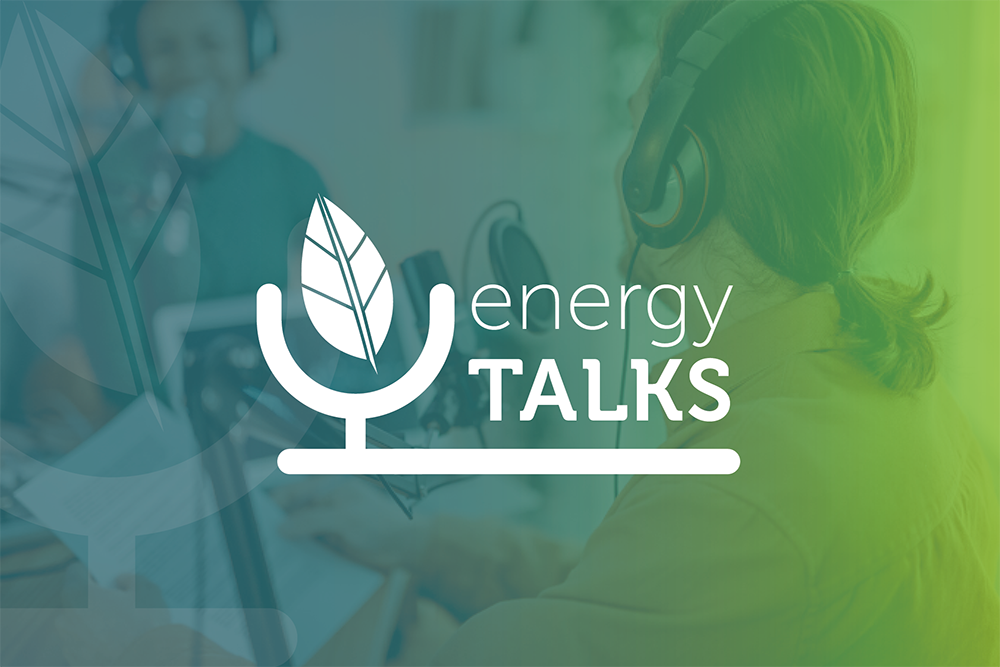 Online CPD Webinars
The following CPD webinars can be enjoyed online for free via Vimeo, and award 15 – 30 minutes of CPD.
Technical Bulletins (2023-)
The following technical bulletins are all available to enjoy via Access Elmhurst. Displayed below are ones that we have released just this year.