Gain all the relevant skills and knowledge to become a qualified Retrofit Coordinator. The Retrofit Coordinator provides an important project management role within whole house retrofit projects delivered in accordance with PAS 2035, and overseen by TrustMark.
✅ Undertake one of the most important and sought after roles in the retrofit industry
✅ Manage the end-to-end delivery of whole house retrofit projects
✅ Manage your own workloads
✅ Engage with whole house retrofit projects nationwide
✅ Support the drive towards net zero
Elmhurst works in close partnership with approved third-party training providers who can deliver appropriate training for individuals to gain a Level 5 Diploma in Retrofit Coordination and Risk Management.
Minimum entry requirements
Approved Retrofit Coordinator courses will offer a Level 5 Diploma, and will come with eligibility criteria as shown below; all three areas listed must be met:
Hold 12 Level 3 credits in a built environment subject;
Display built environment professional competencies as defined by PAS 2035 (e.g. project management, risk assessment etc)
Have a minimum of 2 years of experience working on retrofit or energy efficiency projects
(as evidenced by a CV or letter of endorsement from your employer)
Book a Retrofit Coordinator Training Course
To register your interest in this course please contact our training department.
CONTACT TRAINING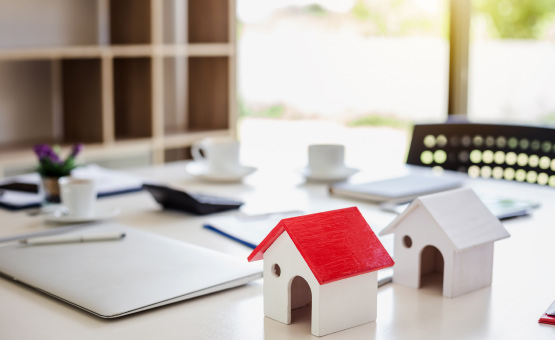 What do Retrofit Coordinators do?
In order to comply with PAS 2035 every domestic retrofit project will need to be managed by an approved Retrofit Coordinator. A Retrofit Coordinator is the individual who will be responsible for overseeing the assessment of dwellings as well as the subsequent specification, monitoring, and evaluation of energy efficiency measures, in accordance with PAS 2035.
A Retrofit Coordinator will manage a retrofit project from inception to completion, and will need to liaise with building owners, Retrofit Assessors, Retrofit Designers and Retrofit Installers in order to ensure effective end-to-end project management.
The activities that Retrofit Coordinators will need to undertake as part of the PAS 2035 process include:
The completion of a retrofit risk assessment for each dwelling or dwelling type within the retrofit project
The development of a retrofit project plan
The development of a medium term improvement plan for every dwelling, for implementation over a period of thirty years
The documentation of the project progress, including any information that is supplied by building owners, and other retrofit stakeholders involved in the delivery of the project
Retrofitting is the act of fitting new systems designed for high energy efficiency and low energy consumption, to buildings previously built without them.
The reason for doing this is simple. A more efficient building will be cheaper to run, and will have a lower impact on the environment.
Elmhurst currently partners with the Retrofit Academy and the Insulation Assurance Authority (IAA) for Retrofit Coordinator Training.
PAS 2035:2019 is the overarching British standard for Retrofitting dwellings for improved energy efficiency.
Put simply, it provides specification and guidance for the energy retrofit of domestic buildings, and details best practice guidance for domestic retrofit projects.
What makes PAS 2035 different, is the approach to the retrofit process which is considered to be 'whole house' or 'whole building' retrofit.  This approach considers the home, environment, occupancy and the householders' improvement objectives when determining the most suitable measures to install. It also eliminates the issue of retrofit work being considered in isolation which can unintentionally damage the overall building performance.
PAS 2035 introduces a number of professional roles which are required for whole house retrofit projects.
These include the Retrofit Assessor, Retrofit Coordinator, Retrofit Designer, Retrofit Installer and Retrofit Evaluator.
The Retrofit Coordinator plays a key role in the process as they will act as project manager, and will oversee the end-to-end delivery of retrofit projects.
These roles do not need to be fulfilled by separate individuals; and in some cases, one individual can fulfil all of the roles requires for PAS 2035 compliant retrofit projects.
The Retrofit Coordinator role is in significant demand due to industry drivers such as the Energy Company Obligation (ECO) scheme, and government funding for social housing providers.
A Retrofit Coordinator can expect to earn on average anywhere between £30,000 – £50,000, however there is evidence to support that they can earn beyond this range.
Whole House Retrofit is relatively new industry, however, with PAS 2035 being adopted by more and more domestic energy efficiency programmes, opportunities are increasing.
ECO

The Energy Company Obligation (ECO) currently mandates compliance with PAS 2035. This means that a Retrofit Coordinator will be required for all retrofit projects funded by ECO.
ECO4 will aim to deliver energy efficiency improvements to approximately 450,000 homes.
ECO Installers will be keen to work with Retrofit Coordinators who can help them to deliver their energy efficiency measures in accordance with PAS 2035.
Social Housing
Social housing providers continue to receive government funding to improve the energy efficiency of their worst performing homes.
Competitions such as the the Social Housing Decarbonisation Fund (SHDF) and The Sustainable Warmth Competition have awarded millions to Local Authorities, and each one requires retrofit projects to be delivered in accordance with PAS 2035.
Retrofit Coordinators can tender for work from Local Authorities, or can link in with delivery partners to offer their services within these big government funded projects.
The Retrofit Coordinator qualification can be gained through online or face-to-face training, and takes approximately 150 hours to complete.
PAS 2035 is governed by TrustMark, which is the new quality mark for the sector. Those who wish to deliver retrofit assessments in accordance with PAS 2035 will need to be a member of a TrustMark-approved scheme.
Members of an approved scheme (such as Elmhurst's) can lodge information to the TrustMark Data Warehouse, and will have the skills and knowledge to demonstrate best practice standards and trading practices within the retrofit supply chain.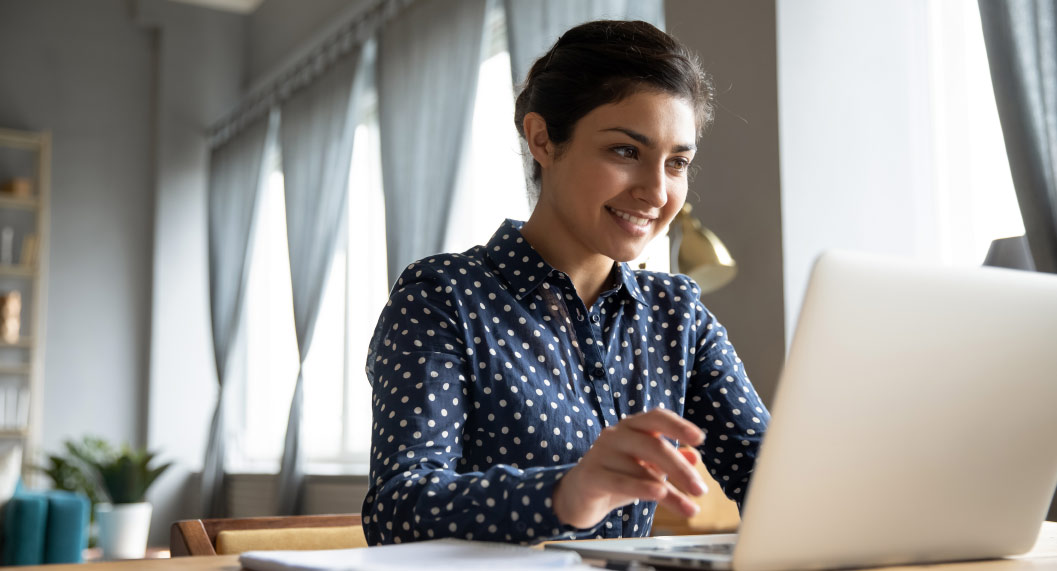 Become a Member with Elmhurst
Once qualified as a Retrofit Coordinator, you will be eligible to join Elmhurst's TrustMark Approved scheme.
If you are looking for a Retrofit Assessor scheme which offers competitive submission fees, market leading retrofit software, professional technical support, opportunities to enhance your skills, as well as the tools to build a competitive business, then Elmhurst Energy is the accreditation scheme for you.
FIND OUT MORE