Measure the thermal transmittance of materials within a building and determine how well insulated a building element is, with the help of the industry's most popular U-Value Calculator.
Elmhurst's U-Value Calculator follows the latest conventions and standards for U-Value calculations, allowing users to accurately calculate valid U-Values for different, walls, floors and roof constructions.
The U-Value Calculator is available online and developed, to assist new build energy professionals as well as supporting domestic retrofit projects and energy modelling work.
Order U-Value Calculator
Order a user licence of Elmhurst's U-Value Calculator by completing the form linked here. Once processed, the software will be made available to you via Elmhurst's member's area- Access Elmhurst.
ORDER SOFTWARE
REQUEST 14 DAY TRIAL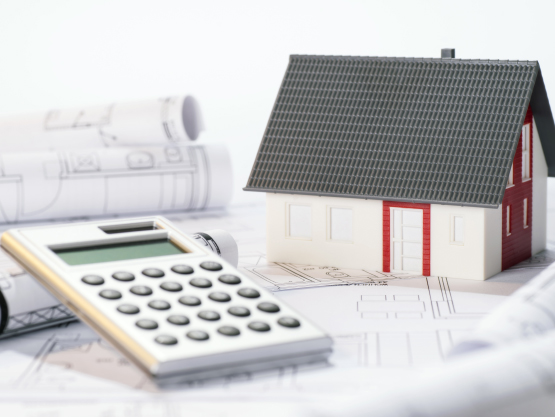 Why use Elmhurst's U-Value Calculator?
With an exhaustive list of products to select from, as well as additional calculation, personalisation and reporting features, Elmhurst's U-Value Calculator remains the most complete U-Value calculation tool on the market.
✅ Quickly produce U-Values for different building elements
✅ Select 100s of products from 20+ industry recognised manufacturers
✅ Integrated Kappa Value calculator, for precise thermal mass calculations
✅ Create your own, or use pre-defined templates, for your calculations
✅ Create output reports
✅ Integrated with Elmhurst's leading Design SAP 10
✅ Free access to technical support available from our expert support teams
Software Fee
Basic Licence (1 yr):
£175 + VAT*

Educational Licence:
Get in touch**
*This fee is charged annually. A Premium Design SAP 10 Licence will already include access to the U-Value Calculator
**If you require information about U-Value educational licences, please email: info@elmhurstenergy.co.uk
U-values represent how well or how poorly a building element transmits heat from the inside to the outside. This is typically shown as W/m² K.
The slower or more difficult it is for heat to transfer through an element, the lower the U-value (which is better for the building).
U-Value calculations are needed by OCDEAs and NDEAs in order to produce accurate calculations for building regulations compliance. By calculating accurate u-values rather than relying on conservative defaults this may reduce over-specification in other areas of the building.
Building Regulations will also stipulate the maximum u-value required for each building element. U-value calculations are required to demonstrate compliance with these standards.
U-value calculations can also help to inform construction or retrofit strategies.
By completing U-Value Calculations, professionals can appraise and potentially model the thermal transmittance of different building elements, which is important when considering energy efficiency upgrades.
The existing specification and guidance for retrofitting dwellings for improved energy efficiency (PAS 2035), stipulates that U-Value calculations can be used to support initial retrofit assessments.
For traditionally constructed buildings, separate U-Value calculations are even more important as it may not be appropriate for retrofit professionals to accept the default U-values offered by RDSAP software.
We frequently update our materials database to ensure users can select the products they need for their calculations.
If you are a manufacturer and want to add your product to our materials database, please complete the form linked here.
Please note, for any material to be added onto our Materials Database we will require a certificate/report to verify the performance of the material.