Domestic Energy Assessors (DEAs) can capture RdSAP data and produce Energy Performance Certificates (EPCs) faster than ever before with Elmhurst's mobile energy assessment software.
RdSAP GO is a mobile app which allows Elmhurst accredited DEAs to record assessment data, capture photograph evidence and produce EPCs and Energy Reports- all whilst out on site. For the low cost of £1 per energy assessment submitted, this EPC mobile software streamlines the process of EPC creation, eliminating: the need for paper forms, manually photographing evidence, and re-keying data back at the office. The app is also compliant with current RdSAP regulations.
Download for iOS or Android
Elmhurst accredited Domestic Energy Assessors (DEAs) can immediately pick up and start using RdSAP Go on their iOS or Android device.
DOWNLOAD for IOS
DOWNLOAD for Android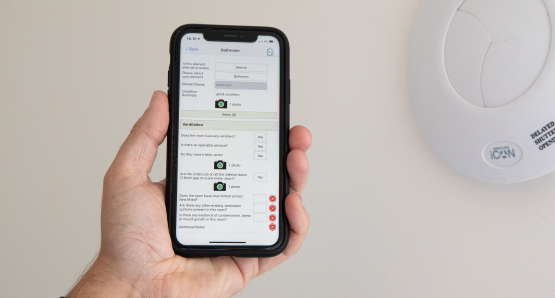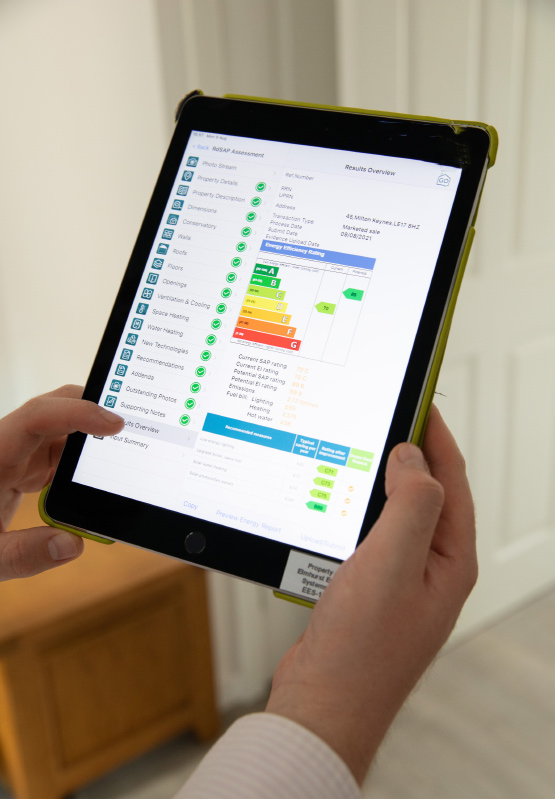 RdSAP Go Features
Elmhurst's RdSAP software allows qualified DEAs to carry out calculations on existing dwellings and produce Energy Performance Certificates (EPCs) and Energy Reports based on the government's national calculation methodology.
✅ Integrated camera for evidence capture
✅ Lodge EPCs from your device
✅ Submit Energy Reports from your device
✅ Input data in any order
✅ 'Guidance mode' available for in app support (can be toggled on and off)
✅ Evidence for Audits can be marked as QA ready
✅ Upload complete or incomplete assessments to Access Elmhurst
✅ Offline data capture
✅ Simple panel functionality
✅ Can be used with PlanUP (only on iPad).
We continue to use feedback from energy assessors in order to develop this mobile EPC software, ensuring it remains the most efficient tool on the market.
PlanUP Integration (IPAD ONLY)
RdSAP GO users can now experience the benefits of full integration with premium floor plan software PlanUP.
This allows assessors to create 2D plans containing detailed property descriptions (heat loss perimeters, lighting, alternative walls etc) which can be calculated and then transferred across to RdSAP Go, meaning you won't have to enter the same information twice!
To experience the benefits of RdSAP GO integration with PlanUp, you will have to install PlanUp from the App store (which you can do using the link below). Providing you have an account with PlanUp, you can start using both software packages side by side.
DOWNLOAD PLANUP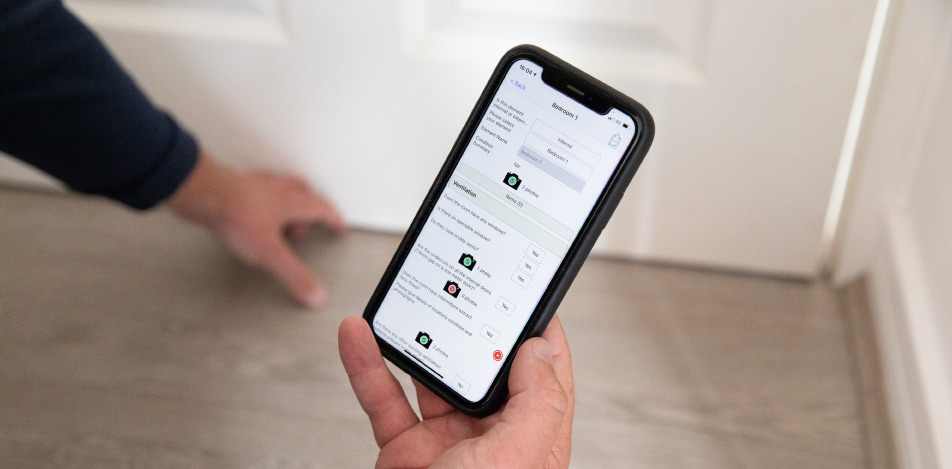 Not an Elmhurst Member? Get a Free Trial of RdSAP Go
For individuals who aren't currently accredited with Elmhurst, but would like to try RdSAP Go, we can offer a free trial version of the software which you can access by completing the form linked below.
ACCESS FREE TRIAL
JOIN/SWITCH TO ELMHURST