This page contains information about Elmhurst's insurance policy which covers the activities of Elmhurst accredited members in the production of reports and certificates. You can also find more information about enhancements to this cover as well as additional cover, by clicking one of the relevant boxes below.
Elmhurst Standard Member Cover
As a trained and qualified energy assessor who is accredited with a government approved accreditation scheme, you will need to arrange Professional Indemnity (PI) and Public Liability (PL) insurance in order to cover the work you do as an Energy Assessor (something which is stated within the Scheme Operating Requirements).
However unlike other schemes, Elmhurst accredited members will be automatically covered for the lodgement of their reports and certificates through our systems.
Members can access a summary of Elmhurst's insurance policy and the cover provided, from Access Elmhurst.
Elmhurst Energy's insurance policy covers the activities of Elmhurst accredited members in the production of:
Energy Performance Certificates
Retrofit Assessor Condition Assessments,
Technical Surveys in conjunction with Energy Performance Certificates,
Energy Performance Reports,
Inventory Reports,
Non-dwelling Energy Performance Certificates,
Display Energy Certificates,
Display Energy Certificates plus Advisory report,
Advisory report,
New Build Dwellings As-Designed Compliance Reports,
On-Construction Energy Performance Certificates,
As-built Compliance reports when produced in conjunction with a corresponding lodged On-Construction Energy Performance Certificate,
Block Compliance reports,
Zero Carbon Reports,
Energy Company Obligation,
Legionella Assessment reports,
Air Conditioning Inspection Reports,
Section 63 Actions Plans,
Predicted Energy Assessments
Air Tightness Tests
Thermal imaging inspection reports
Ventilation testing and commissioning reports
Professional Indemnity insurance is there to cover you in the unlikely event that a mistake or error has been made when carrying out work for a customer. This could include incorrect advice or mistakes within energy calculations. Elmhurst's insurance policy will absorb the legal costs and expenses in defending the claim, as well as compensation to rectify the mistake/s that have been made.
Accidents happen, however Public Liability insurance can cover personal injury or property damage claims made against you or your business by members of the public. Elmhurst's member insurance policy can cover the compensation and legal expenses incurred by the claims process.
As energy assessors regularly interact with members of the public there is a greater risk of claims being made, which is why it is important to have this insurance in place.
Enhanced Insurance
Elmhurst's insurance partner, Towergate, have teamed up with Caunce O'Hara (Markel Insurance Company) to provide insurance solutions for energy and retrofit professionals. The enhanced insurance offering is there to ensure that additional activities commonly undertaken by energy and retrofit professionals (such as non-verbal and binding advice) are fully covered.
FIND OUT MORE >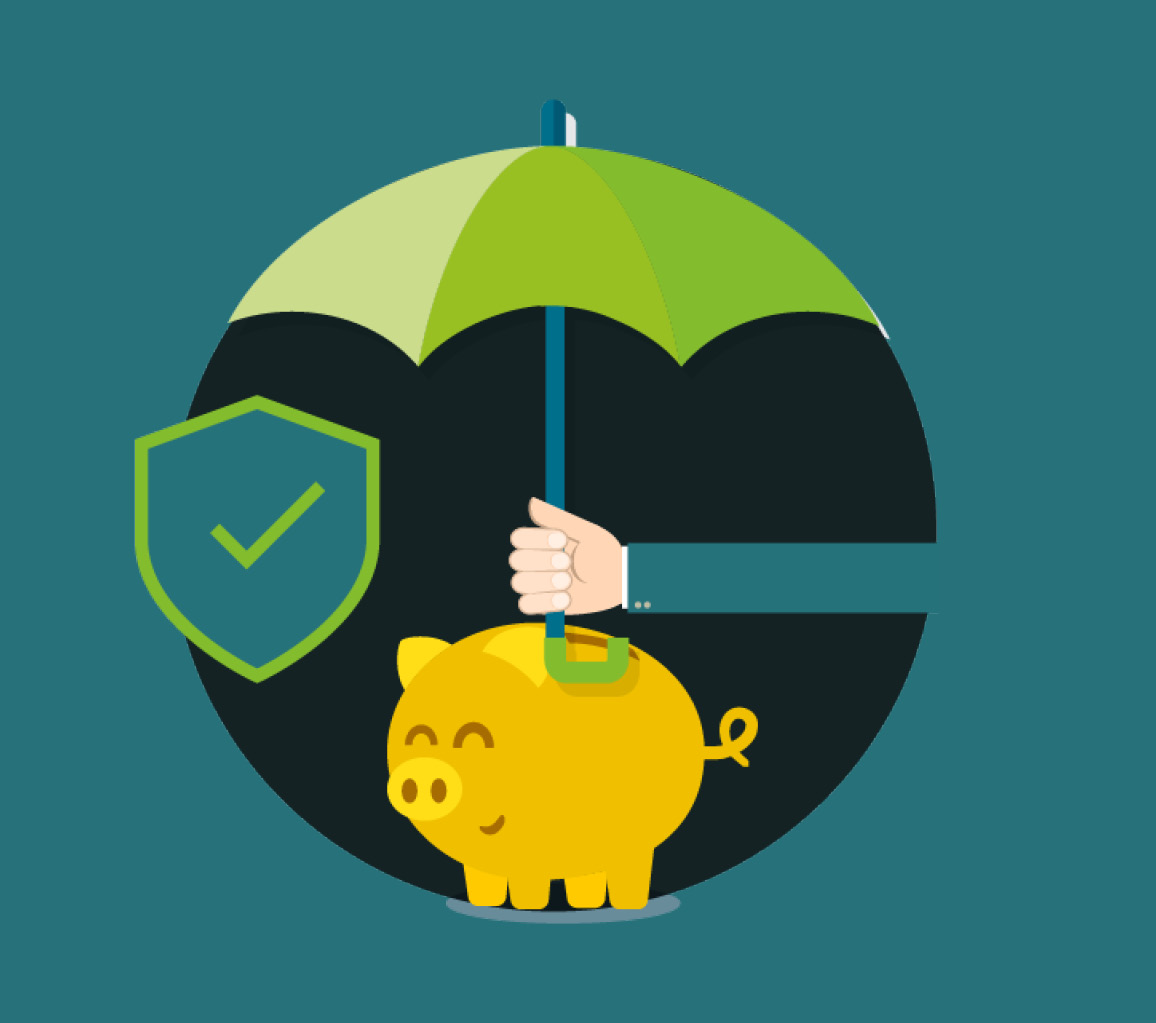 Additional Insurance
Elmhurst's insurance partner, Towergate, can provide Elmhurst members with access to a range of insurance and risk management products including, office insurance, employers' liability and cyber & data insurance.
FIND OUT MORE >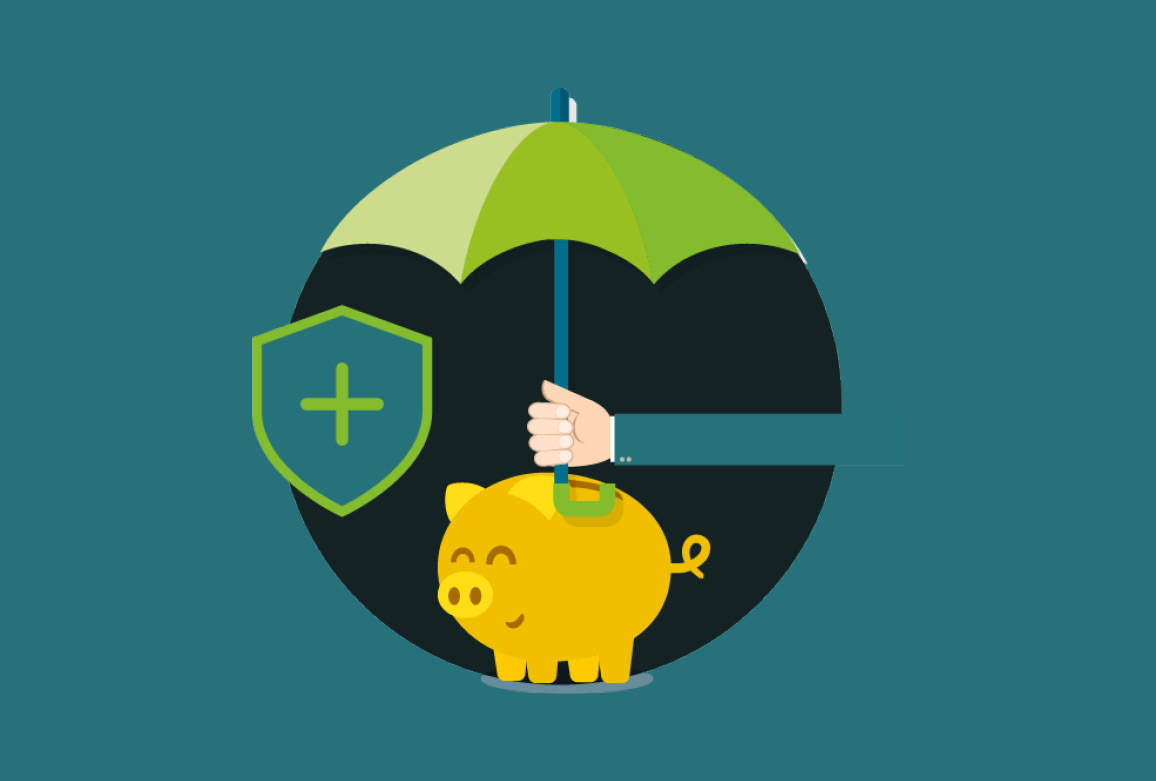 Towergate Insurance Brokers is a trading name of Advisory Insurance Brokers Limited. Registered in England No.4043759. Registered Address: 2 Minster Court, Mincing Lane, London, EC3R 7PD. Authorised and regulated by the Financial Conduct Authority.