Welcome to Elmhurst Energy! We're excited to have you onboard. Being a member here means you have access to a wealth of valuable resources and information tailored just for you.
In addition to what's available below, there's a section called "My Documents" in Access Elmhurst. It's packed with even more useful details to help you get the most out of your membership.
We're here to support you every step of the way. If you ever have questions or need any clarification, don't hesitate to reach out to us at 01455 883 250. Your journey with Elmhurst Energy is important to us, and we're here to assist in any way we can.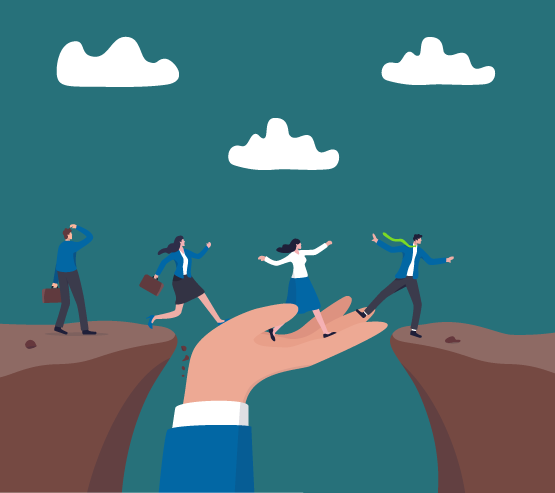 Member Support
Looking to update your details? Curious about the Auditing process? or have an issue you wish to raise?
Our Member Support page has got you covered. Here, you'll find application forms tailored to your membership, in-depth information in our Auditing FAQs, and essential guidelines on best practices for lone working.
GO TO MEMBER SUPPORT >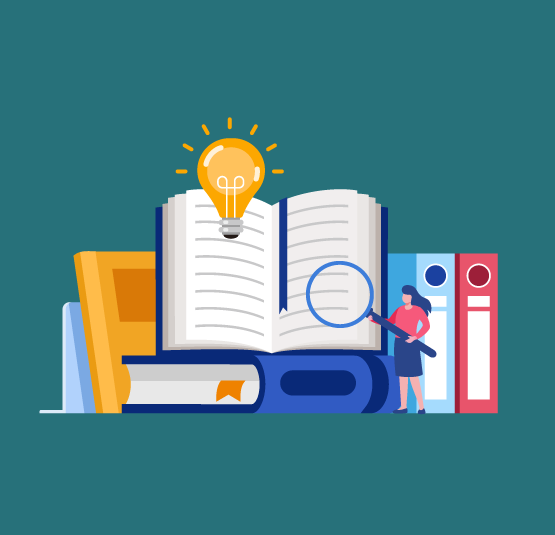 Information and Guidance
Not sure what's going on with MEES? Need more information about the Great British Insulation Scheme?
The Elmhurst Information and Guidance page provides details on government regulations and funding opportunities in the energy and retrofit sector which are stimulating demand. You can also view proposals from governments and industry leaders via our consultation page.
GO TO INFORMATION AND GUIDANCE >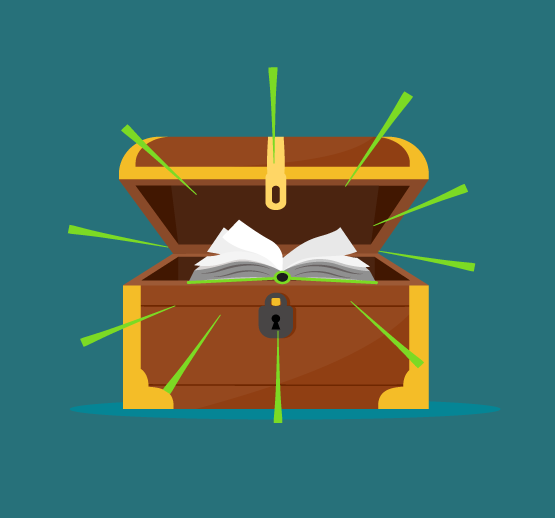 Member Resources
The member resources page is a dedicated hub designed to maximise the benefits of your membership with Elmhurst.
Within this area, you will find our comprehensive Marketing Toolbox, links to free Continuing Professional Development (CPD) opportunities, and downloads for essential Business Guides. All these tools and resources are carefully curated to support and elevate your professional journey with us.
GO TO MEMBER RESOURCES >