Retrofit Assessment - Where's the work?
The number one question we get asked when someone enquires about our Retrofit Assessor course is where's the work coming from?
And it's a fair question. Why become qualified if the job opportunities aren't clear? Hopefully this article will put your mind at ease and give you some ideas about the potential opportunities available to Retrofit Assessors.
Supporting Schemes
ECO3
The Energy Company Obligation Scheme (ECO) is a government scheme that provides funding to help reduce carbon emissions and tackle fuel poverty.
From the 1st July 2021 all retrofit work carried out under the ECO scheme must comply with the PAS 2035 Standard. And that means using a qualified Retrofit Assessor who is accredited with a TrustMark approved scheme.
We're currently in a period of transition to allow for preparation, upskilling and business planning – and for the new legislation to become law. But from 1st July it's all systems go!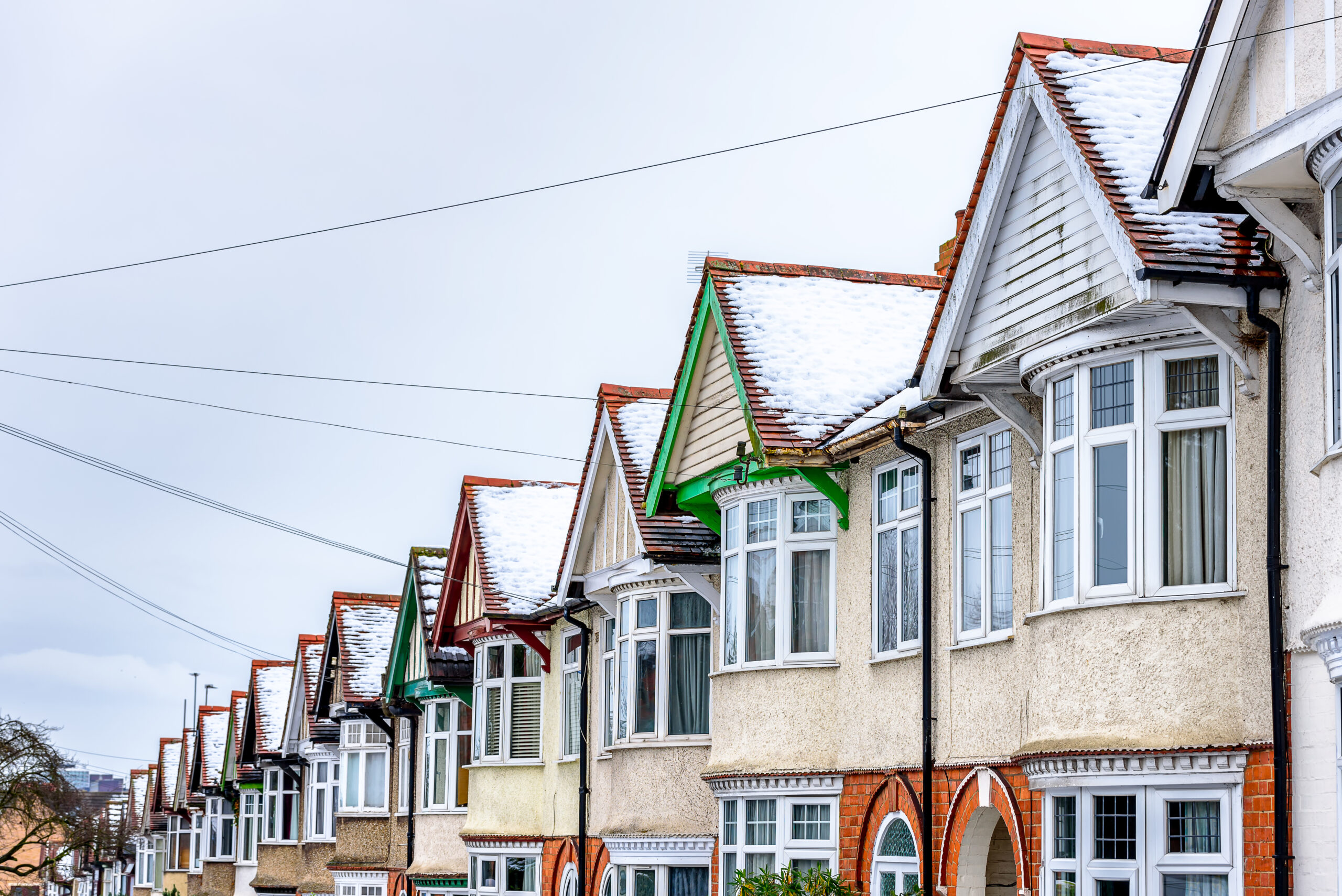 The Local Authority Delivery Scheme Phase 2
Local Authorities have previously bid for funding under the Green Homes Grant Local Authority Delivery Scheme, in order to upgrade low-income households in their area.
So far £200 million of this funding has been awarded to over 100 local authorities. which will result in approximately 25,000 low income homes receiving energy efficiency upgrades by September 2021.
The scope of the competition has not required PAS 2035. However, for the further £300m planned to be allocated through Local Energy Hubs in September 2021, the government intends to require Trustmark registered status for contractors and, where applicable, PAS 2035:2019 standards.
Social Housing Decarbonisation Fund Demonstrator
The Social Housing Decarbonisation Fund Demonstrator aims to achieve significant energy demand reduction in dwellings by applying a whole house retrofit approach that is compliant with PAS 2035.
Funding for the Social Housing Decarbonisation Fund Demonstrator has been awarded to 17 local authorities for 19 projects.
The Chancellor committed to £60 million of further funding for the Social Housing Decarbonisation Fund, which is due to launch in the 2021 to 2022 financial year (£3.8bn Social Housing Decarbonisation was promised in the conservative parties manifesto and is likely to be spread across the decade).
Other opportunities
The PAS 2035 framework was created by government to ensure quality and consistency across the retrofit industry and win consumer trust.
It therefore lends itself well to many government funded programmes, with more expected to be announced in the future.
Other schemes likely to adopt the PAS 2035 framework include:
Home Upgrade Grant
The government is committing an additional £150 million through the Home Upgrade Grant to help some of the poorest, off gas-grid homes become more energy efficient and cheaper to heat with low-carbon energy.
MHCLG's Building Safety Programme
The Ministry of Housing Communities and Local Government's (MHCLG) Building Safety Programme concerns local authority and housing association funding for fire safety work in high rise buildings and is rumoured to be updated to include PAS 2035 framework for retrofitting.
How do I find work?
Retrofit Coordinators
Retrofit Coordinators are the project managers for every retrofit project and therefore the ones running the show! They'll most likely be doing the hiring, so you should approach them to hear about upcoming opportunities.
You can view the list of Retrofit Coordinators on Elmhurst's search for assessor facility (scroll down the Home page) and on TrustMark's register.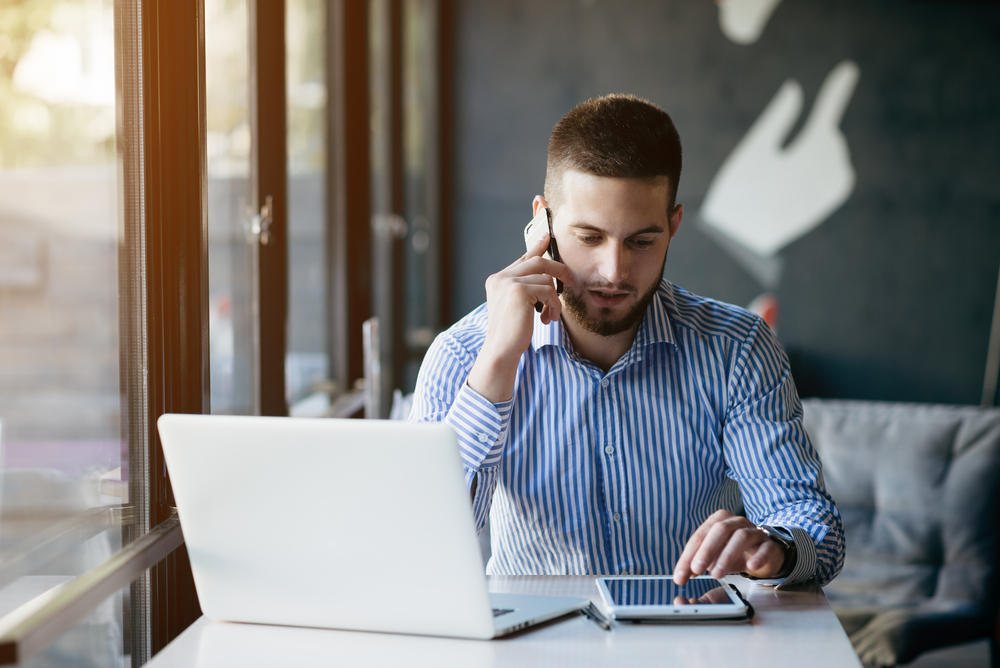 Retrofit and Home Improvement Companies
A lot of home improvement companies will have their own Retrofit Coordinators but will also be looking for third party Retrofit Assessors.
The same goes for Installers, whereby someone in the company will be a qualified Retrofit Coordinator or they will have someone who works on their behalf.
If you're struggling to think of appropriate companies – take a look at the Energy Performance Certificate. Insulation, glazing, boilers – anything that affects the SAP score – are a good starting point when identifying companies to approach.
Local Authorities and Housing Associations
A lot of Local Authorities and Housing Associations use external assessors – so get in touch and introduce yourself.
Local Authorities in England and Wales.
Local Authorities in Northern Ireland
Registered Providers of Social Housing
Some will have qualified individuals on staff, but when there's extra work on or if you can offer additional competencies, such as Thermography, Ventilation Air Tightness testing etc. you'll instantly stand out. It is also worth making contact with some of the local authorities who have successfully bid for Part 1B of the Green Homes Grant Local Authority Delivery scheme as well as those who are currently taking part in the Social Housing Decarbonisation Fund pilot (demonstrator).
---
Want to find out more?
We hope you've found this guidance useful. You can find out more about Retrofit Assessor Training and Accreditation on our website, or feel free to get in touch with the team.
Government funded training and accreditation
The government is providing funded training and accreditation for eligible energy assessors and new entrants to the industry. This includes:
Please note the above are time limited opportunities and are available on a first come first serve basis. Please feel free to get in touch with us, should have any questions about these opportunities.
GET IN TOUCH >