The Energy Company Obligation (ECO) Scheme is a government energy efficiency scheme that provides funding to low-income, fuel-poor and vulnerable households to heat their homes. The scheme aims to reduce the reliance on fossil fuels, reduce carbon emissions and tackle fuel poverty.
The ECO scheme has been active since 2013 and, so far, has completed four iterations: ECO, ECO1, ECO2, and ECO3. The latest iteration, ECO4, launched in 2022 and will run until 31st March 2026.
Since its initial launch, the ECO scheme has installed over 3.6 million energy-efficient measures in more than 2.4 million homes across Great Britain. This is according to the government report: Household Energy Efficiency, Great Britain, Quarter 3 (July to September) 2022.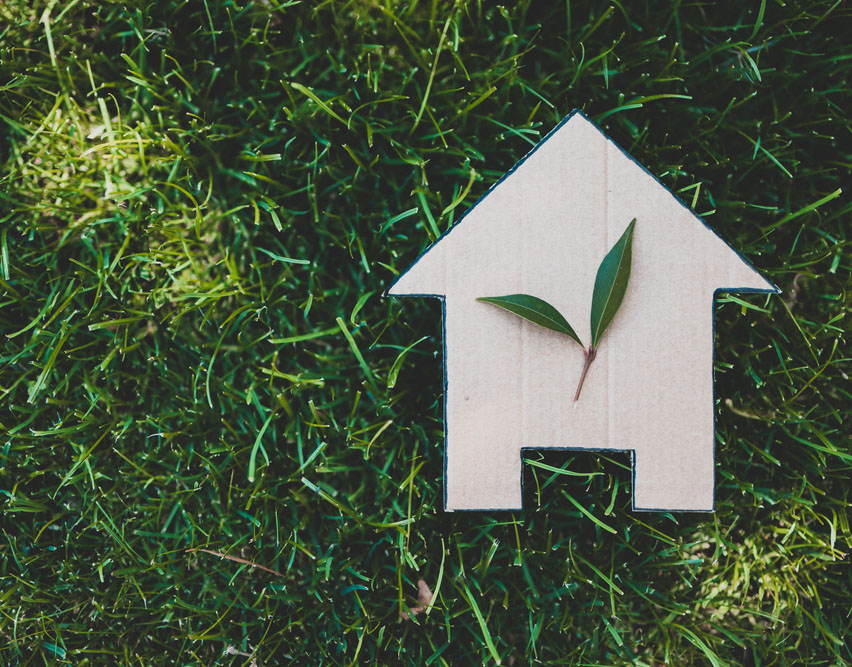 ECO4
The latest iteration of the ECO Scheme, ECO4, launched in 2022 and will run until 31st March 2026. ECO4 covers a range of energy-saving solutions that can be applied to existing homes, such as:
– Insulation: The latest ECO scheme is centered on a fabric-first approach, meaning that the focus is on improving the building itself before installing new heating systems. This applies to all homes that hold an Energy Performance Certificate (EPC) of D or below.
– Green Heating Systems: With a focus on green energy, as opposed to traditional coal-fuelled heating systems, the scheme encourages homeowners to replace their existing boilers with greener alternatives, such as Heat Pumps.
– Repairing Boilers: Where an existing heating system is intact and under its life space, the ECO scheme encourages homeowners to repair rather than replace it.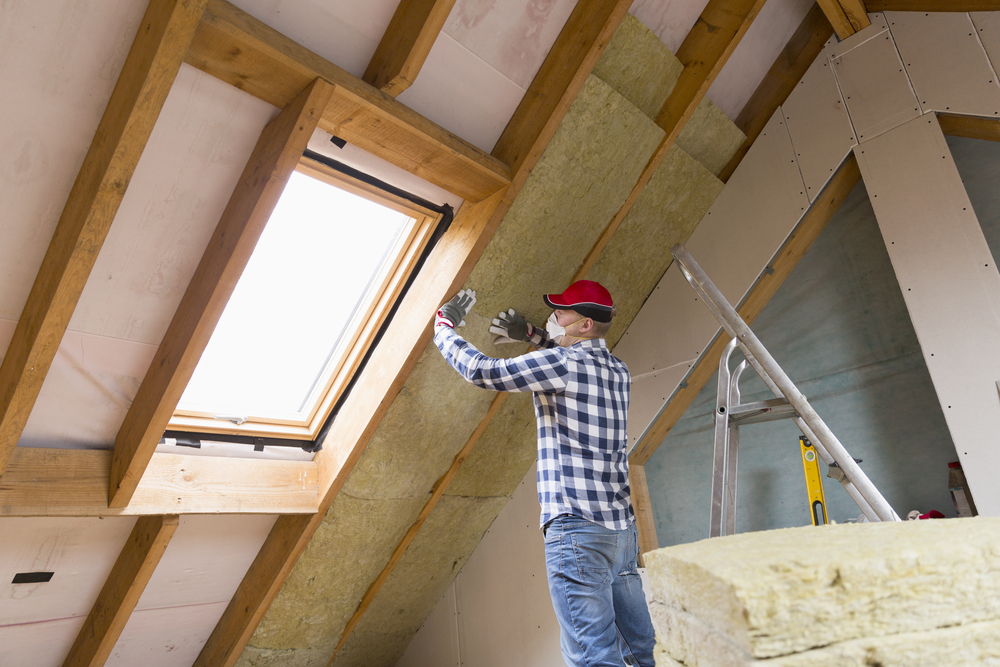 Great British Insulation Scheme
Previously known and consulted on as ECO+, the Great British Insulation Scheme (GBIS) supports the worst performing households across Great Britain to make energy efficiency improvements. This includes low-income and vulnerable households, as well as those living in homes with an EPC rating of D or below and in Council Tax bands A-D in England, and A-E in Scotland and Wales.
The scheme works by obligating energy suppliers to help customers reduce their heating bills through the installation of energy efficiency measures, including cavity wall insulation, loft insulation, solid floor insulation, and more. The cost of these measures may be partially or fully subsidised, depending on the proposed measure and any property issues.
Worth £1 billion, the scheme aims to provide 300,000 households with targeted energy efficiency upgrades, saving consumers an average of £300 -£400 a year on their bills.
Who is involved in the ECO Schemes?
Both ECO4 and GBIS are overseen by Ofgem and mandate compliance with PAS 2035, the over-arching document in the retrofit standards framework. Often referred to as 'whole-house' retrofit, the standard looks at the entire building when approaching the installation of energy efficiency measures. This means that the work carried out under the schemes will likely require Retrofit professionals, including:
Retrofit Assessors: trained to undertake a retrofit assessment for dwellings in accordance with PAS 2035. An RA will evaluate a dwelling's energy efficiency, including insulation, heating and ventilation systems, outside and interior design, and more. The data collected is then passed to and used by the Retrofit Coordinator.
Retrofit Coordinators: required for all domestic retrofit projects in order to comply with PAS 2035. An RC oversees the assessment of dwellings as well as the subsequent specification, monitoring, and evaluation of energy efficiency measures. Using data from the retrofit assessment, they can then prepare a Medium-Term Improvement Plan for a 20-30 year period.
The use of Retrofit Professionals and compliance with PAS 2035 ensures that energy saving potential is maximised and that the quality of installation is assured. This further mitigates the issue of retrofit work being considered in isolation (which can unintentionally damage the overall building performance).
How can you get involved?
ECO4:
For more information and to check your eligibility for the ECO4 scheme, visit the government webpage: Help from your energy supplier: the Energy Company Obligation.
To apply for help under the ECO4 scheme, contact your local council to find out if they're taking part, or contact an energy supplier directly. You can find contact details of suppliers who are taking part in the scheme on the Ofgem webpage: ECO supplier contact details.
Great British Insulation Scheme:
For more information and to check your eligibility for the Great British Insulation Scheme, visit the government webpage: Apply for support from the Great British Insulation Scheme.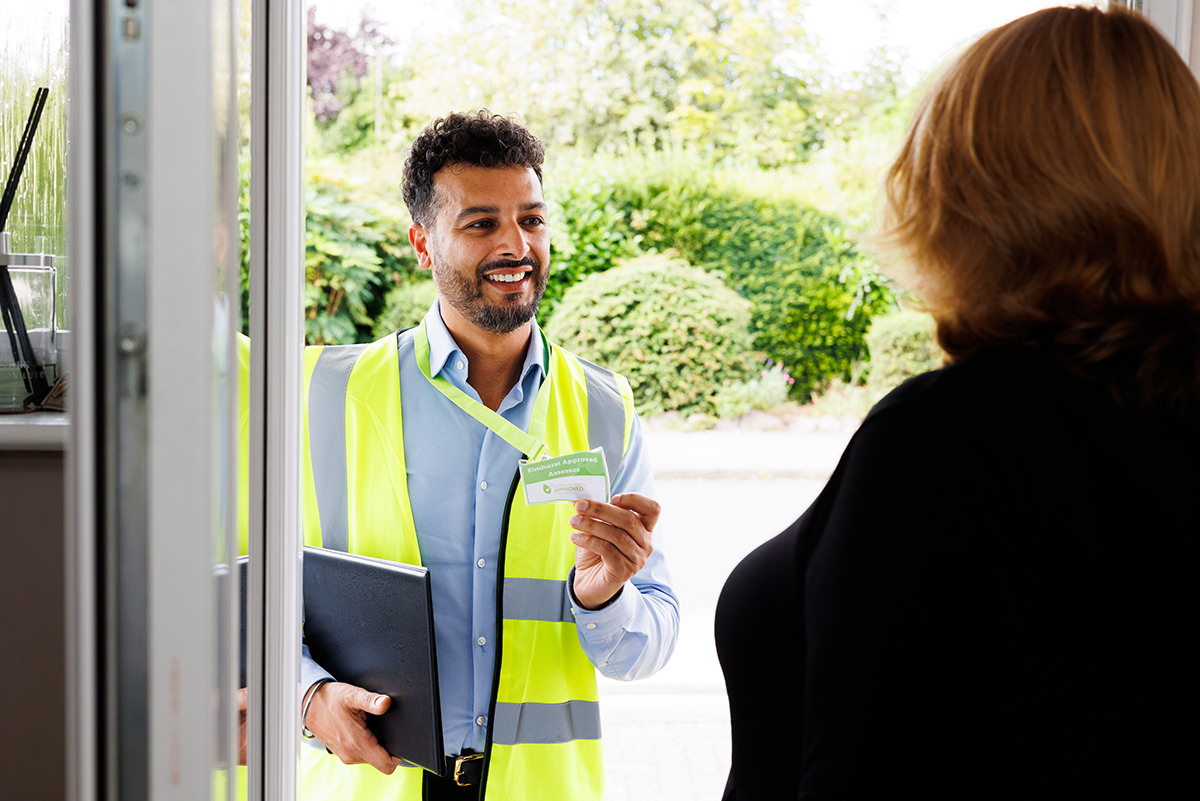 Find A Retrofit Professional
To find an Elmhurst accredited, and TrustMark Approved Retrofit professional in your area, please use our 'Find An Assessor/Coordinator' search facility.
Find A Retrofit Professional