UK Business Climate Hub empowers businesses to make vital steps towards Net Zero
Research shows that around 90% of UK small and medium sized businesses (SMEs) are enthusiastic about tackling their carbon emissions but don't know where to start[1].
This month's launch of the UK Business Climate Hub, developed by UK government and endorsed by industry leaders, will offer free support and guidance for UK SMEs looking to reduce their energy bills and carbon footprint.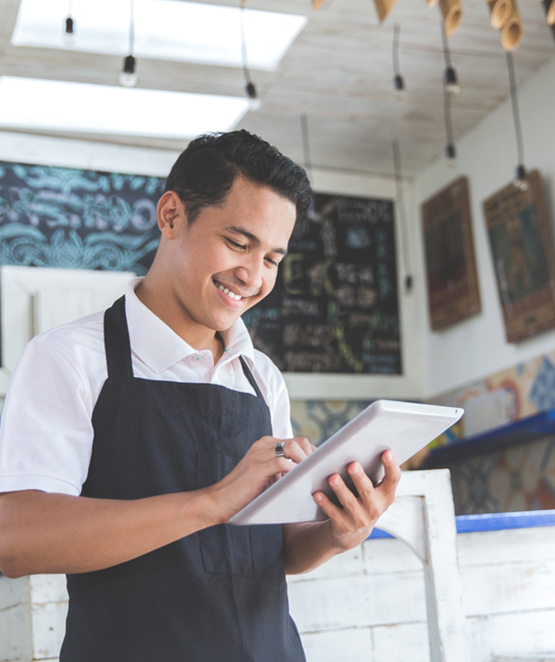 What is the UK Business Climate Hub?
The UK Business Climate Hub is a brand new online platform aimed at supporting UK SMEs to reduce carbon consumption, cut energy costs and take steps towards a Net Zero society. The platform covers a range of topics, including but not limited to:
• Building and Home energy use
• Electric Vehicles and Transport
• Renewable energy solutions
• Production and cold storage
This innovative platform is free to use and provides business owners with a crucial starting point for making changes to their business strategy and day-to-day operations. Each section looks in detail at making plans for improvements, funding options, infrastructure and support/guidance, including hiring an energy professional.
Advice and Guidance for the Energy sector
Looking in more detail at the Building and home energy use section of the hub, it covers high priority issues within the energy sector that will help businesses to contribute towards Net Zero targets as well as reducing their bills and carbon emissions. We've highlighted some of the key areas included in this section below:
Non-Domestic buildings owners or managers may need to prove that their buildings meet the minimum energy efficiency standards. This part of the guide offers helpful advice in understanding the minimum standards and the processes to follow to be compliant.
Elmhurst approved Non-Domestic Energy Assessors can support business owners to update their Energy Performance Certificate and provide suggestions for improvement.
Non-Domestic and privately rented buildings within the UK will be subject to upcoming higher energy efficiency standards. PAS 2038 outlines the standards to be met, but this new guide from the UK Business Climate Hub helps to summarise the key steps to retrofitting your property, including hiring an energy professional to offer expert advice.
Advice on Building Improvements
The guide offers a range of options for general building improvements such as replacing windows and Insulation, changing lightning and improving thermostats. Elmhurst accredited Non-Domestic Energy Assessors will be able to offer expert advice on the best way to implement any improvements suggested within the UK Business Climate Hub.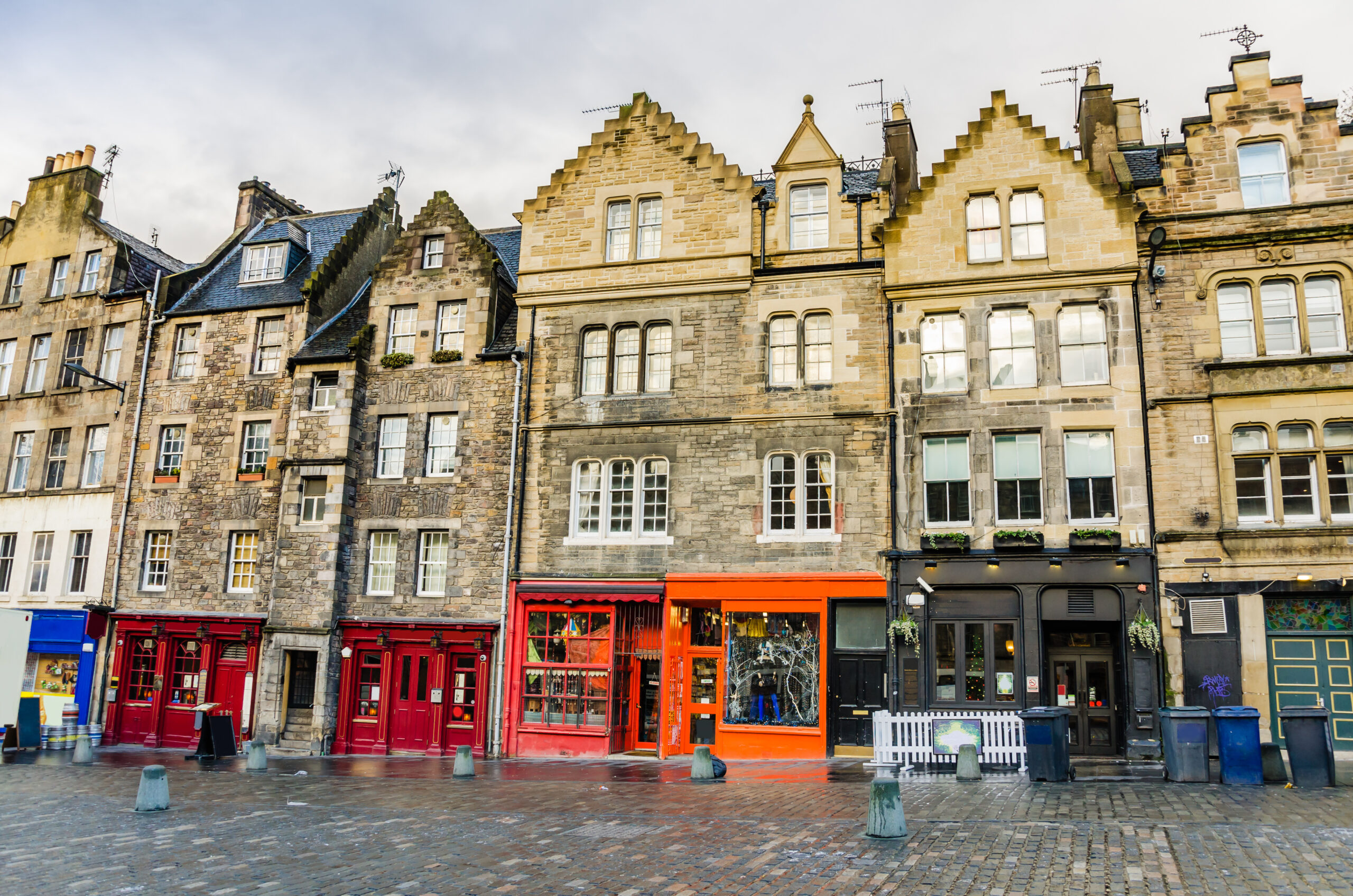 Why should being energy efficient matter?
Current research from the Economist Impact, shows that consumers are 85% more likely to purchase from a company that is actively engaged in reducing their carbon footprint and adopting sustainable practices.
The Minister of State for Energy Security and Net Zero, Graham Stuart, said:
"The UK has cut its emissions more than any other major economy in the world. More and more businesses are recognising the business benefits of reaching net zero and we're determined to empower them to do so.
The new UK Business Climate Hub is a one-stop-shop for businesses to find practical advice to reduce their carbon footprint and save on their energy bills.
Whether it's fitting a low-carbon heat pump, generating energy with solar panels, or reducing the emissions from shipping goods, the new support will ensure businesses can drive towards net zero."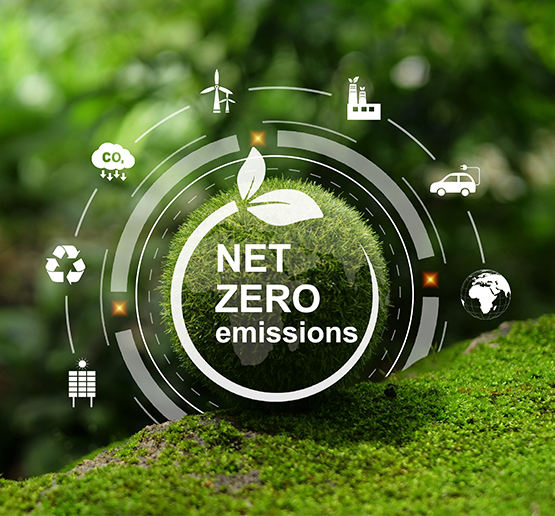 The importance of Energy Assessors in reaching Net Zero targets
The UK Business Climate Hub is a brilliant initiative to encourage business owners to begin thinking about how they can improve their energy efficiency to meet current and upcoming legislation. This only bolsters the industry's need for highly skilled Non-Domestic Energy Assessors to support the implementation of this advice and make sure businesses reach their energy efficiency potential.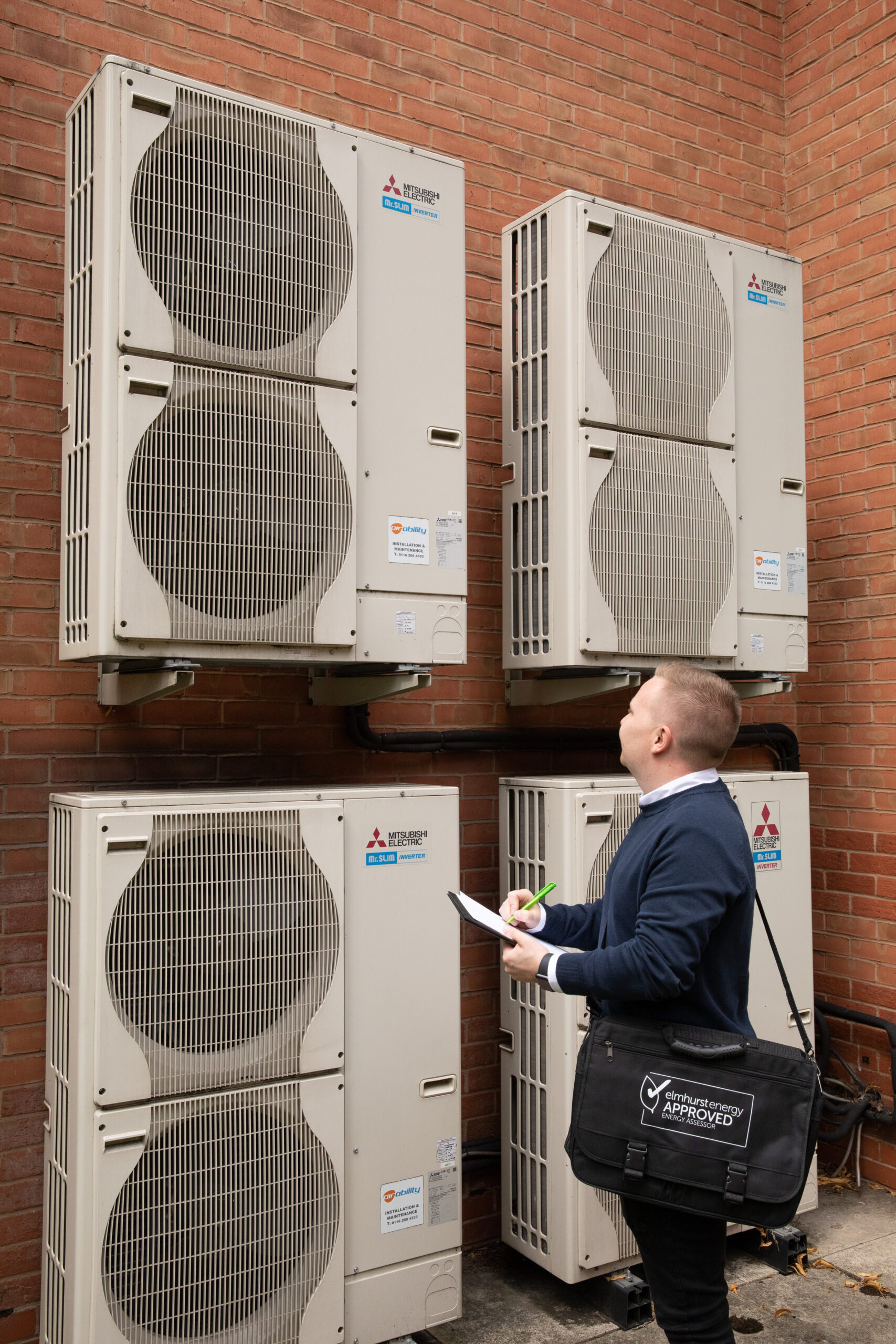 How can Elmhurst Help?
Want to know how to reduce your energy consumption, save money and be part of the journey to Net Zero?
Ask one of our Elmhurst approved Non-Domestic Energy Assessors for advice or an up-to-date EPC .
Find an Assessor >
---
References and Further Information