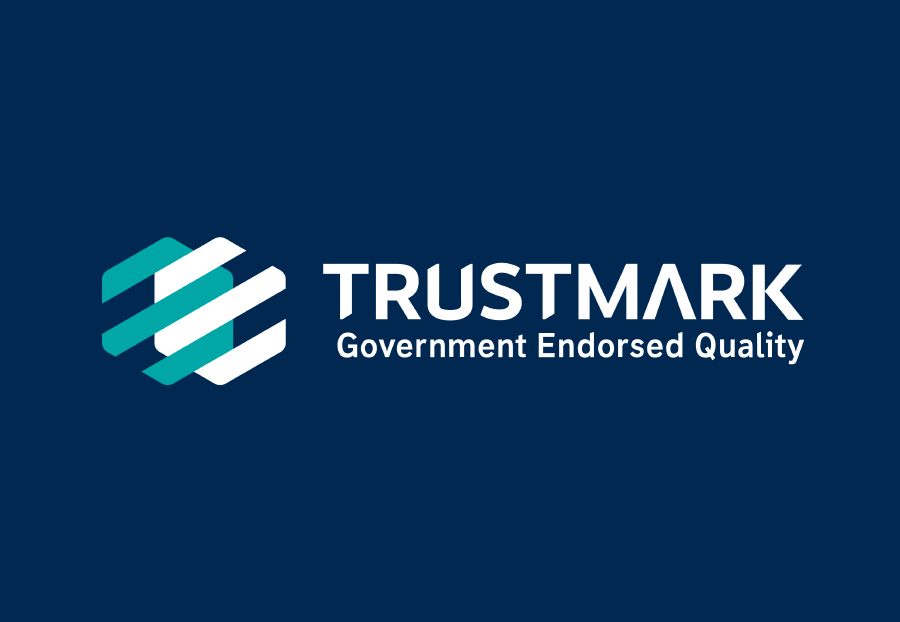 About TrustMark
TrustMark is a not-for-profit social enterprise and the only Government Endorsed Quality Scheme in the UK covering home improvements in or around the home.
TrustMark work with Scheme Providers (such as Elmhurst) and Registered Businesses to improve consumer protection and standards across all sectors.
FIND OUT MORE
TrustMark and PAS 2035
TrustMark is the quality mark established by the government and endorsed within the PAS 2035 retrofit framework. It is designed to ensure that professionals in the industry adhere to high standards of workmanship, technical ability, and customer protection. The need for greater consistency and quality in these areas was identified by the Each Home Counts review in 2016.
As part of the new ECO4 regulations, which were developed based on the recommendations from the Each Home Counts review, all tradespeople carrying out energy improvements must be TrustMark registered and adhere to the TrustMark Framework Operating Requirement (FOR). This provides homeowners with greater levels of assurance and protection.
To carry out PAS 2035 retrofit work, individuals or companies must be a member of a TrustMark-approved scheme provider such as Elmhurst. These providers guarantee that their members adhere to high standards of technical proficiency, customer service, and ethical business practices.
Want to retrofit your home? - Find a TrustMark Approved Professional
Want to make changes to your home or building, to reduce energy consumption and emissions? Search for a TrustMark Approved retrofit professional
FIND A TRADESPERSON