Elmhurst is able to provide different levels of membership to match the specific needs of our stakeholders. Each membership provides a unique mix of features and benefits.
Our most common membership is the accredited member, which is simply anyone trained/qualified in energy assessment or otherwise, who then chooses to accredit with us. These members will have access to Elmhurst's full service offering which will give them everything they need to deliver a quality service.
Which Membership is right for you?
The table below provides a high level snapshot of the features and benefits associated with each membership level. Our Business Development Managers can also help you to determine which membership is right for you.
| | | | | | |
| --- | --- | --- | --- | --- | --- |
| | Accredited Member | Associate Company | Trainee | Student | Licensee |
| Technical Support | ✔️ | ✔️ | ✔️ | | |
| Software Support | ✔️ | | ✔️ | | ✔️ |
| Quality Assurance | ✔️ | | | | |
| Insurance | ✔️ | | | | |
| Discount on training courses | ✔️ | ✔️ | ✔️ | ✔️ | |
| Industry news and updates | ✔️ | ✔️ | ✔️ | ✔️ | ✔️ |
Associate Company Membership
Elmhurst's Associate Company membership is available for organisations operating within the energy assessment/building/construction industry who would like to receive some of the benefits of Elmhurst membership without becoming fully trained and accredited.
FIND OUT MORE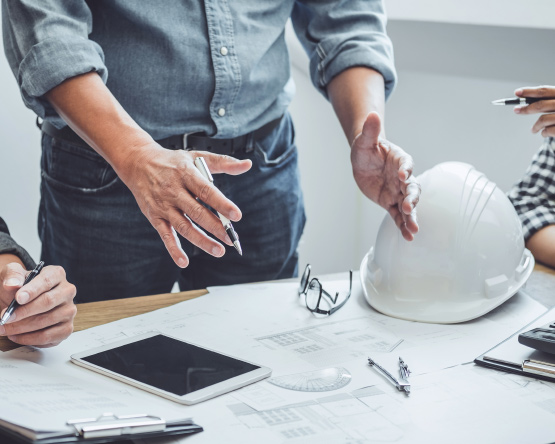 Student Membership
Students studying degree courses related to the built environment can join Elmhurst as a student member, free of charge.
FIND OUT MORE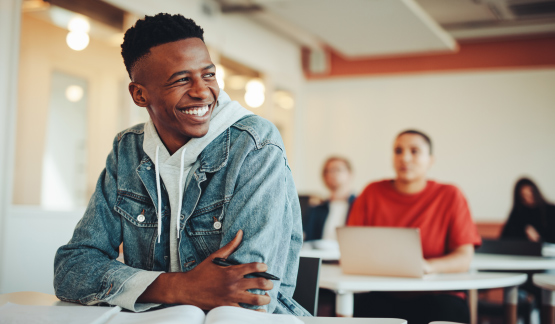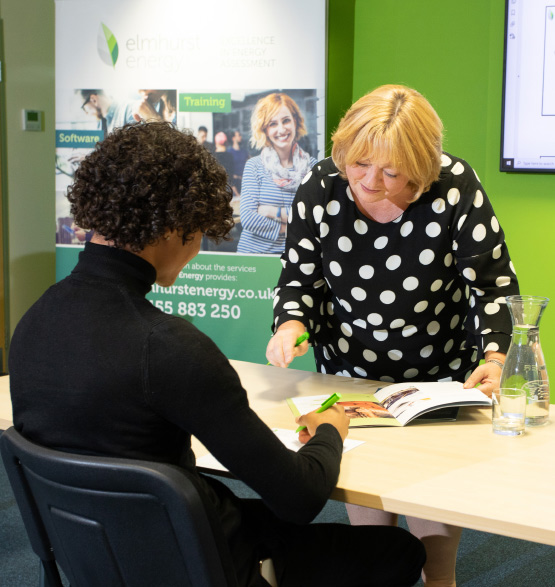 About Trainee Membership
Individuals who are undertaking a qualification course with Elmhurst are automatically listed as a Trainee member. Trainee members can access technical support should they need assistance with their portfolio, test cases or software use.
From your first day of training you will be given exclusive access to Elmhurst's dedicated members area which provides the latest technical and industry updates as well as access to software relevant to your course. The support also doesn't stop in the training room; with our market leading technical support teams available to answer any questions you may have about the course content, software, portfolios, or test cases.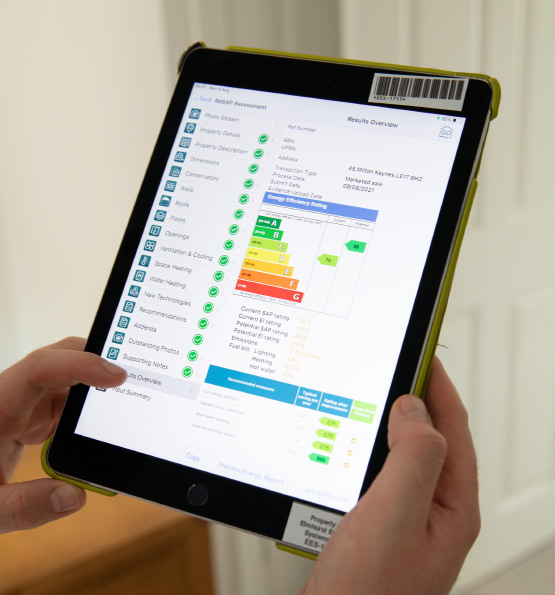 About Licencees
Elmhurst has developed solutions which cater for the needs of energy assessors, as well as other professionals operating within the built environment. Accredited members will typically use this software to undertake their energy calculations and lodge an Energy Certificate across domestic, non-domestic, and new build properties.
However, other stakeholders who aren't accredited may only require Elmhurst's software for energy reporting or modelling, and may not need to lodge or submit an Energy Certificate. Once these individuals purchase a software user license they are considered a Licensee of that software. A Licensee can gain support for the product they are using and will also receive industry updates and technical guidance.