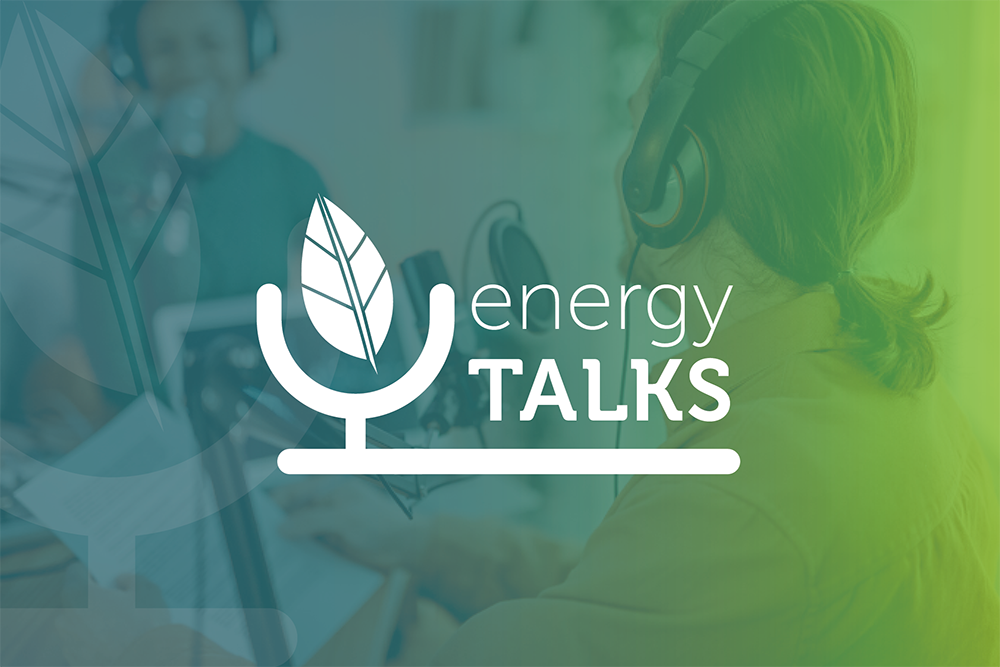 Welcome to Energy Talks
Your destination for insightful news and discussion on energy assessment, building performance, and EPCs.
Join us for each episode as we bring in expert guest speakers from across the industry, alongside returning favourites from the Elmhurst Energy team.
Better yet, each episode is worth 30 Minutes of CPD.
Episode 1: Understanding the Energy Performance Certificate (EPC)
In our first episode of this brand-new series, host Andrew Parkin is joined by Stuart Fairlie and special guest Keeran Jugdoyal from the Department for Levelling Up, Housing and Communities (DLUHC). Join them as they discuss why EPCs are important, the current criticism surrounding them, and what the future holds.
Episode 2: SAP & RdSAP: Insights and Expectations
In our second episode of the series, Andrew Parkin is joined by Jason Hewins, New Build Dwellings Manager, and Damien Roberts, Existing Dwellings Manager, to discuss SAP and RdSAP. Listen now to hear about recent updates, upcoming changes and expectations for the future.
Episode 3: Are We Retro-Fit?
Andrew Parkin is joined by Josh Wakeling, Head of Training, and Simon Flint, Retrofit Support Team Leader and Trainer, to discuss everything in the world of Retrofit. Listen now to hear all the latest on ECO4, the Great British Insulation Scheme (GBIS), RdSAP 10, Old and Traditional Buildings and much more!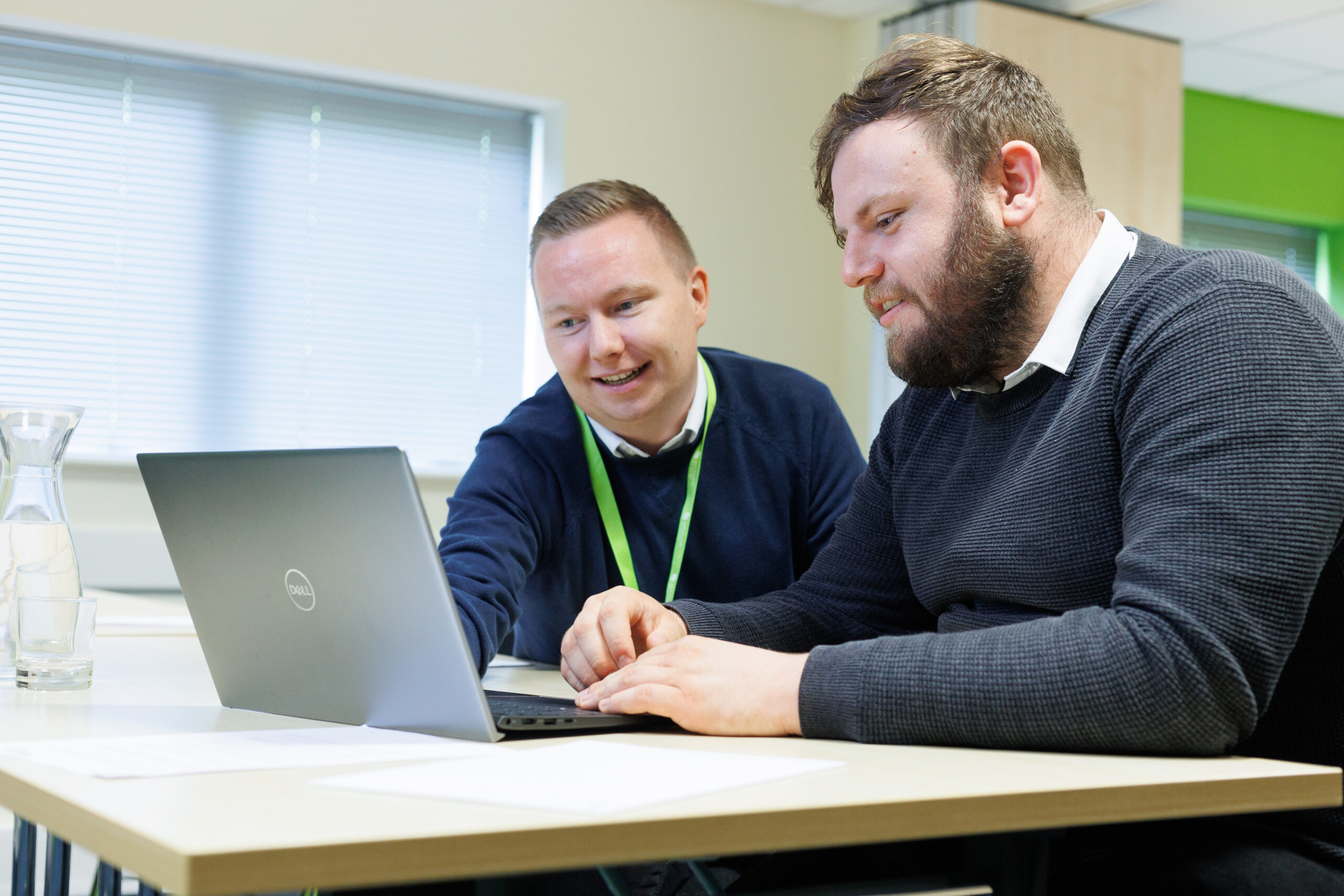 Thank you for listening!
Thank you for listening to Energy Talks. Don't forget to like and subscribe on your podcast platform.
Please send your questions and feedback to marketing@elmhurstenergy.co.uk.