ESOS Gets Some Clarity: New Guidelines for Energy Savings Opportunity Scheme
In a welcome development for businesses across the United Kingdom, the Energy Savings Opportunity Scheme (ESOS) has emerged from its state of uncertainty with the release of updated guidelines by the government.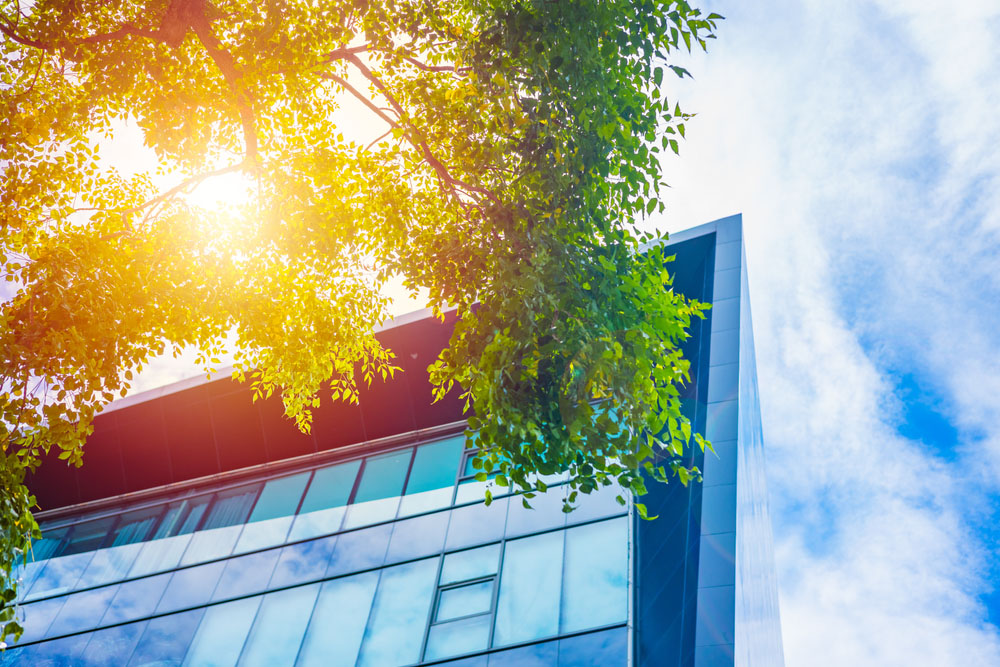 Following our earlier report in June this year, ESOS was grappling with a sense of ambiguity, leaving businesses puzzled about the way forward.
The revised guidelines, published on the official UK government website, have shed light on the future of the ESOS scheme, addressing key concerns and providing a clear path for businesses to navigate their ESOS compliance.
The key clarifications are:
ESOS participants do not need to submit their notification of compliance until 5 June 2024 (previously, the date was 5 December 2023). *
The qualification thresholds and date have not changed; ESOS still applies to all organisations (and their corporate groups) that were classed as large undertakings on 31 December 2022.*
Significant energy consumption in Phase 2 of ESOS was defined as at least 90% of total energy consumption, and the increase to 95% for Phase 3 of ESOS is subject to parliamentary procedure.
*These deadlines were circulated in the Environment Agency June 2023 newsletter.
Although this update is welcomed, there are a number of items still to be confirmed. The official UK government website states, "We will provide more detailed guidance on completing an ESOS assessment once the phase 3 requirements have been finalised in legislation." Elmhurst is advocating for this to be released as soon as possible to ensure ESOS professionals and organisations fully understand their new obligations.
With these latest developments, ESOS is set to play a pivotal role in the UK's efforts to achieve its ambitious climate targets. By empowering businesses to take proactive steps towards energy efficiency, ESOS stands as a beacon of hope in the fight against climate change. As the scheme gains momentum over the next 6-9 months prior to the June 2024 compliance deadline, it is expected to inspire a wave of innovation and sustainable practices across industries nationwide.
John Robinson, Elmhurst Non-Domestic Scheme Manager, comments:
"While we welcome this update, given the substantial delays, professional bodies and lead assessors may encounter hurdles in formulating effective new procedures and obtaining the requisite upskilling to meet the new requirements within the anticipated timeframe. We maintain optimism that these adjustments will receive prompt approval, thus providing a clearer trajectory. Furthermore, we anticipate that the extension granted will allow for a reasonable buffer, facilitating a more seamless transition."
Click the following link for the government's updated guidance on ESOS: https://www.gov.uk/guidance/energy-savings-opportunity-scheme-esos