Banks given funding to help homes improve energy efficiency
In the last weeks, the Department for Energy Security and Net Zero (DESNZ) announced a pilot scheme where funding would be made available for green finance projects that would allow homeowners to improve the energy efficiency of their homes.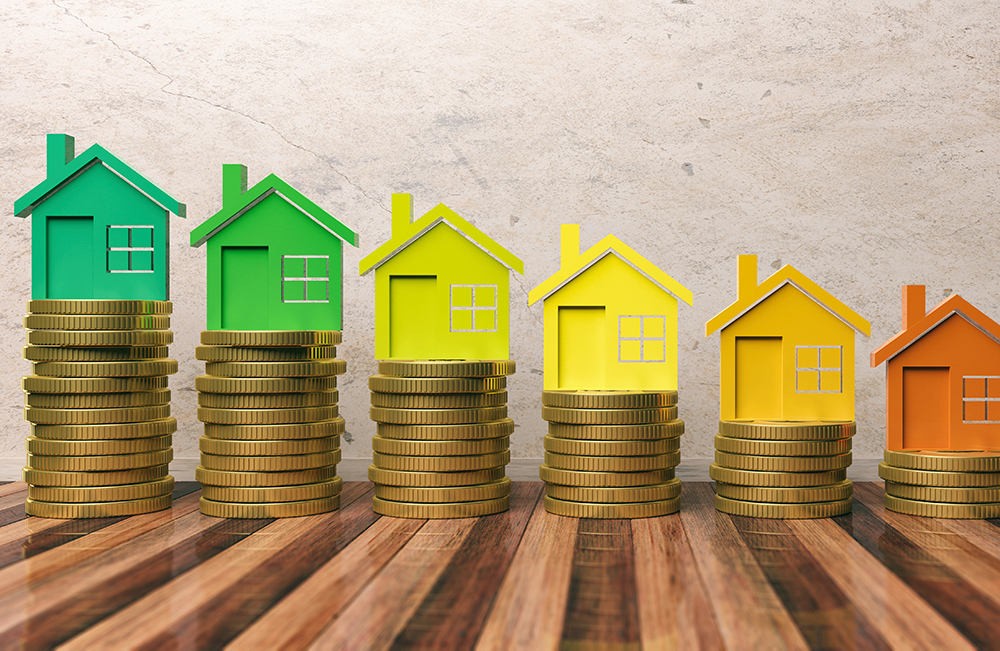 DESNZ will make £4.1 million available across a range of products, including mortgages, that reward energy efficiency upgrades and loans linked to installing heat pumps. The concept of the funding is to help banks and other loan providers develop their products, making it easier for homeowners to unlock upfront cash. Should the development of the products be successful, homeowners could see their mortgage rate reduce after installing energy efficient measures, and landlords could add the cost of making energy efficient improvements to their monthly repayments.
This funding is designed to help achieve the government's wider target of ensuring as many homes as possible reach an Energy Performance Certificate (EPC) band C by 2035. With the higher EPC rating, fuel bills will be lower, and homeowners could save over £460 a year.
Elmhurst's Existing Dwellings Manager, Damien Roberts, comments:
"This is really positive news. It shows the government's intention to improve the UK housing stock and their commitment to reduce fuel poverty. Allowing homeowners access to funds to improve their homes is a must. The current economic situation means that people do not have any spare cash available to make the necessary energy efficient improvements to their homes. More still needs to be done to achieve the targets that have been set, but this is a step in the right direction".
Government press release: Mortgage rate cut for energy efficient homes under government-backed trials.