PAS 2035 Consultation Response
As you may be aware, The British Standards Institution (BSI) recently announced a public consultation for proposed amendments to the current versions of PAS 2035. This consultation has now closed, and Elmhurst was pleased to respond on behalf of its members.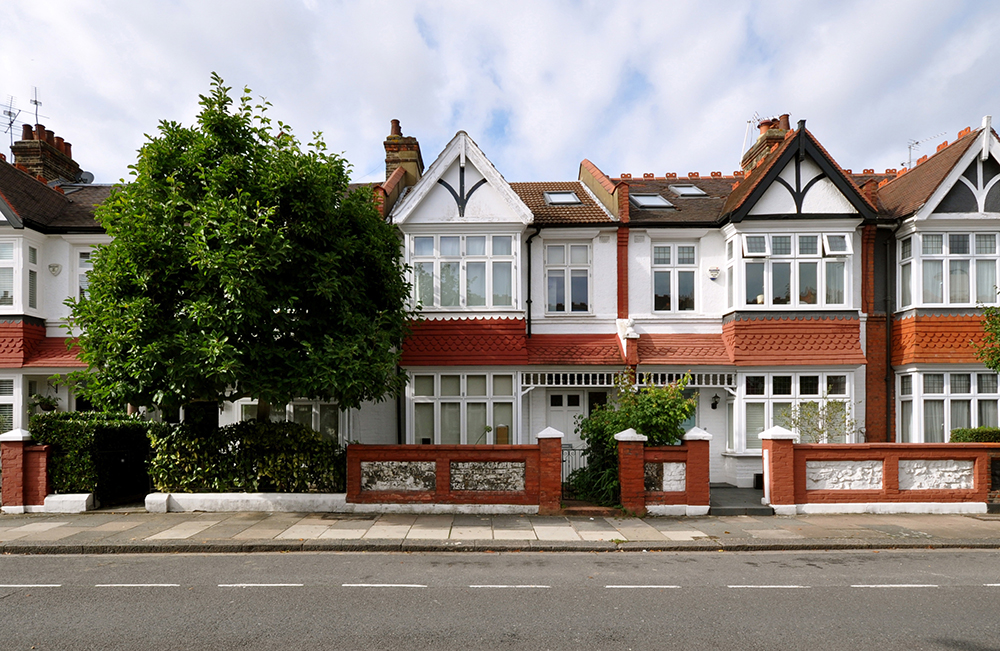 What is PAS 2035?
PAS 2035 is the over-arching document in the retrofit standards framework. It outlines the requirements for a home to achieve its energy efficiency potential through a 'whole house' or 'whole building' approach. More information can be found on the page: What Is PAS 2035?
We broadly support any proposals that will ultimately benefit the occupier of any property, both in terms of levels of comfort they can experience in their home and in financial benefits they may achieve from any reduction in fuel costs.
The biggest challenge for PAS 2035 is maintaining quality whilst not increasing the cost of compliance through the process.
There are a number of proposed changes that will more directly affect our members, and we have summarised our response to each of these below:
Retrofit Coordinator Site Visits
We support the completion of good-quality Retrofit Projects and see site visits as an important part of this process. Having said that, we believe this should be approached pragmatically and a risk-based approach must be considered.
Definition of Traditional Buildings 
We acknowledge the challenges surrounding improving older buildings and support the need to take additional measures to ensure that any improvement measures benefit the building in both the short and long term without any unintended consequences.
Traditional Buildings Construction Course
With regard to the broadening of the need for additional qualifications to assess traditional buildings, we support increasing the knowledge base of all those involved. However, we do have concerns about the complexity of the course for all roles and think there may be alternative solutions to this issue.
Risk Path Changes
The suggested simplification of Risk Paths to the volume of measured based is broadly supported as a change, and we believe this will make the overall process easier.
Retrofit Coordinator/Designer responsibilities
More broadly, we believe that anyone who works within the PAS 2035 process should do so within the limits of their own training, competency and qualifications.
Change to air test requirements
We would favour a risk-based approach when there have been, or are planned to be, significant changes to the building fabric.
Medium Term Plan & Improvement Option Evaluation
We welcome the proposal to incorporate the inclusion of an MTP & the IOE in all projects regardless of risk path and the number of measures proposed.
Retrofit Advisor/Advice
We broadly support the proposal to remove the role of Retrofit Advisor and put this responsibility under the role of the coordinator. We believe that all roles within the process should be prepared to provide advice where their understanding and competencies allow.
Evaluation
The principle of evaluation is supported. A vital part of any process should be the opportunity to measure its success and learn lessons for future projects.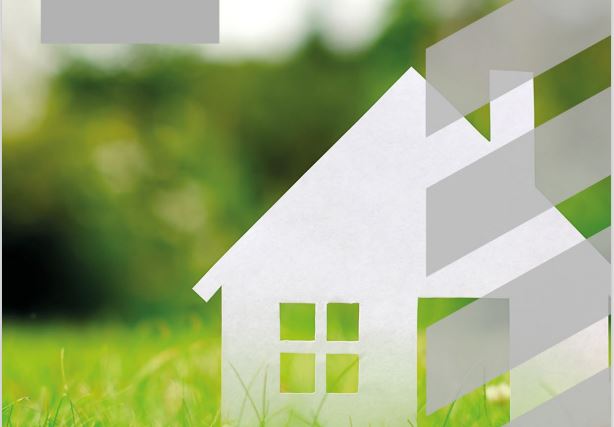 Elmhurst Response
Simon Flint, Retrofit Support Team Leader, commented:
"Elmhurst Energy welcomes the commitment by BSI to revise the PAS regularly and appreciates the opportunity to respond to the recently published consultation document. We are supportive of any process improvements that benefit the homeowner. However, we must be careful that any changes to the process do not put at risk the quality or increase the financial burden of compliance.''
View Full Response