National Careers Week: Faye Connolly, DEA
For National Career's Week and International Women's Day, we spoke to Faye Connolly, a Domestic Energy Assessor (DEA) and managing director of Oldro EPC Ltd, about her career and the importance of DEAs.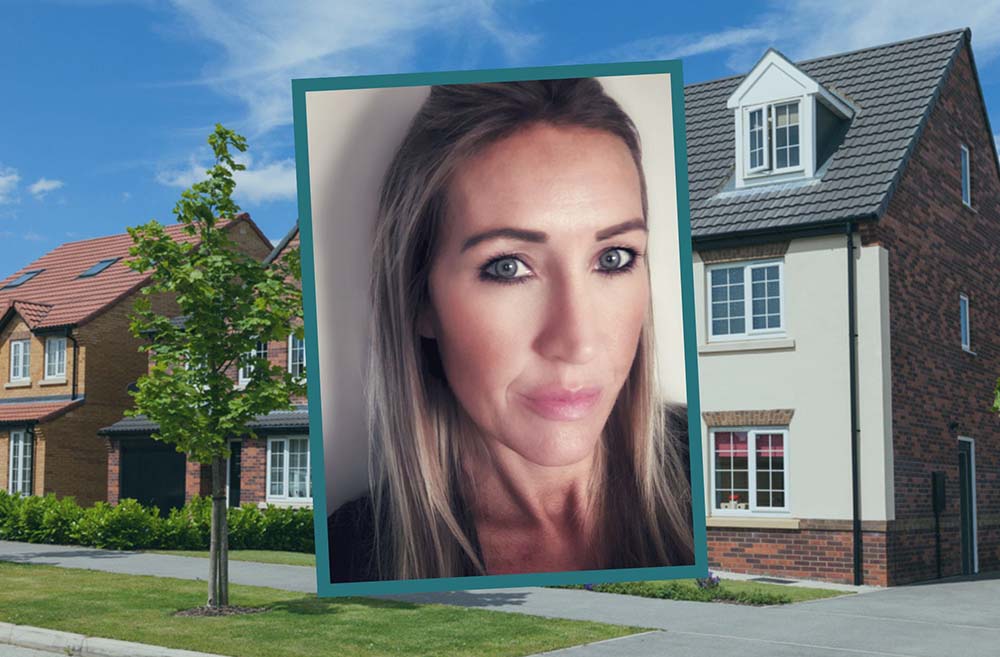 Where did you start your career? And what was your role?
"I started from an estate agency background, from which I moved into developing property and lettings.
After project managing several large commercial builds, I started to understand the impact that a building can have on the environment.
This inspired me to develop my knowledge and gain a formal qualification to become a DEA. I set up my company and approached landlords I knew through my time in lettings who had large portfolios."
What first attracted you to becoming a DEA, and how did you move into the role?
"My father was a draughtsman and designed many buildings, which led me to be interested in buildings from a young age.
At university, I focused my studies on property and joined an estate agency as a graduate.
My first introduction to Energy Performance Certificates (EPCs) was through the Home Sellers Information Packs the government brought in. A few years later, I trained as an energy assessor, and to this day, I still have a passion for energy efficiency."
What does your average day look like as a DEA?
"The first thing I do is make sure I have everything I need to carry out the assessment. A ladder is essential as lofts need inspecting for the assessment.
I tell the client prior to the assessment the areas I will need access to. When I arrive, I like to take time on the plan and ensure I fully understand the property. I take all the necessary photos of the interior and exterior of the property and complete my assessment. I then go home, draft the report, and contact the client for payment."
What is the career progression for a DEA? Are there roles you can move into?
"The most popular progression of any DEA is to train as a Retrofit Assessor. DEAs report findings, whereas Retrofit Assessors report on solutions. Currently, there are funding streams for home energy improvements and a big drive from landlords who are concerned about their property having to meet regulations in the future.
The alternative is to build your brand and bring in assessors under your company banner."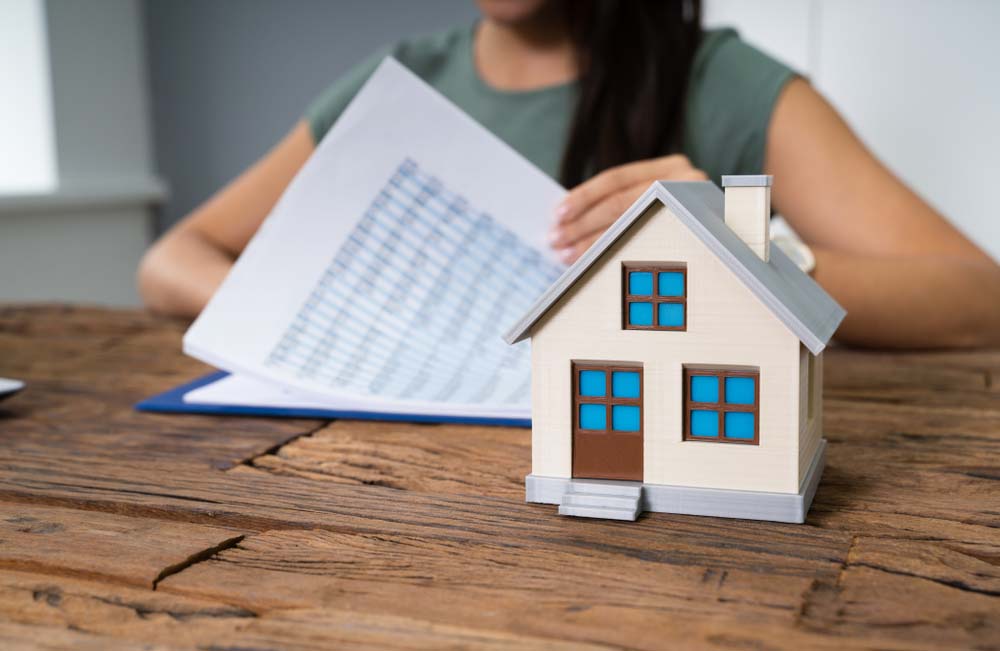 What are some of the challenges you face in the profession?
"Many assessors are currently talking about the new technologies coming through and how they sit in the assessment process. If a new product or equipment is released that has the potential to be a great energy-saving device but is not yet recognised in the assessment process, it can take a while for it to translate into good point scores.
Another challenge is when a client has been misadvised about the best equipment for their home (sometimes at great cost), only to find the expectations are not met, and the client is disappointed with their rating. These are difficult conversations and become an expensive problem to solve for the client."
What is your favourite part of being a DEA?
"It's very rewarding when a client has made changes which translate into savings for them and the environment."
What does your client understand about your role?
"On average, I explain an EPC to someone most days. There are still not many people who realise what they are. I'm amazed that people are not more invested in knowing about the efficiency of their homes.
When I explain the benefits of understanding and reviewing the EPC, I find that clients are more engaged."
How has the industry changed since you started in the profession?
"The technology and engagement from green energy companies has improved in many ways, but I think there is still a long way to go.
I would like to see big energy providers do more to offset the costs of small-scale infrastructure deployment and consider the gains for community-led initiatives.
With more schemes available, such as ECO4 and Help to Heat, and the energy crisis increasing public awareness around the need to lower our energy use to save on fuel bills and reduce our environmental impact, things are moving forward. We are certainly more aware as a profession of the responsibility we have to drive awareness and educate people as to what needs to be done in their own homes to make these efficiencies. I also feel that the responsibility also falls to private others (either private firms or others) to translate the desire into affordable and accessible goods and services."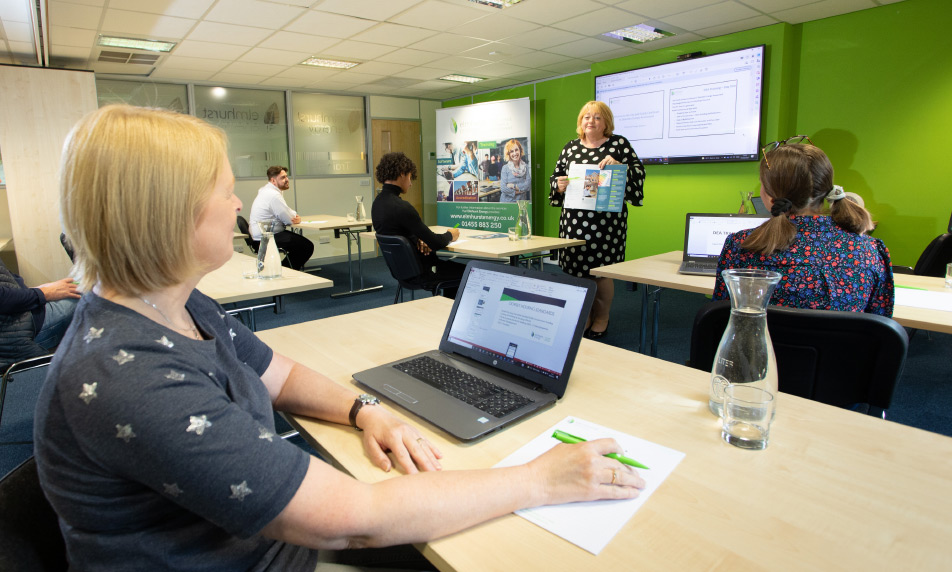 Train as a Domestic Energy Assessor
For more information on becoming a DEA and the upcoming training dates, visit the Elmhurst DEA training page.
View Now