Cost, consumption, carbon – EPCs must change to measure all three.
At Elmhurst Energy, we believe that Energy Performance Certificates (EPCs) need to be updated in order to better support the journey to net zero, address fuel poverty, and enhance the quality of our buildings. This call to action has been raised within our new 2023 Almanac that was recently published.
Our Almanac, 'Turning the Dial', calls on the UK Government to adopt what we refer to as the 'Three Cs' approach to EPCs. This approach would ensure that equal focus is placed on energy cost, energy consumption, and carbon emissions in EPCs.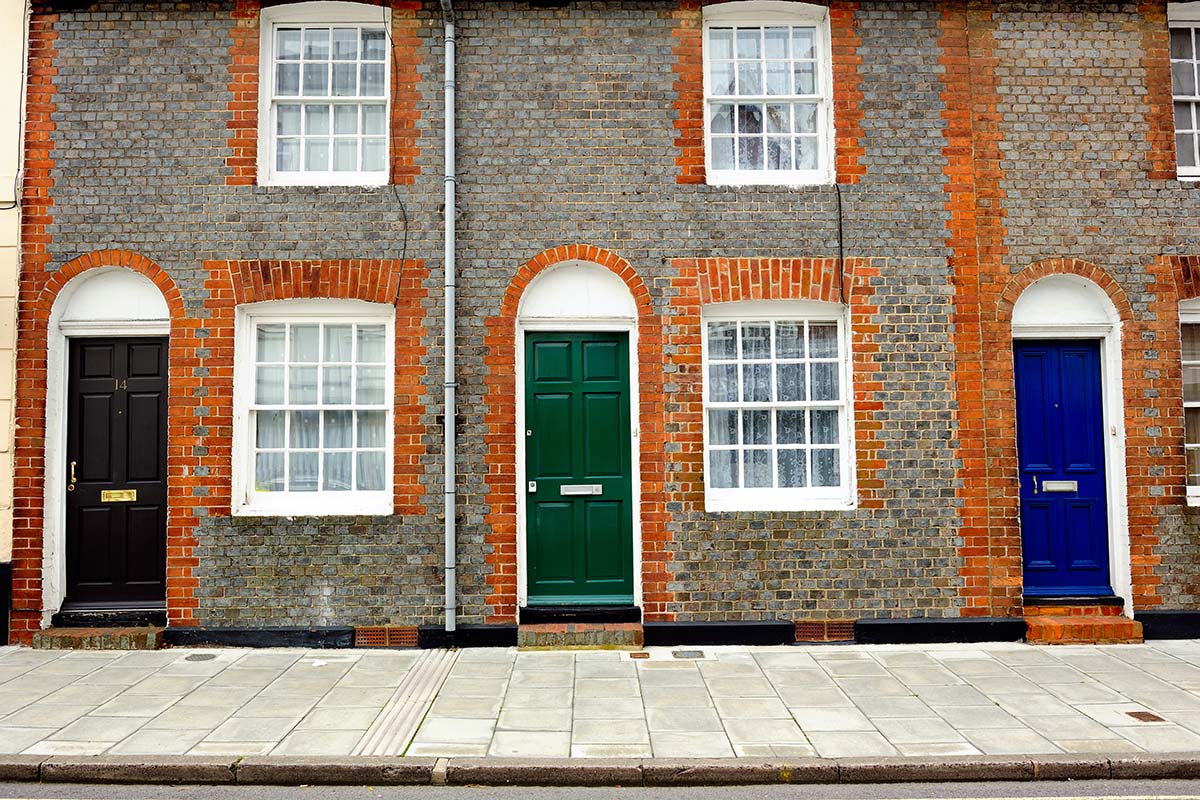 This change is needed as part of the EPC Action Plan, first published in 2020 and still to be implemented fully.
Elmhurst Energy's Managing Director, Stuart Fairlie says:
"Against a backdrop of rising fuel poverty, environmental pressures and energy security concerns, EPCs are coming in for a lot of scrutiny and criticism. This is understandable, as the EPC as it exists now is over 15 years old. It was designed then simply as a cost metric, showing how expensive or cheap a home is to run.

"This is now too basic a measuring stick for the challenges we face today. People care about cost, energy consumption and carbon emissions. The time is now right to update the EPC so that it can more easily communicate vital information about the predicted and actual energy use and carbon emissions of a building."
As well as detailing energy efficiency legislative and regulatory developments over the last year, the almanac features a list of future policy recommendations, including:
Redesign the EPC – Change the EPC to include the 'Three Cs': energy consumption, energy cost and carbon emissions.
Use the 'Golden Triangle' for EPCs – Provide the building's asset rating – the predicted energy cost and consumption of a building based on average occupancy, its occupancy rating – the predicted energy consumption of a building based on the people using it – and its energy consumption (the energy the building actually uses to run).
Ensure EPCs reflect the current state of a building – Reassess and reissue an EPC every time a building undergoes changes that would impact energy performance. No EPC should be older than three years.
Make energy efficiency education a priority – Continue to prioritise consumer education around energy efficient living, using energy assessors to support this.
Keep updating assessment methodologies – Continue to invest in updating SAP, SBEM and RdSAP methodologies to reflect the introduction of new technologies and innovation.
In addition, we are calling for the increased use of qualified energy assessors to help advise homeowners and businesses to boost the uptake of available renewable technologies; rebalance the tax applied to fuels to favour low emission fuels instead of fossil fuels; use available technology to measure real-time building energy consumption and heat loss; and create a national standard for Net Zero buildings, including introducing an independent certification or competent persons scheme.
Stuart Fairlie added:
"This year Elmhurst turns 30 and we have already seen the announcement of a new Department for Energy Security and Net Zero, and the launch of the new taskforce for energy efficiency just this week. We hope the new department, faced with so many calls to update EPCs, will take heed and help us deliver the energy efficiency improvements so desperately needed."
Download The Elmhurst Almanac
The Elmhurst Almanac is available to download, and you can join the conversation on social media using the hashtag #ElmhurstAlmanac.
Download Now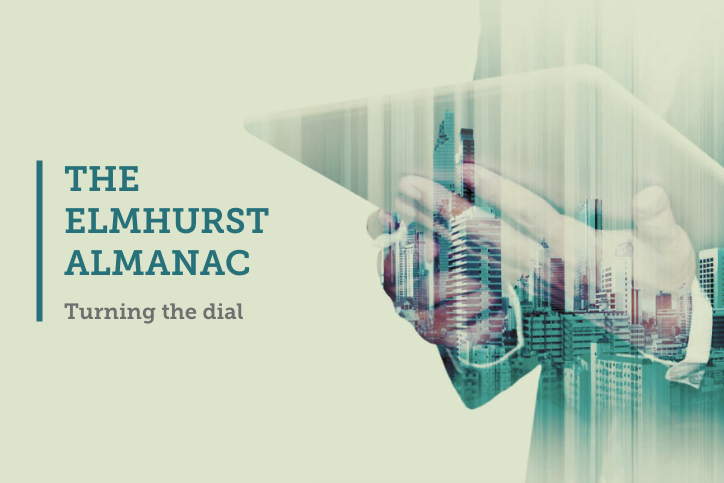 Elmhurst is the UK's largest EPC accreditation scheme, supporting a membership of more than 9,500 quality assured energy assessors and a growing body of retrofit assessors and coordinators. In 2021, Elmhurst members were responsible for completing more than 1.2 million EPCs in the UK.