Government reshuffle creates new Department for Energy Security and Net Zero
Following a cabinet reshuffle, the Department for Business, Energy and Industrial Strategy (BEIS) has been split into 4 new government departments, one of which is a new dedicated energy department, which will be headed up by the current Secretary of State at BEIS, Grant Shapps.
The new Department for Energy Security and Net Zero was teased by Prime Minister Rishi Sunak during his leadership campaign last year, where he pledged to create a standalone energy department. This action reverses Theresa May's 2016 merger of the energy and business departments.
The new department's aim will be to secure the country's energy supply for the long term, reduce energy bills, half inflation, and ensure we get to net zero.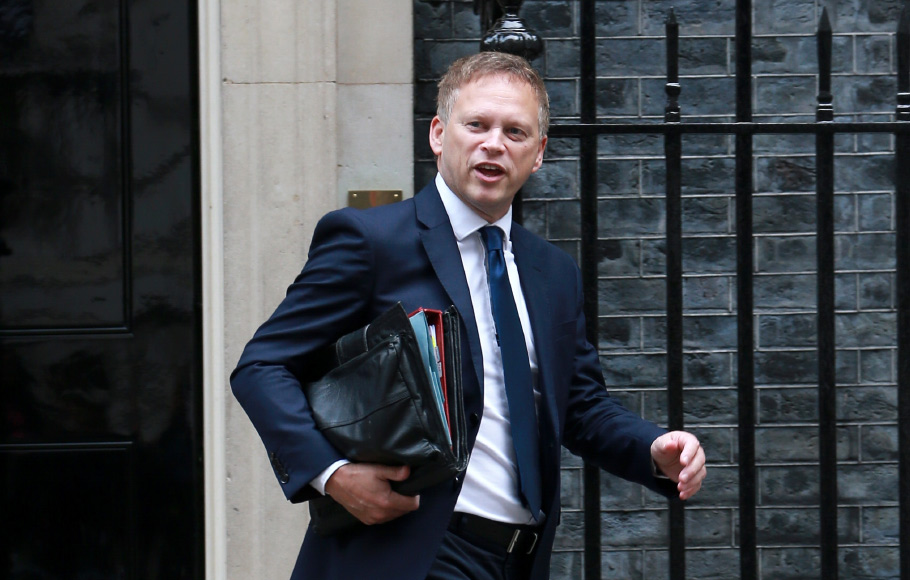 Elmhurst's Head of Operations, Josh Wakeling, welcomes the move but believes more action is needed sooner rather than later:
"With years of experience in the industry, departmental reshuffles like this are a familiar occurrence. We are glad to see the recreation of a dedicated energy department. This is likely to result in a greater focus on the industry and the crucial challenge of reaching net zero. However, much work remains to improve the energy efficiency of our buildings. Currently, the UK has some of the least energy-efficient housing in Europe, emphasising the urgent need for more policies and incentives to make the goal of net zero by 2050 a reality."
The other new departments formed following the break up of BEIS include, The Department for Science, Innovation and Technology, The Department for Business and Trade, and finally The Department for Culture, Media and Sport.
READ GOVERNMENT RELEASE