Welsh Government publishes Non-Domestic Building Regulations
Last week, the Welsh Government released the next version of Building Regulations and Approved Documents F (ventilation) and L (conservation of fuel and power) for non-domestic buildings. The new approved documents have been released following a lengthy consultation period and are due to come into force on 29th March 2023.
The release of these documents marks the first significant change to welsh building regulations in nearly a decade. These new standards will ensure that building work moving forward will deliver a better standard of living when it comes to health, safety and energy efficiency. This will go some way in helping Wales to reach its aim of getting the country to net zero by 2050.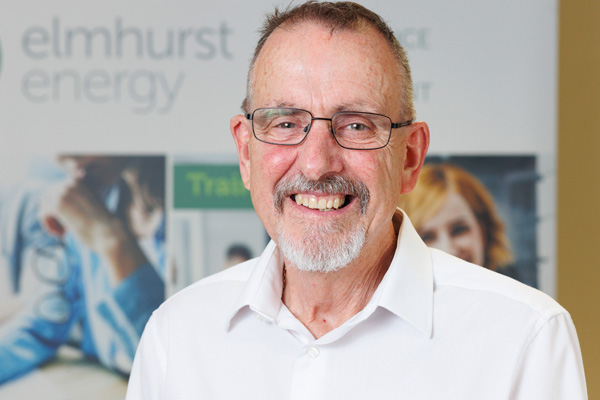 Elmhurst's Non-Domestic Team Leader, Steve Windmill
"We welcome the new version of the Approved Documents which will improve the energy efficiency of new buildings in Wales. As expected the new standards will commence in March 2023 and we await information from the BRE which will enable us to update our SBEM software, SBEM Online. This will help us start to understand the impact of these new standards."
Approved Document L
"This approved document takes effect on 29 March 2023 for use in Wales. It does not apply to work on a particular building where a building notice, full plans application or initial notice have been submitted before that date, provided the work for each building is started before 29 March 2024 and it does not apply to sites where a building notice, initial notice or full plans application were submitted before 31 July 2014 and building work commenced before 31 July 2015."
READ MORE >