Government's 'Help to Heat funding' injects £1.5bn into home energy efficiency
This morning the government department for Business, Energy and Industrial Strategy (BEIS) announced that up to £1.5 billion would be made available through two help to heat schemes, in order to improve the energy efficiency of low income households.
The funding will see 130,000 households in England receive upgrades through the Social Housing Decarbonisation Fund (SHDF) and Home Upgrade Grant (HUG) , which could save households £400-700 a year on their energy bills.
How is this funding awarded?
Local authorities and social housing providers can now submit bids for this funding which cover the cost to install measures such as loft insulation, heat pumps and solar panels from early next year until March 2025.
Wave 2.1 of the SHDF will allocate up to £800 million to support the installation of energy performance measure, with an aim to upgrade social housing stock to Energy Performance Certificate (EPC) rating of C. £179 million was already awarded to social housing providers back in February for Wave 1 of SHDF, which is upgrading up to 20,000 social housing properties.
Phase 2 of the Home Upgrade Grant will provide up to £700 million to fund low carbon heating and energy efficiency upgrades. This will aim to help low income households who are most vulnerable to fuel poverty, living in privately-owned (both rented and owner-occupied), and off gas-grid homes. This builds on Phase 1 of the Home Upgrade Grant which saw £218 million awarded to Local Authorities.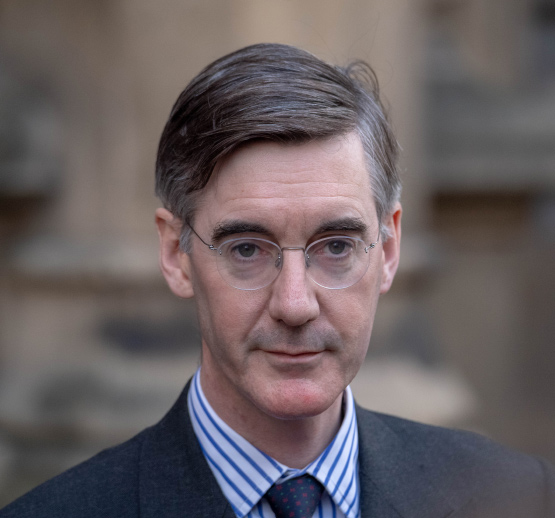 Statement from Business and Energy Secretary, Jacob Rees-Mogg
"By making homes warmer and cheaper to live in, we are not only transforming the lives of households across England, we are creating huge growth in the economy, backing the green energy sector and supporting thousands of high-skilled jobs."
Read Government Press Release
PAS 2035 to be required
PAS 2035:2019 specification and guidance for Retrofitting dwellings for improved energy efficiency, will need to be adopted within all projects delivered under both SHDF and HUG. This means that local authorities and social housing providers applying for this funding will need to work with TrustMark approved retrofit professionals and Installers.
Elmhurst's Head of Operations, Josh Wakeling comments: "Retrofitting our building stock is an immediate and cost effective solution and we are rapidly running out of time to address this if we are to meet our net zero obligations by 2050. While we support much of this programme, we believe the government can take bolder steps to deliver growth through funded energy efficiency projects, which would further tackle the cost of living crisis we face today. Our Retrofit members will play a vital role in reducing energy bills, keeping homes warm and tackle the net zero crisis"
Find a TrustMark Approved Retrofit Professional
Use Elmhurst's Find an Assessor tool to find a TrustMark approved Retrofit Assessor or Retrofit Coordinator.
START SEARCH