MHCLG issues long awaited response to the Future Homes Standard.
Back in October 2019, MHCLG consulted on a Future Homes Standard (FHS) for England proposing a new Part L and F that would be an interim step towards a FHS in 2025. The intention was homes built to the FHS would have CO2 emissions 75-80% lower than those built to current Building Regulation standards. The outcome suggests that the interim will be 31% better than current standard with an intent to implement this in 2021.
The two stage approach was to support the whole industry to prepare and position itself to the full FHS so that the supply chain and appropriately skilled workforce could deliver the homes that are required.
Just some of the headlines:
The second option of a 31% uplift was decided for the new Regulations.
Fabric Energy Efficiency Standards (FEES) are back in as a performance metric (4 in total).
Work on clear and concise information at the as built stage for BCBs and homeowners.
Tightening of transition arrangements.
Local authorities will continue to be able to set standards above minimum Building Regulation standards.
Airtightness Test for all homes to be mandatory.
Pulse will be introduced as an approved airtightness testing method.
Adoption of an 'independent' approved airtightness testing methodology, which will be CIBSE TM23.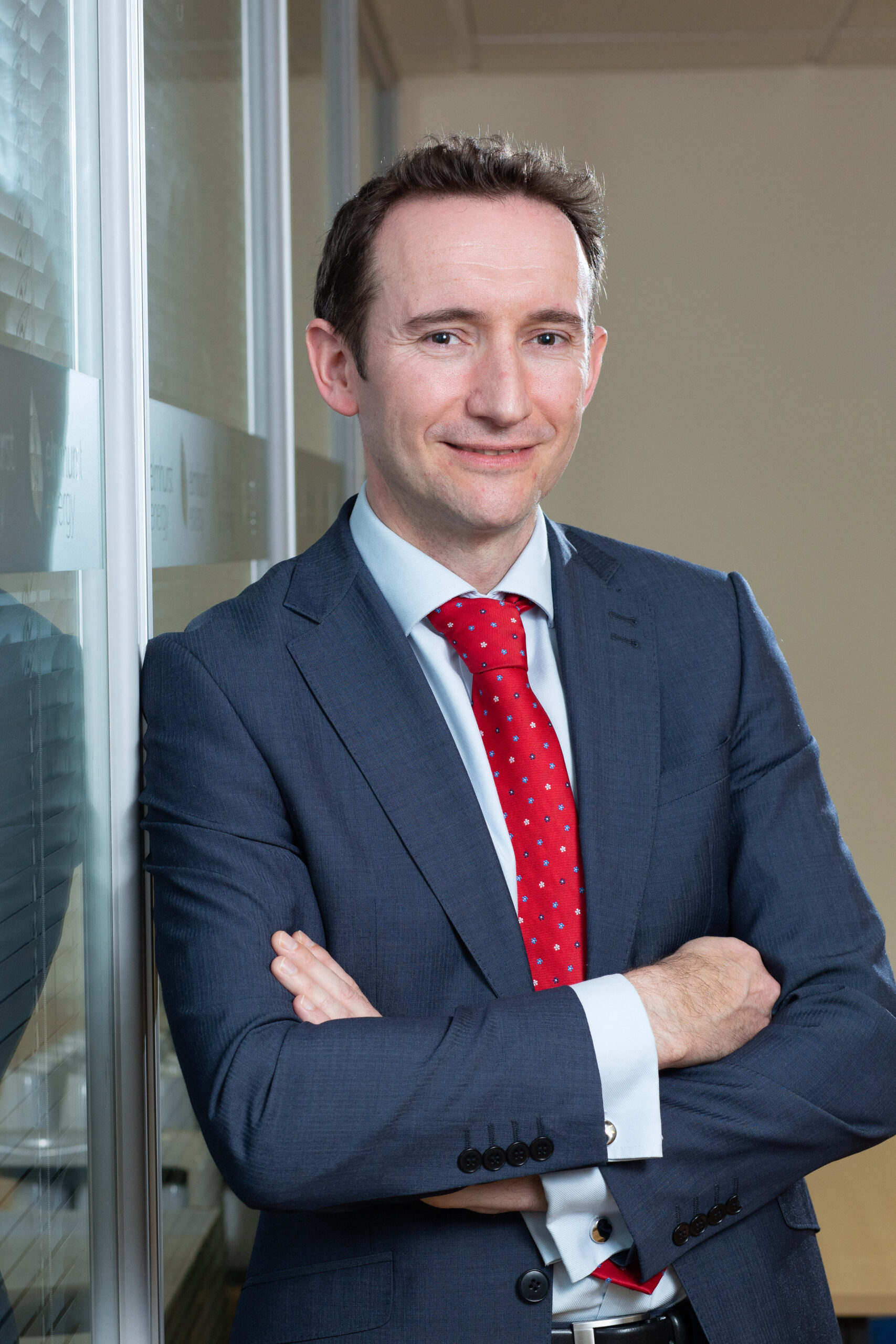 Stuart Fairlie – Technical and Operations Director at Elmhurst: "We are delighted to finally see the response to the FHS consultation which has been long overdue. Our first observations are that the Government are intent on deliver really meaningful new standards as quickly as possible. Certainly it is very much aligned with our official response. We will of course digest the information and let our members know the detail, and how this impacts new homes. It certainly appears that Government wish to get the new regulations implemented in 2021. Which comes as no surprise as we head to the COP in Glasgow in November. We fully support the meaningful step towards 2025. We must all work together to ensure that the timelines are achievable for all stakeholders. Looks like 2021 will be a very busy and exciting year for our members."
Read the full response to the Future Homes Standard
New Consultation
MHCLG have at the same time issued a new 'Future Buildings Standard consultation' which builds on the Future Homes Standard by setting out energy and ventilation standards for non-domestic buildings (L2), existing homes (L1b) and to mitigate against overheating in residential buildings and also some extra questions on outcomes generated from the previous consultation.
As before the intent is to have new regulations (interim) proposed "from 2021 and onwards" on the journey to 2025. You can read more about this here.