Analysis of the Future Building Standards Consultation for Domestic Buildings
On 19th January 2021 the Ministry of Housing, Communities & Local Government (MHCLG) published its long awaited response to the Future Homes Standard consultation and also launched a new consultation called the Future Building Standards. This consultation focuses on changes to Non Domestic Building regulations, Part F and L for existing buildings and the assessment of overheating risk.
Elmhurst have been busy analysing the changes for our members and will be updating our successful Future Homes Standard CPD session shortly. In the meantime here is a more detailed look at the response and confirmed changes to Building Regulations;
A recap of the timescales
The responses to the Future Homes Standard consultation set out the timeframes for changes to the Approved Documents F and L as follows;
| | |
| --- | --- |
| Timing  | Milestone |
| Jan 2021 | Future Building Standards consultation published |
| April 2021 | Future Building Standards consultation closes |
| December 2021 | Interim Part F + L and Overheating regulations published |
| June 2022 | Interim Part F + L and Overheating regulations commence |
| Spring 2023 | Consultation on Future Homes Standard |
| 2024 | Future Homes Standard published |
| 2025 | Future Homes Standard comes into force |
It is intended to bring in changes to Part F, L, and overheating regulations for new and existing buildings in June 2022. More detail on the Future Homes Standard consultation response can be found here.
Mitigation of Overheating risk in New Dwellings
The assessment of overheating risk in new dwellings within SAP has often been criticised as not detailed enough, particularly for high risk scenarios such as inner city apartment blocks. Although the assessment of overheating risk currently sits in AD L1A, it was not part of the Future Homes Standard consultation issued last year. Overheating buildings is a particular area of concern for the Government and this consultation proposes the following changes;
Introduce a new regulatory requirement for overheating mitigation, alongside new statutory guidance, with the aim of reducing overheating risk in new-build residential buildings.
Remove the requirement to check overheating risk from SAP and Part L and create a new Approved Document which contains the requirements for developers to ensure residential buildings do not overheat.
Proposes two alternative approaches to demonstrating compliance with the new requirements;

A simplified method based on prescriptive measures which has different requirements for based on location (Greater London or elsewhere) and dwelling type (Houses or flats and residential units)
A dynamic thermal analysis method using the CIBSE TM59 methodology

Guidance on ensuring the overheating strategy does not provide unacceptable levels of noise at night for occupants.
Information must be given to owner about the strategy used to prevent overheating.
This is a significant change and appears to take away the requirement to assess the risk of overheating in SAP.
Part L standards for Conversions, Extensions and Renovations
Approved Document L1B covers work to existing dwellings. This includes creation of new extensions, conversion into dwellings and renovation of thermal elements. The changes proposed include:
The limiting fabric parameters for new and replacement thermal elements have been tightened. The standards proposed are;
| | |
| --- | --- |
| External Walls | 0.18 w/m2k |
| Floors | 0.18 w/m2k |
| Roofs | 0.15 w/m2k |
| Windows, roof windows, glazed roof lights, curtain walling, and pedestrian doors | 1.4 w/m2k |
| Roof lights | 2.2 w/m2k |
The standards for renovating existing thermal elements are largely unchanged except for pitched and flat roofs which have seen the improved u-value tightened from 0.18 W/m2k to 0.16 W/m2k.
For new extensions, demonstrating compliance using the whole dwelling calculation method will now be based on three metrics of Primary Energy, Carbon Emissions and Fabric Energy Efficiency. Currently only Carbon Emissions are used as the metric for this method of demonstrating compliance.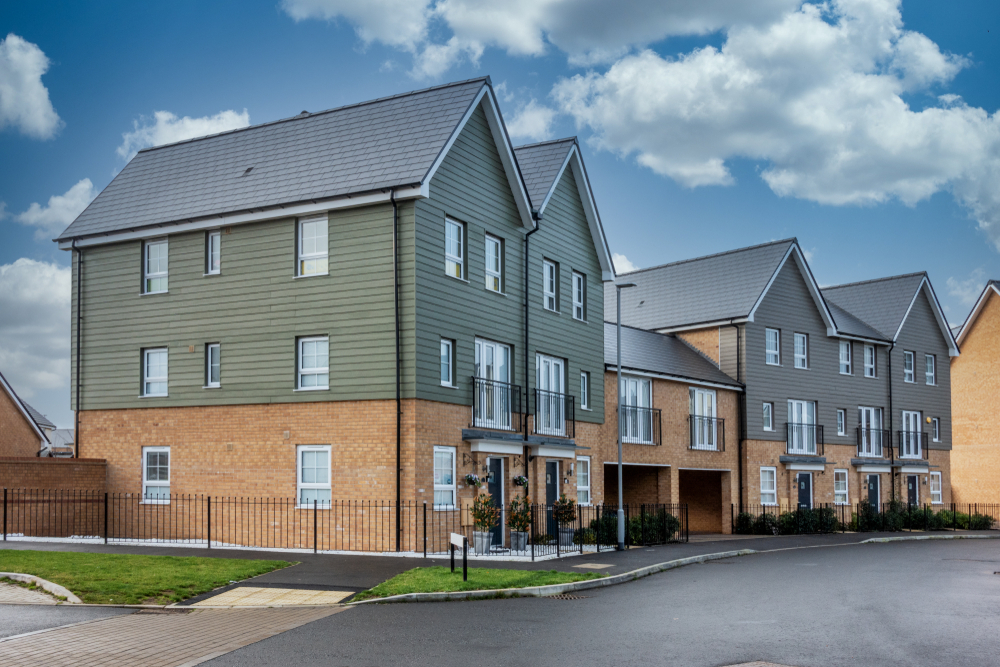 Setting the Fabric Energy Efficiency Standard for New Homes
– In the recent publication of the responses to the Future Homes Standard consultation it was confirmed the Fabric Energy Efficiency Standard (FEES) would be retained as a compliance metric for new dwellings in Part L 2021. The Future Buildings Standard consultation gives some more detail around this, including two options for setting the FEES target.
– Both options for setting the FEES are based around the same notional dwelling being used to set the Target Primary Energy and Carbon Emissions rates. Option 1 is a target based on the FEE of the notional dwelling, whereas option 2 takes the FEE from the notional dwelling and applies a 15% relaxation to this, therefore making it a slightly less demanding standard. The Government's preferred option is option 1.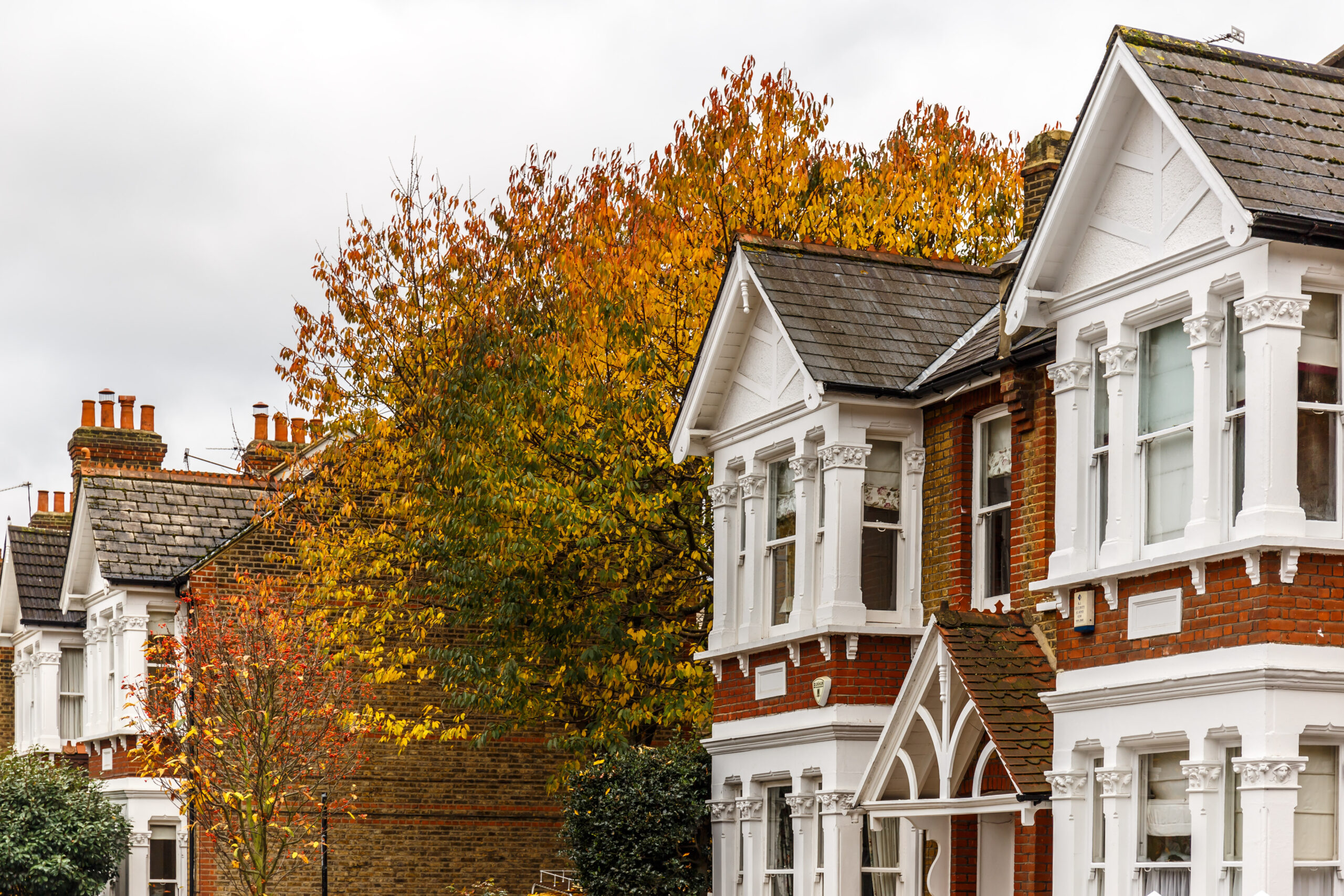 Part F standards for Existing Dwellings
As part of the focus on work in existing dwellings, Part F which enforces ventilation standards is also being consulted on. The installation of energy efficiency measures as required in Part L is likely to reduce the amount of air entering the home, for example, if adding wall or roof insulation. This may lead to dwellings becoming under-ventilated and could cause poor indoor air quality for the occupants. The following is proposed;
– Align proposals initially provided in Future Homes Standard for new dwellings to guidance for existing dwellings such as removal of guidance for Passive Stack ventilation and changing minimum ventilation equivalent areas.
– A new section in Part F is proposed where energy efficiency upgrades are made to existing buildings. Two options are provided;
– Method one categorises different energy efficiency measures as having a major or minor effect on a building's ventilation levels.
– Method two suggests seeking expert advice, which may include carrying out an air permeability test or complying with a referenced industry standard (PAS 2035: Retrofitting Dwellings for improved energy efficiency).
– Clarify guidance where replacing windows to ensure the dwelling still has adequate background ventilation.
– Further guidance for when refurbishing a kitchen or bathroom to ensure the ventilation is no worse than before the works were completed.
– When installing services in existing homes, provide a copy of the commissioning information and results to home owners.
Summary
On Construction Team Leader Jason Hewins commented;
"Following the publication of the responses to the Future Homes Standard consultation we are pleased that MHCLG have also published the consultation covering the remaining areas of Part F and L of the regulations. The change to overheating assessment and two options for the Fabric Energy Efficiency Standard in Part L 2021 are particularly significant for OCDEAs. Also we are pleased to see a tightening of fabric standards for work in existing dwellings, as the energy efficiency requirements for extensions, renovations and conversions have not changed since 2010.
As with any consultation Elmhurst will now formulate a draft response and publish this for all to see our views. We will listen to our members feedback before submitting our final response in April. We encourage all members to respond to this important consultation before the April closing date. Elmhurst will keep members updated with further insights shortly to ensure everyone is prepared for the changes to regulations in 2022 and beyond.