Elmhurst's Associate Company membership is available for organisations closely involved in the energy assessment industry who would like to receive some of the benefits of Elmhurst membership without becoming fully trained and accredited.
Elmhurst has been operating in the building and energy landscape for 30 years and is the UK's largest scheme for energy assessors, with strong links to architects, chartered surveyors, councils, government, local building control, and housing developers nationwide!
As an Associate Company with Elmhurst, you will be recognised for your commitment to the promotion of energy efficiency and environmental responsibility throughout the built environment. Your expertise in this area will also be reinforced by the technical standards and knowledge provided by Elmhurst, the energy assessment experts.
Membership Fee
£495 + VAT
Register for Associate Company Membership
Associate Company membership can be made available to all personnel within an organisation, we just require information for a key contact.
REGISTER NOW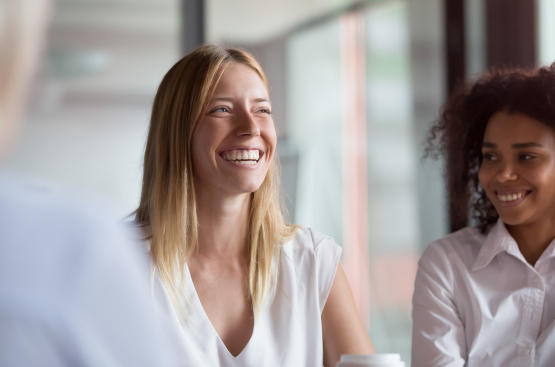 Benefits for an Associate Company
Associate Company's will receive regular industry updates and technical guidance from Elmhurst. This includes full access to our expert support teams who can provide technical advice and guidance for all sectors of energy assessment including domestic/residential housing, new build and non-domestic/commercial.
This membership is recommended for Architects, Builders, Designers, Developers, Educational establishments, Estate Agents, Housing Associations, Managers of existing energy assessors, companies who allocate work to assessors, and generally all those involved with the construction of buildings.
✅ Access to the industry's best technical support teams
✅ Access to Elmhurst's quarterly Energy Matters Publication, which provides all the latest news and updates from the industry
✅ Receive member discount on all Elmhurst CPD Courses
✅ Access to new and updated Technical bulletins which offer guidance from our expert support teams
✅ Receive regular industry updates and news through emails
✅ Use of the Elmhurst 'Associate Member' Logo on your email signatures and company website
✅ Free of charge job advertising and discounts on PR opportunities