Students undertaking courses relating to Building surveying, design, construction and energy can gain free access to Elmhurst's Student membership, which offers invaluable support and resources to help you in both your studies and your future career.
Elmhurst has been operating in the building and energy landscape for 30 years and is the UK's largest scheme for energy assessors, with strong links to architects, chartered surveyors, councils, government, local building control, and housing developers nationwide!
Students who are working towards, or already have a degree, related to the built environment, will benefit greatly from industry updates and technical guidance provided by Elmhurst. We aim to give students a wealth of knowledge to help them learn and keep up-to-date with all the latest thinking in the buildings and energy efficiency landscape.
Benefits of Student Membership
✅ Access to Elmhurst's quarterly Energy Matters Publication, which provides all the latest news and updates from the industry
✅ Receive discount on all Elmhurst training and qualification courses
✅ Receive regular industry updates and news through emails
✅ Use of the Elmhurst 'Student Member' Logo
Register for Student Membership
Your student membership will be valid for five years and is available for both undergraduates and postgraduates.
REGISTER NOW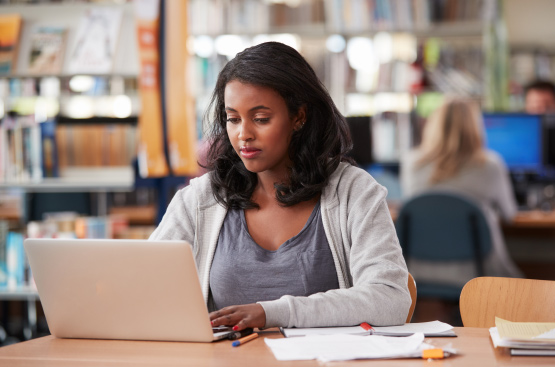 We are happy to accept any students as members, but recommend that their area of study is related to the built environment. A list of potential courses is provided below (this is by no means an exhaustive list):
Architecture
Architectural Technology
Architectural Technology and Building Performance
Building and Surveying
Building Design
Construction and Project Management
Ecology
Energy and Environmental Engineering
Environmental Science
Environmental Sustainability
Geography
Geology
Planning
Renewable Energy