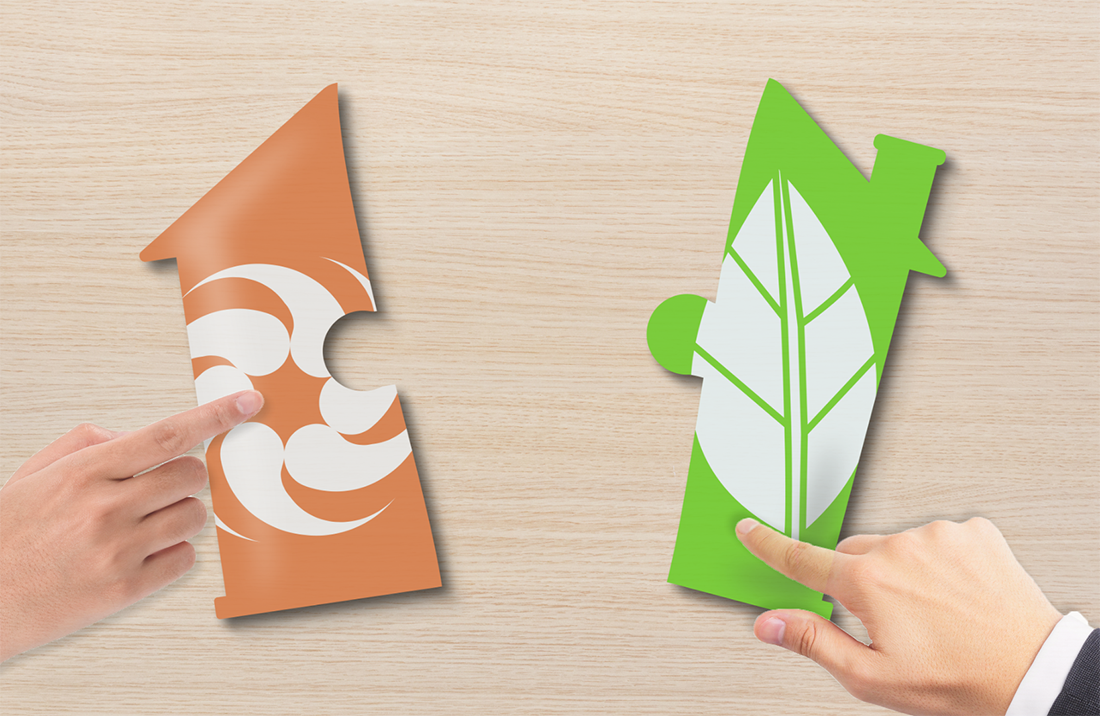 Elmhurst Energy and Stroma Certification Have Merged
From 1st October 2023, all products, services, schemes, and members under the Stroma Certification brand have been transferred to Elmhurst Energy.
If you're a homeowner, business, or returning energy assessor looking for Stroma Certification, please take a look at our website and get in touch if you have any queries.
Get In Touch
Returning Energy Assessors
If you are an energy assessor returning to the industry, then welcome back. All Stroma Certification schemes and training have been transferred to Elmhurst. Take a look at our website for all schemes and training courses, and please get in touch if you have any questions.
Homeowners and Business Owners
If you have an Energy Certificate that was completed by a Stroma Certification member, then rest assured you're in the right place. If you have questions or concerns about the certificate, please start by reaching out to the assessor directly. And if you still need help, don't hesitate to contact the Elmhurst team. We're here to assist you!
Consumer Complaints
If you would like to make a complaint relating to a Stroma Certification scheme member, please visit the Elmhurst Complaints Resolution page. All complaint procedures are available at no cost to the complainant.
Frequently Asked Questions
In February 2022, Phenna Group agreed to combine Elmhurst Energy Systems Ltd and Stroma Certification Ltd. By creating a single entity, this move represents an ongoing commitment and investment in the future of the energy assessment and retrofit sector.
Elmhurst Energy and Stroma Certification combined remain the UK's largest independent provider of energy assessment, retrofit and property professional training, software, and accreditation.
The Stroma Certification brand is now dissolved. If you have any questions relating to Stroma Certification, please get in touch with Elmhurst and we will be happy to help.
Stroma Built Environment and Stroma Building Control continue to operate separately as part of the Phenna group. These companies are not part of this agreement.
You can reach these businesses via the links below;