Energy Security Bill Receives Royal Assent to Become UK Law
The Energy Security Bill has passed into law, granting the government new primary powers to amend the Energy Performance of Building (EPB) Regulations and make vital changes to the UK energy infrastructure.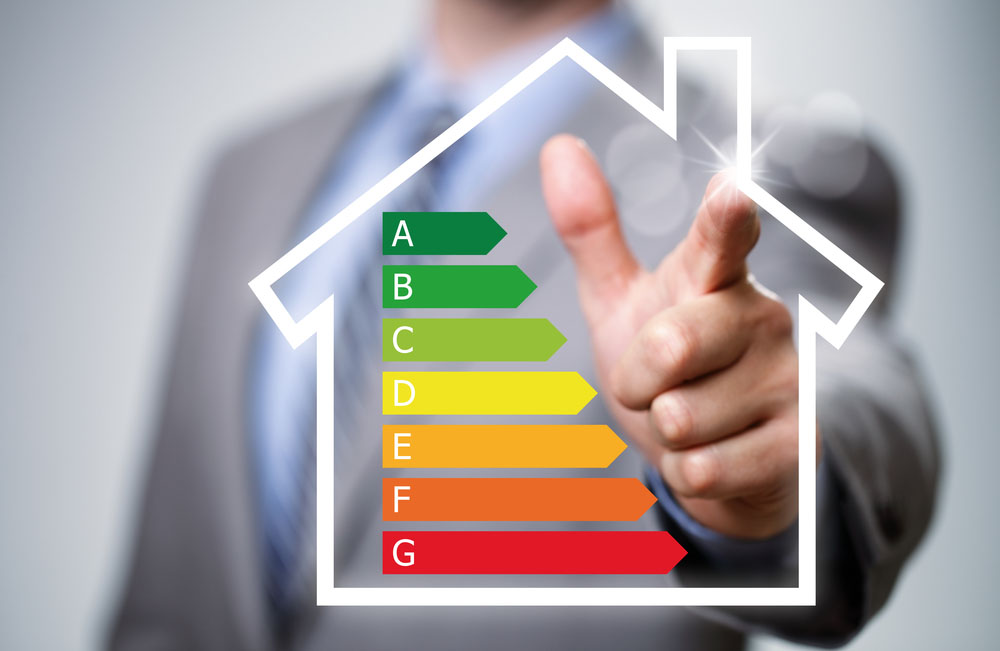 What is the Energy Security Bill?
Following the UK's departure from the EU, the EPB Regulations 2012, which govern the production of energy certificates, were incorporated into UK law through the great repeal bill. This bought time for the government to create new primary powers to amend the EPB Regulations, through the Energy Security Bill.
The bill was introduced into Parliament on 6th July 2022 and covers a wide range of regulations, including energy production, security, carbon capture, and the law surrounding the production of Energy Performance Certificates (EPCs), Display Energy Certificates (DEC), and Air Conditioning Inspection Reports (ACIR).
More Information >
Energy Security Bill Passed Into Law
Following agreement by both houses of parliament, the Energy Security Bill passed into law on 26th October 2023, granting the government the necessary power to amend the EPB Regulations, which they were previously unable to do.
What does this mean?
With the Energy Security Bill successfully passed through parliament, the Department for Energy Security & Net Zero (DESNZ) can now begin to make amendments to the EPB Regulations to ensure that they are fit for purpose to deliver a cleaner, more affordable, and more secure energy system in the long term.
The broad range of measures in the bill aim to deliver a modern energy system fit for the changing needs of the current and future UK energy market. As noted in the government press release, the Energy Security Bill aims to:
Ensure energy is affordable for households and businesses and make the UK more energy independent in the long term.
Unlock £100 billion private investment in energy infrastructure and scale up jobs and growth.
Introduce measures set to accelerate the development of offshore wind and help deliver our net zero commitments.
Any amendments to the EPB Regulations will first require ministerial approval and follow a period of public consultation.
Elmhurst's Response
Elmhurst is delighted to see the Energy Security Bill passed through parliament. This is a significant and long-awaited development, commencing the process of implementing vital changes to the Energy Performance Certificate and areas related to it. It represents a crucial step toward enhancing sustainability and reducing carbon emissions to deliver a secure, affordable, and clean energy future for the UK.
Elmhurst will continue to keep members informed as and when further progress unfolds.
Click the following link to read the government press release: https://www.gov.uk/government/news/new-laws-passed-to-bolster-energy-security-and-deliver-net-zero