4 Energy Saving Tips to Prevent Hauntingly High Halloween Bills
It's Halloween! With ghosts, vampires and zombies lurking around every corner, it's time to tackle the most frightening thing of all… high energy bills. From vanquishing energy vampires to reaching for LED lights, these Halloween energy saving tips will have you celebrating the season without a scary bill in sight.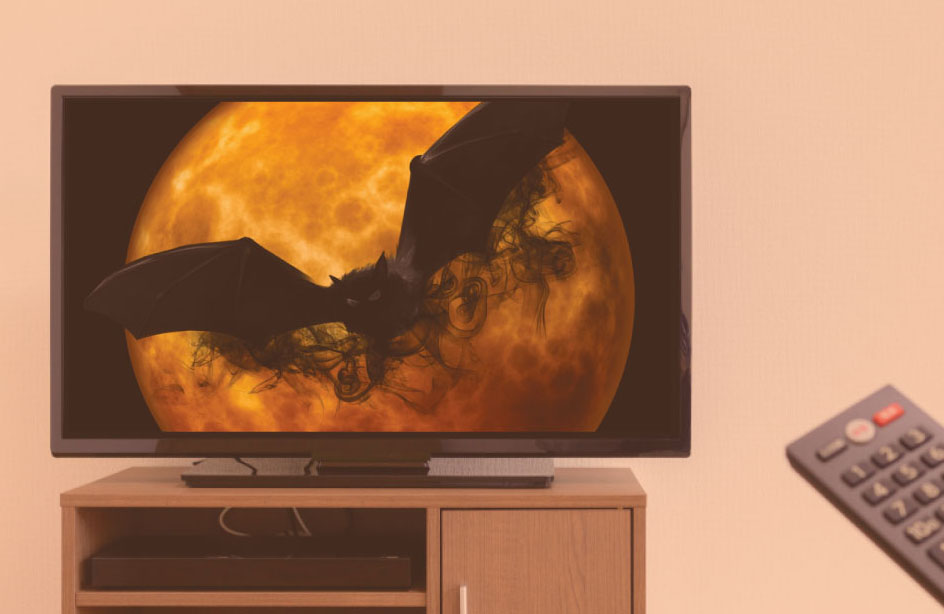 Switch Off The Energy Draining Vampires
Energy vampires, otherwise known as 'standby mode', can be a true horror show for your electricity bill. Left alone, they can account for around 7-10% of your usage. Banish the electricity-draining culprits this Halloween by ensuring that devices are turned off at the plug.
These devices include:
TVs,
Microwaves,
Kettles,
Radios,
And more!
Take some time to hunt down and unplug any appliances that are not in use. This ensures that they won't suck your energy and your wallet or purse dry.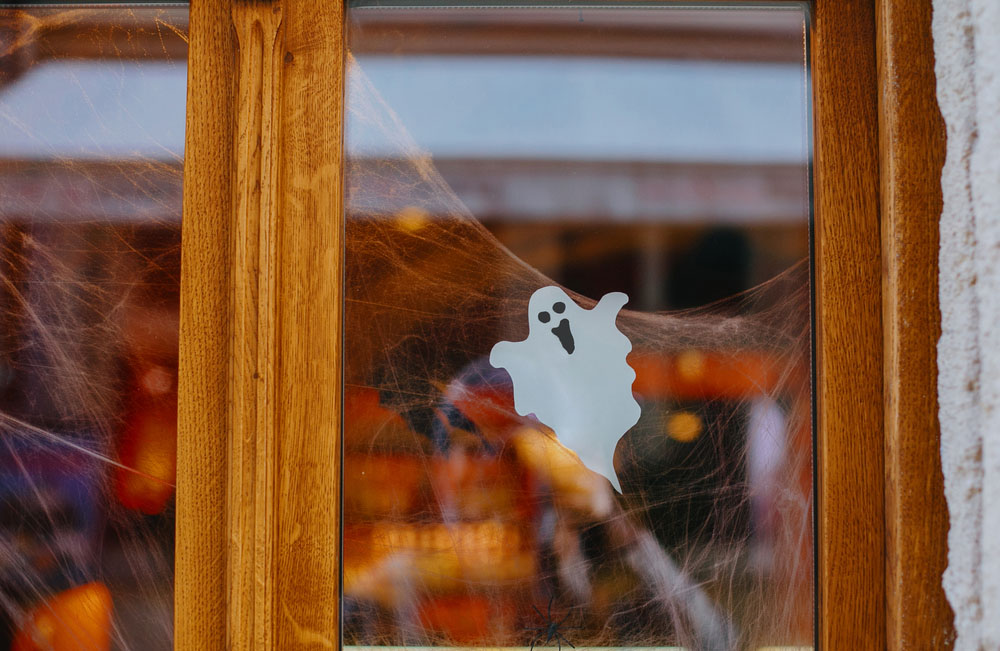 Don't Let Spooky Draughts Haunt Your Home
As the crisp Autumn air creeps in, be sure to ward off those invisible chills by sealing your windows and doors against the cold. Covering these gaps is a great way to insulate your home and prevent a scarily high energy bill.
Important Note: when draught-proofing your home, it is important that you still allow for adequate ventilation. The Energy Saving Trust has great recommendations on how to draught-proof your home safely, and on a budget.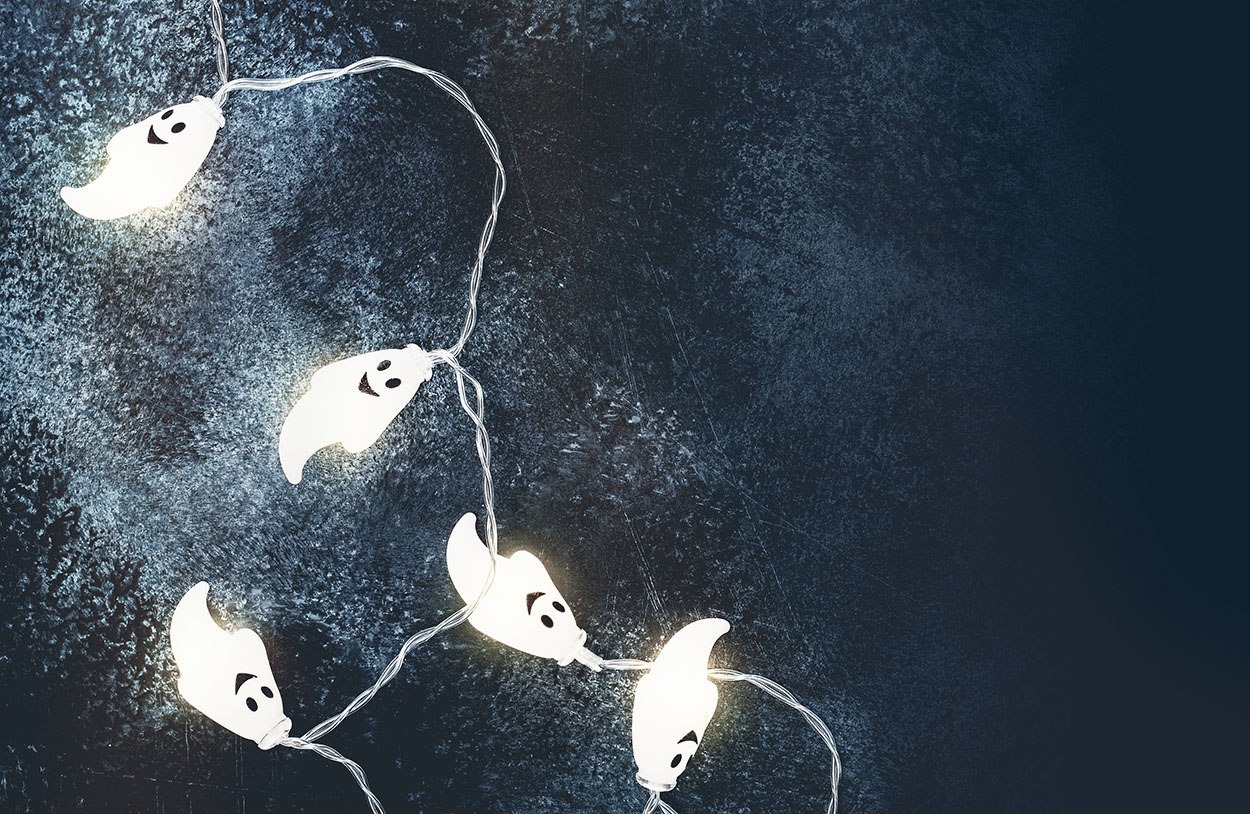 Get The Ghoulish LED Glow
When it comes to setting up your Halloween decorations, LED lights emerge as the perfect choice to create a hauntingly enchanting atmosphere. On average, LEDs use 80-90% less energy than incandescent and fluorescent lighting and can last up to ten times longer.
This means that while your Halloween decorations are sending shivers down the spines of your guests, your electricity bill won't be skyrocketing as a result.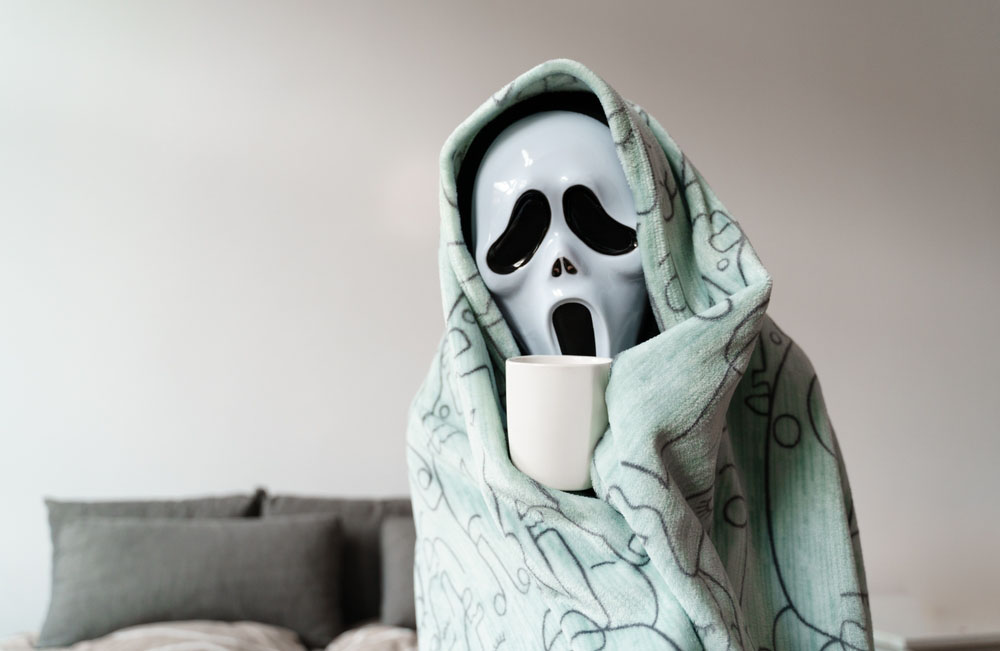 Chase Away the Chills
When the cold air creeps in, it can be awfully tempting to reach for the thermostat, but don't be tricked! Quite often, a warm hoodie, a thick blanket or a thermal jumper can do just the trick to keep you warm, without costing you a fortune.
No spells or potions are needed; just reach for your thickest and warmest attire before heading for the heating.
This Halloween, don't let your energy use create a future energy bill monster. Follow these energy saving tips to keep the costly phantoms at bay.
Have a hauntingly Happy Halloween!