Government Confirms Regulations for Non-Domestic Private Rental Unaffected by PM's Announcement
Elmhurst has been informed that the Government intends to maintain and move forward with the energy efficiency regulations for the non-domestic private rented sector.
The Prime Minister's announcement in September saw key energy policy/commitments saturated. This included the decision for homeowners, and landlords to face no new energy efficiency regulations on homes. It was believed that this particular change was also extended to the non-domestic sector.
However, we now have official confirmation that this is not the case, with the government confirming that the non-domestic Private Rented Sector (PRS) regulations, more commonly known as, Minimum Energy Efficiency Standards (MEES), were not among the policies for which the Prime Minister announced a revised approach.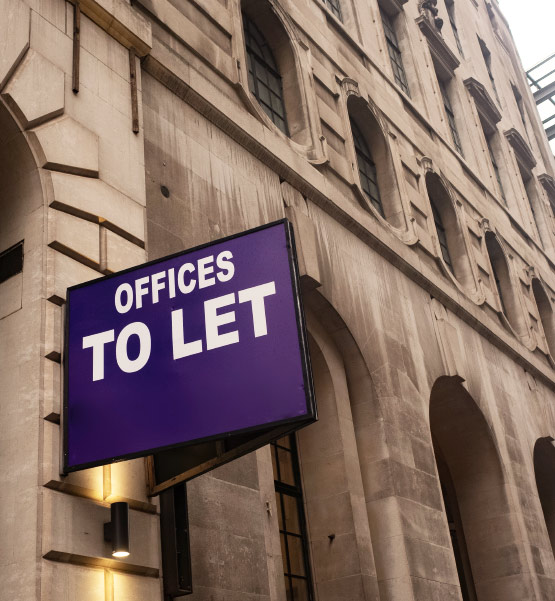 Minimum Standards for Non-Domestic Properties
Since 2018 It has been unlawful to grant new leases for private rented commercial properties with an Energy Performance Certificate (EPC) rating below an 'E'. This was further extended to existing leases in April 2023.
The government has confirmed that the future trajectory for the non-domestic MEES will be EPC B by 2030, however industry has been awaiting confirmation as to how we get there and if an interim target of EPC rating C in 2025 (new tenancies) and 2028 (new and existing) is viable.
What has the government said?
In an email correspondence between the British Energy Efficiency Federation (BEEF) and the Government Department for Energy Security and Net Zero (DESNZ), it was confirmed that the government remains committed to strengthening the existing energy efficiency regulations in the Non-Domestic PRS. Moreover, they assured that such regulations will continue to be reviewed to ensure fairness for both landlords and occupants.
However, it has been acknowledge that the timescales provided to implement changes to non-domestic MEES in 2025, are no longer achievable and clear direction around this policy will be provided soon.
The following statement was made in the government's correspondence with BEEF:
"The proposed timelines within the original consultation were partly based on our ambition to publish the Government Response shortly after our second consultation in 2021. However, following a delay to the publication of a government response, the timelines originally proposed need to be amended. This is both to reflect that the parliamentary timetable can no longer accommodate our original 2025 commencement date, and importantly,  to allow for sufficient lead in time for landlords to prepare for the legislation to come into effect once a government response is published.
We acknowledge the need for certainty among your members. We will publish our response to the latest Climate Change Committee report shortly, which will provide greater clarity of the non-domestic policy landscape over the next decade."
Elmhurst's Non-Domestic Support Manager, John Robinson comments:
"Elmhurst is pleased to see that the government remains steadfast in its commitments to energy efficiency regulations in the non-domestic sector. It is important that this building stock is improved and that policy is put in place to ensure they are fit for the future. We look forward to the government's response to the latest Climate Change Committee report which should hopefully provide further clarity for landlords and energy assessors as to what will be coming next."
Need a Non-Domestic EPC?
Search locally or nationwide for an Elmhurst Accredited Non-Domestic Energy Assessor (NDEA).
FIND AN ASSESSOR >