Accreditation with Elmhurst
As a member of the UK's largest independent scheme for energy and retrofit professionals, you will receive unrivalled member benefits to ensure that your EPC and retrofit work is easy and successful.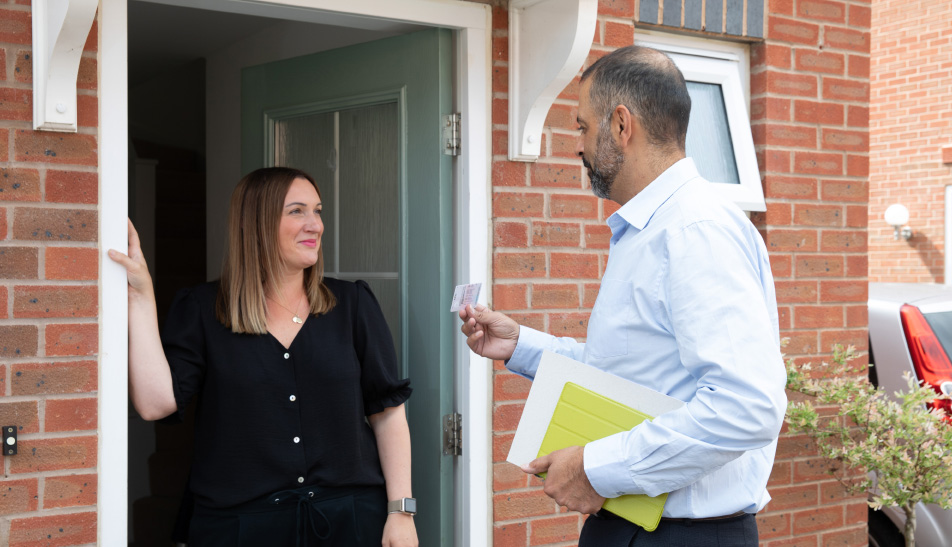 A Trusted Name
As an Elmhurst member you will benefit from being part of one of the most recognisable schemes in the industry.
Over the past 30 years we have built a reputation for driving high standards in energy assessment and providing a quality service to members.
Our quality promise will provide your clients with peace of mind that you are property trained, accredited and audited – and enjoy the full services and support of Elmhurst Energy!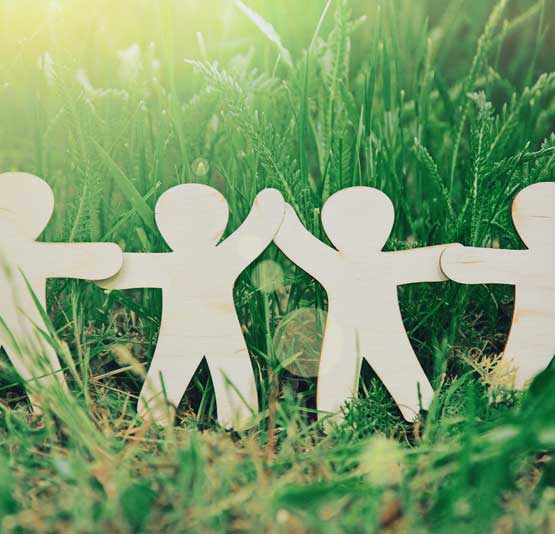 What can you expect from us?
We work with our members to:
• Ensure you have the appropriate knowledge and qualifications to do the job
• Provide ongoing training opportunities
• Build and develop government-approved software for members to use
• Provide free support for members using our software
• Provide manuals and technical bulletins to clarify processes and conventions
• Manage regular DBS checks
• Manage random sample audits of our members' work