Why train with Elmhurst?
Find out why thousands of energy professionals and new entrants choose to train with Elmhurst each year.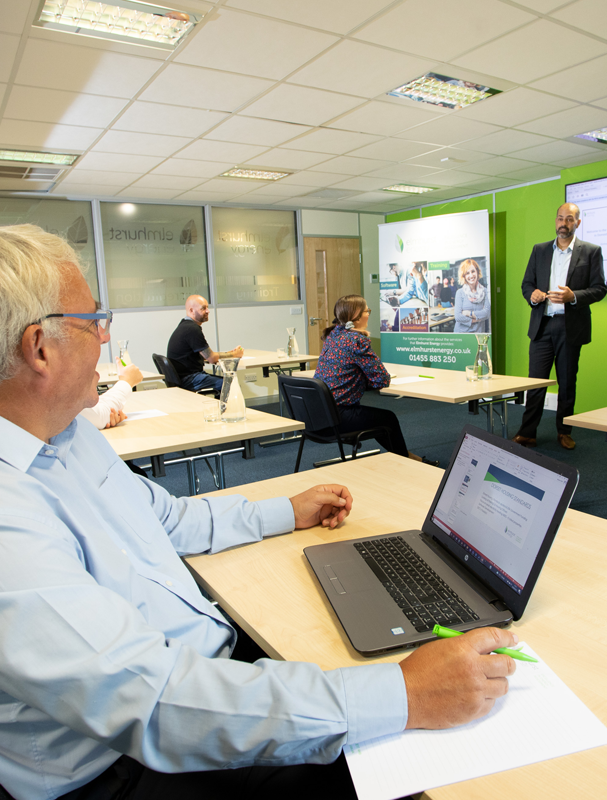 In House Training
Elmhurst provides training for many corporate clients including local authorities, social landlords, large companies and estate agents. Our extensive experience in building energy performance and retrofit makes us the go-to choice for high quality training that is recognised across the industry, and has the added bonus of including free follow-up support.
For larger groups, we can arrange in house training which can be delivered in a location, and at a time, which suits your organisation. In addition to this we can also try to adapt our off the shelf courses to fit your specific business needs
Our dedicated training team will work with you to create a course that fits your requirements and meets your desired learning outcomes.
REQUEST IN HOUSE TRAINING