Installers will automatically adopt the role of Retrofit Installer once their PAS 2030 certification is updated. However, through industry training and membership, Installers can undertake the roles of other retrofit professionals within the PAS 2035 framework. Some installers may even opt to develop a PAS 2035 turnkey service which incorporates all aspects of assessment, design, coordination and installation.
Retrofit Assessor
Dwellings which require retrofit work for ECO4 will first need to be assessed by a Retrofit Assessor. These assessors play an important role in the PAS 2035 process as they collect and provide property data/information which Retrofit Coordinators can use to develop a retrofit plan.
Training
Elmhurst is one of the UK's leading provider of Retrofit Assessor training. A pre-requisite to the Retrofit Assessor training is that you must be a trained Domestic Energy Assessor (DEA), as DEAs will already have relevant knowledge of energy assessment in existing residential buildings.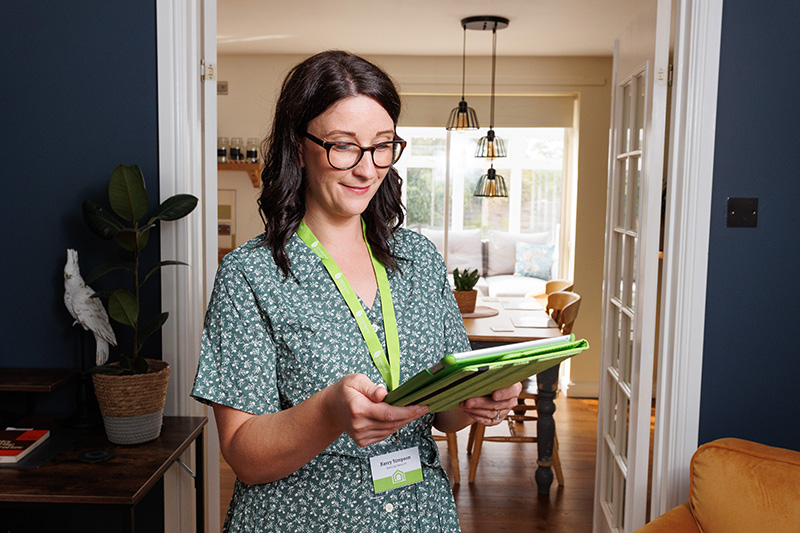 Book a Retrofit Assessor Training Course
If you aren't currently a DEA Please contact our training team who can develop some training options for you. However, should you wish to book on to a Retrofit Assessor course, please click below.
GO TO COURSES >
Retrofit Coordinator
The Retrofit Coordinator is a mandatory role, which is required to manage all retrofit projects delivered through the PAS 2035 framework.
The Retrofit Coordinator is, essentially, a project manager who is responsible for overseeing the other retrofit stakeholders, and the development of a retrofit plan.
Responsibilities of a Retrofit Coordinator
Instructing other retrofit professionals within the retrofit project
Development of a retrofit plan
Liaising with the home owner at all stages
Instructing the relevant additional inspections or installers
Documentation of project progress
Provision of final PAS 2035 sign off
Training
Elmhurst has partnered with Retrofit Academy who have developed a course which meets the requirements of the Retrofit Coordinator Role. The course provides a Level 5 Diploma in Retrofit Coordination and Risk Management, and can be undertaken online.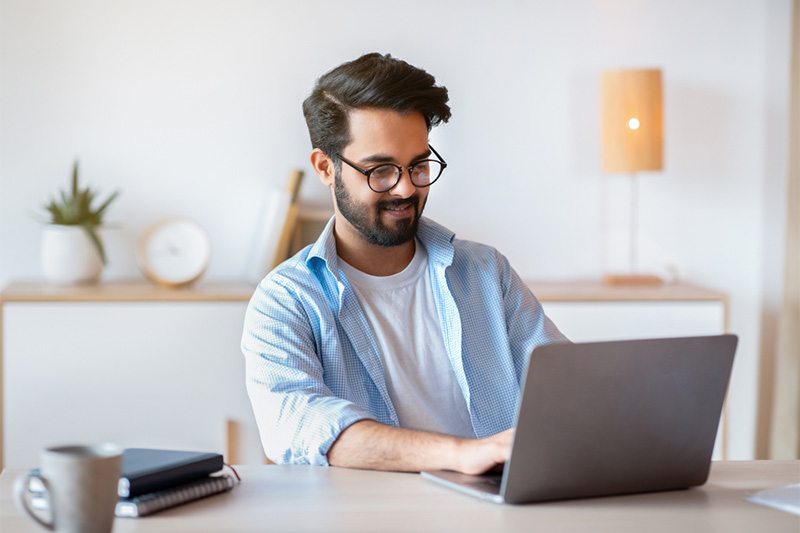 Book a Retrofit Coordinator Training Course
To register your interest in this course please contact our training department.
CONTACT TRAINING >