Looking for Enhanced Cover? Elmhurst's insurance partner, Towergate, have teamed up with Caunce O'Hara (Markel Insurance Company) to provide insurance solutions for energy and retrofit professionals, to ensure that additional activities are fully covered.
Get a Quote for Enhanced PI Cover
Elmhurst members can get a quote for PI cover by clicking below, or by contacting Towergate on 0330 678 0621. Once you click the button above you will be navigated to a Caunce O'hara web portal. Please note this website is not supported by Elmhurst Energy.
GET A QUOTE >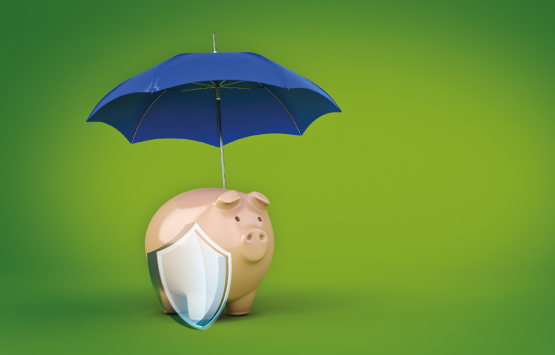 Why should members consider this cover?
Elmhurst Energy's insurance policy currently provides free Professional Indemnity (PI) and Public Liability (PL) cover up to the value of £5 million. This policy covers the activities of Elmhurst accredited members for the production of Energy Certificates and reports from other related disciplines.
However, additional activities commonly undertaken by energy assessors such as offering advice (non-verbal, binding), and also giving guidance to property owners, is not covered by this policy. These activities are crucial for energy assessors who want to deliver a full energy assessment and advice service to their clients.
Elmhurst members can obtain a quote for Enhanced PI cover which will allow them to undertake the following activities:
Energy assessment using the methodology for which the assessor is accredited, but where the reports are not submitted to Elmhurst

Production of ad hoc reports to demonstrate the viability of energy saving improvements

Floor plan diagrams for use by the agent in promoting the property for sale or rent

Photographs for use by the agent in promoting the property for sale or rent

Energy saving actions that the occupants can do for themselves

Referring building owners to the government endorsed list of approved installers that are able to deliver the recommended measure

Advice on energy efficiency legislation that impacts on building owners (e.g. minimum energy efficiency regulations) and how to meet them or to claim exemption

Offering advice to achieve building regulatory compliance calculations to establish a building's energy performance such as: Psi-value calculations, U-Value calculations, Water use calculations and Overheating calculations
Who are Towergate?

With 1850 employees, and over 50 offices stretching from Inverness to Jersey Towergate Insurance Brokers has a large footprint and national reach making it one of the UK's largest insurance brokers.
With 100s of insurance and risk management products and over 80 schemes and specialisms the majority of members insurance requirements can be catered for.
FIND OUT MORE >
Towergate Insurance Brokers is a trading name of Advisory Insurance Brokers Limited. Registered in England No.4043759. Registered Address: 2 Minster Court, Mincing Lane, London, EC3R 7PD. Authorised and regulated by the Financial Conduct Authority.