Legionella in Scotland: Ensure your compliance with health and safety laws
The presence of legionella bacteria in domestic water systems can pose a significant health and safety risk. Landlords and individuals must understand the current regulations surrounding legionella in Scotland to ensure compliance and mitigate risk.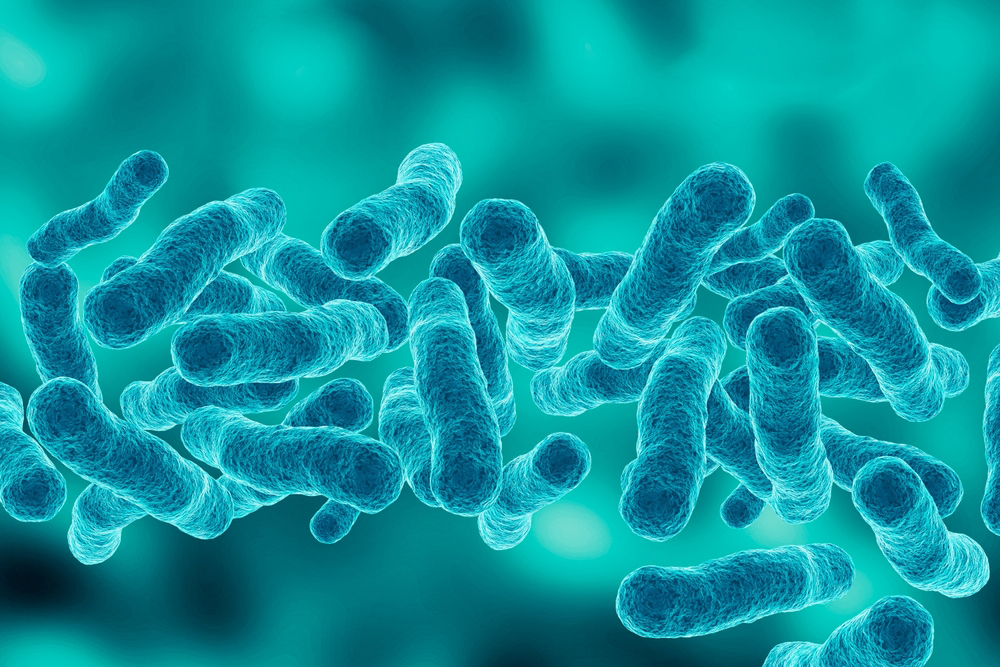 What is Legionella?
Legionella is a type of bacteria known for transmitting legionnaires' disease, an uncommon yet severe form of pneumonia. This illness occurs when tiny droplets of water (aerosol) containing legionella bacteria are breathed in and can lead to long-term health issues and even death.
Although everyone is susceptible to infection, certain groups are particularly vulnerable. These include smokers, heavy drinkers, people with diabetes, people who suffer from chronic respiratory disease, and anyone over the age of 45.
Where is Legionella Found?
Legionella is naturally found in freshwater sources, such as lakes, streams, and reservoirs. However, it can also enter man-made water systems, including:
Showerheads and taps
Hot tubs and spas
Decorative fountains and water features
Humidifiers
Cooling towers
Smaller water systems are generally at a lower risk than larger and more complex systems. However, under the right conditions, legionella can grow and multiply to become a significant health and safety threat. These circumstances involve water temperatures ranging from 20-45°C (68-113°F), the existence of stagnant water, the formation of biofilm, or the presence of appliances that are infrequently used or left idle.
Recent Outbreaks and Data in Scotland
In recent months, the issue of Legionella has hit news cycles, with two prominent cases across the UK. One of these cases involved the Royal Alexandra Hospital in Paisley, Scotland. On 12th July, the hospital announced the removal of patients from two wards after water testing revealed that legionella bacteria was present in six water outlets.
Moreover, Public Health Scotland recently published an updated report on legionnaires disease and reported cases across the country. This is the first report since the pandemic, covering the years 2017 to 2022.
The report shows an increase in cases in the most recent year (2022), with 44 cases reported. This is more than double the cases reported in 2021 (16) and higher than pre-pandemic levels (ranging from 35-37). With no common sources or links between the cases in 2022, Public Health Scotland states that contributing factors may include changes to national testing policies, maintenance of water systems, and changing weather patterns.
To read Public Health Scotland's full surveillance report, click the link below: https://publichealthscotland.scot/publications/legionnaires-disease-in-scotland/legionnaires-disease-in-scotland-surveillance-report-2017-to-2022/
Legionella Regulations and Law in Scotland
The principal regulations covering legionella in Scotland are the primary health and safety laws. These include:
The Health and Safety at Work Act 1974  – provides relevant health and safety legislation to apply to landlords to ensure a duty of care is shown to their tenants regarding their health and safety.
The Control of Substances Hazardous to Health Regulations 2002 – provides a framework of actions to control the risk from a range of hazardous substances, including biological agents (e.g. legionella) – to identify and assess the risk and implement any necessary measures to control any risk.
Approved Code of Practice (ACOP) L8 (3rd Edition) – sets out the requirement for landlords of both domestic and business premises to assess the risks from exposure to legionella to their tenants, where water is used or stored, and there is a reasonably foreseeable risk of exposure to legionella bacteria.
When letting out a property, landlords have a legal responsibility to ensure the health and safety of their tenants by mitigating the risks of health hazards. This includes legionella bacteria. It is, therefore, a legal responsibility to conduct a legionella risk assessment for their property – or have one undertaken for them.
The law does not require that the risk assessment be reviewed on a specific timeframe, for example, on an annual basis. However, it is important to review the assessment periodically to account for any changes and reduce the risk of exposure.
What does a legionella risk assessment involve?
A legionella risk assessment involves a systematic evaluation of water systems to identify potential sources of legionella bacteria.
As part of a legionella risk assessment, a qualified assessor will check:
Where water is stored or re-circulated as part of the system.
The water temperature of the system.
If the system has rust, sludge, scale and organic matter.
If parts of the system are dormant or used infrequently.
If there is any redundant pipework in the system.
It's important to note that the complexity of the assessment can vary depending on factors such as the type of water systems and the size of the facility.
Landlords are not necessarily required to record the findings of the legionella risk assessment. However, if a tenant contracts legionnaires disease, the landlord may be liable and must show they have fulfilled their legal duty.
The Benefits of using a Certified Legionella Risk Assessor 
It is not a legal requirement for the risk assessment to be carried out by a trained professional; landlords may undertake the assessment themselves. However, there are numerous benefits that come with outsourcing the assessment to a qualified and certified legionella risk assessor.
Trained legionella risk assessors possess in-depth knowledge of legionella bacteria and the risk assessment process. They are familiar with the conditions that promote growth, can recognise the potential sources of growth, and offer tailored recommendations based on the specific water system and its usage patterns. Their expertise ensures a thorough assessment and effective risk management.
After the assessment, assessors provide thorough documentation of the process, findings, and recommended actions. In the case of any adverse outcomes or legal issues, having a certified assessor's report adds a layer of professional accountability and credibility and demonstrates compliance with the law.
Finally, legionella regulations and guidelines can vary depending on location and can change over time. A certified assessor will understand the latest regulations for their geographical location and ensure that assessments are aligned with the current legal requirements. This can prevent potential legal issues or penalties associated with non-compliance.
Find A Qualified Assessor Near You
Our Find An Assessor search engine makes finding a qualified Legionella Risk Assessor near you quick and easy.
Find An Assessor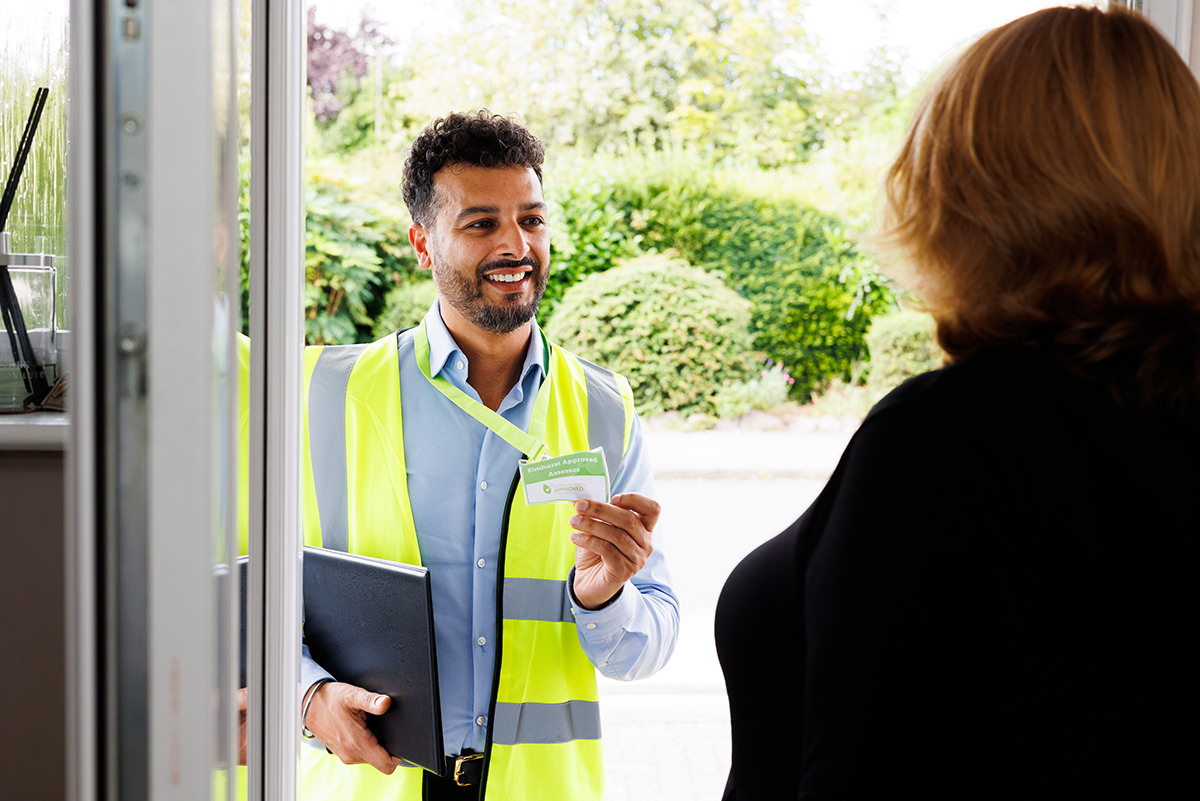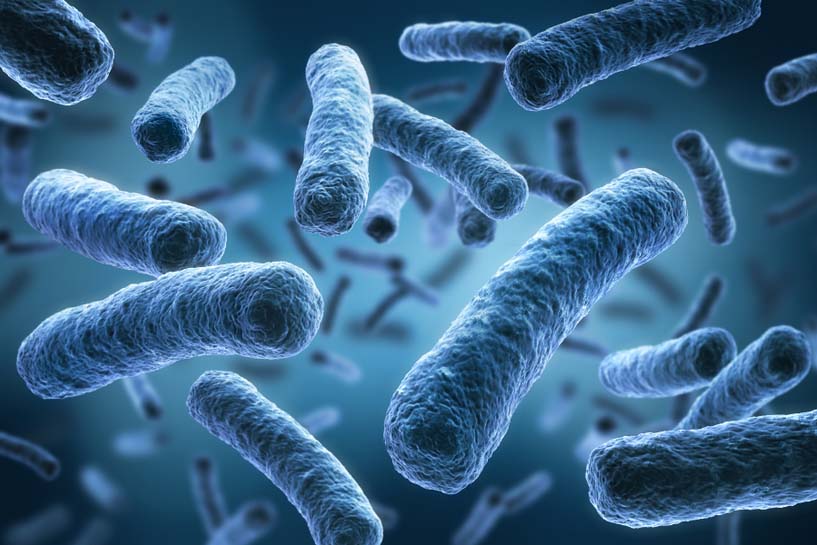 Become A Legionella Risk Assessor
Expand your career opportunities and contribute to public health and safety by becoming a Legionella Risk Assessor.
This course is suitable for DEAs, Landlords, Estate Agents, Plumbing & Heating Engineers, and Social Housing providers.
Go To Course