6 reasons why you should use Elmhurst's Improvement Evaluator tool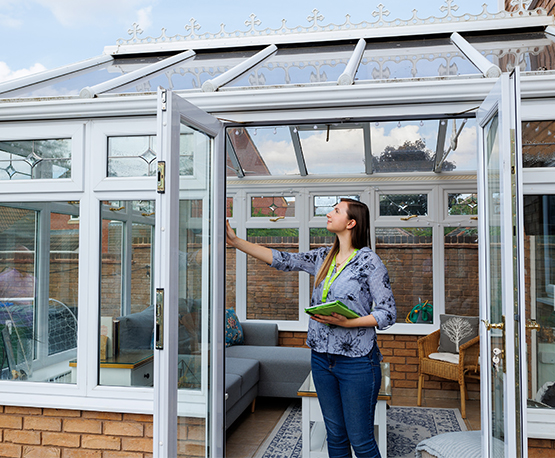 Improvement Evaluator is Elmhurst Energy's brand new energy assessment tool that allows Domestic Energy Assessors (DEAs) to model a range of recommendations, including less common option such as heat pumps. The software is flexible to allow assessors to model an unlimited amount of scenarios and produces detailed reports that collate recommendations.
It is important to note that the reports generated are not Energy Performance Certificates (EPCs); they are energy reports which can be used to improve the advice assessors can give to their clients.
How can Improvement Evaluator benefit my Energy Assessments?
With Improvement Evaluator, DEAs can significantly enhance their energy assessment services. This powerful tool enables assessors to provide expert advice and offer greater flexibility to homeowners in selecting viable energy efficiency improvements. The benefits of using the Improvement Evaluator are extensive:
Support landlords in meeting Minimum Energy Efficiency Standards (MEES) regulations: The tool assists energy assessors in identifying and recommending energy efficiency measures which can help landlords uplift their properties to the required standard.
Model and select energy efficiency improvement measures and scenarios: Improvement Evaluator allows assessors to model various energy efficiency improvement measures and scenarios. Assessors can analyse different options, such as insulation upgrades, HVAC system replacements, or renewable energy installations, to determine the most effective solutions for each homeowner's unique situation.
Enter specific costs for recommendations: Assessors can input precise installation costs for recommended improvements. This flexibility ensures that homeowners can make informed decisions based on realistic costs and their budget constraints.
Generate a professional report for clients that is fully insured and Elmhurst quality assured: With Improvement Evaluator, assessors can generate a comprehensive Improvement Evaluation Report for their clients. These reports are not only professionally designed but also fully insured and quality assured by Elmhurst, ensuring confidence in the accuracy and reliability of the recommendations.
Create unlimited scenarios: Assessors can create an unlimited number of scenarios within Improvement Evaluator. This feature allows for thorough exploration of different improvement options, empowering assessors to find the optimal solution for each homeowner.
Elevate the services you provide: By using Improvement Evaluator's key features, Assessors can deliver more comprehensive and valuable guidance for homeowners when it comes to the energy performance of their property.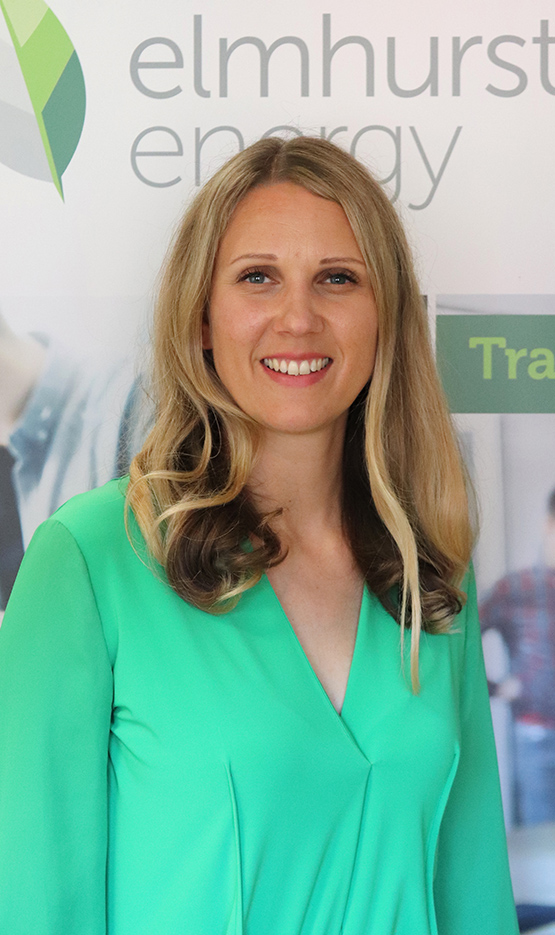 How can assessors make the most of this new tool?
We asked Joanne Bailey, one of Elmhurst's DEA Technical Consultants and Trainers, how Domestic Energy Assessors can make the most of this new tool. See what she had to say below:
"This fantastic new tool enables assessors to create different packages of recommendation scenarios for their clients. The final product is a professional looking energy report which comes fully insured and Elmhurst quality assured.
For example, if a client had 6 recommendations on an Energy report, the Improvement Evaluator software can be used to gauge what the rating or savings would be by choosing just one or a few of the recommendations.
Unlimited 'scenarios' can be created which display on the final report and the cost of implementing the recommendation can also be included. Recommendations which may not have shown up on the original Energy report can also be included, even if they may not have generated enough of a saving when the initial Energy report was created.
'Alternative' recommendations are also an option which can include heat pumps and biomass boilers."
What are our Assessors saying?
We asked some of our Elmhurst accredited energy assessors what they thought of the Improvement Evaluator tool. See what they had to say below:
How do I access Improvement Evaluator?
Already an Elmhurst accredited DEA? You can access Improvement Evaluator through Access Elmhurst.
ACCESS IMPROVEMENT EVALUATOR >