Government launches energy efficiency campaign for businesses
The government has launched a campaign aimed at increasing energy efficiency in businesses, charities, and public sector bodies, with a focus on small and medium-sized enterprises (SMEs). The campaign will provide guidance on energy-saving measures, such as light and heating timers, reducing boiler flow temperature, and switching to energy-efficient light bulbs. A new website will offer low-cost advice on implementing these measures.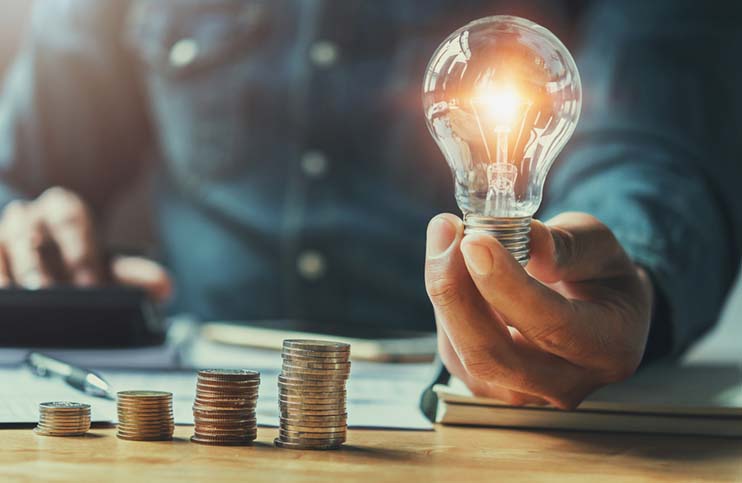 Although falling wholesale energy prices are positive news, requirements to significantly improve energy efficiency in the UK remain a key goal in the long term. Giving businesses, charities, and public sector bodies access to practical and useful advice on how to reduce their energy consumption will lead to increased profits. By implementing simple energy-saving measures, organisations can reduce their asset and operational costs by hundreds of thousands of pounds. Efficient buildings and organisations will help the UK achieve goals of reducing energy demand by 15% and reaching net zero emissions by 2050.
Elmhurst's Non-Domestic Energy Assessors (NDEA) and Display Energy Certificate (DEC) Assessors play a very important role in giving this advice. Finding an Elmhurst accredited energy assessor to complete an energy assessment on your building and identifying the economical improvements and recommendations will be the first step in the process.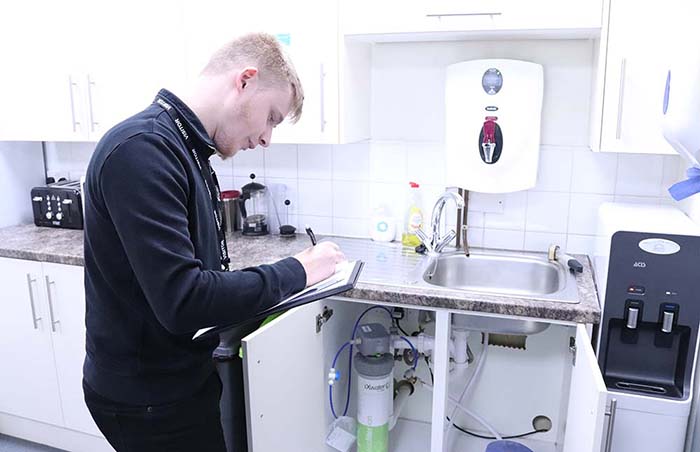 What does a Non-Domestic Energy Assessor do?
A Non-Domestic Energy Assessor (NDEA) can provide an energy (SBEM/DSM) assessment and legally valid Energy Performance Certificate (EPC) for any newly built or existing commercial building with complex heating, ventilation and/or cooling systems.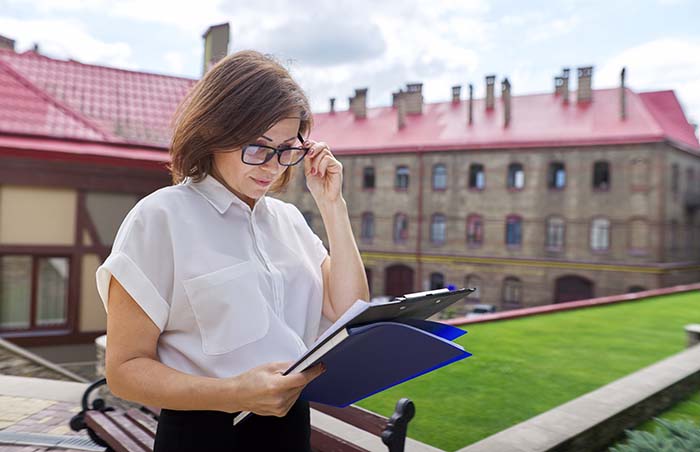 What does a DEC assessor do?
A Display Energy Certificate (DEC) Assessor can assess the energy use of commercial buildings and provide recommendations to occupants on how to reduce energy use, reduce carbon emissions and save money.
Examples:
Several businesses have already benefited from energy efficiency measures, including Lurke Street Multistorey Carpark in Bedford, which reduced its average annual lighting costs by 50% through the installation of LED lighting and smart meter tracking. Similarly, Marlec Engineering in Corby achieved a 60% saving on lighting costs by switching to energy-saving LED tubes.
Elmhurst Response:
Josh Wakeling, Elmhurst's Head of Operations says "It is great news that the Government is helping medium sized businesses with their energy efficiency and is most certainly a step in the right direction.  We would also encourage the Government to promote existing methodologies to further help with improving the energy efficiency for businesses, for example, Energy Performance Certificates (EPCs) and Display Energy Certificates (DECs).  When looking at energy efficiency measures, current methodologies such as these can significantly contribute towards making the most effective decisions for the business."
More information on the government's energy efficiency campaign can be found on the following link: https://www.gov.uk/government/news/government-launches-campaign-to-help-businesses-drive-down-energy-bills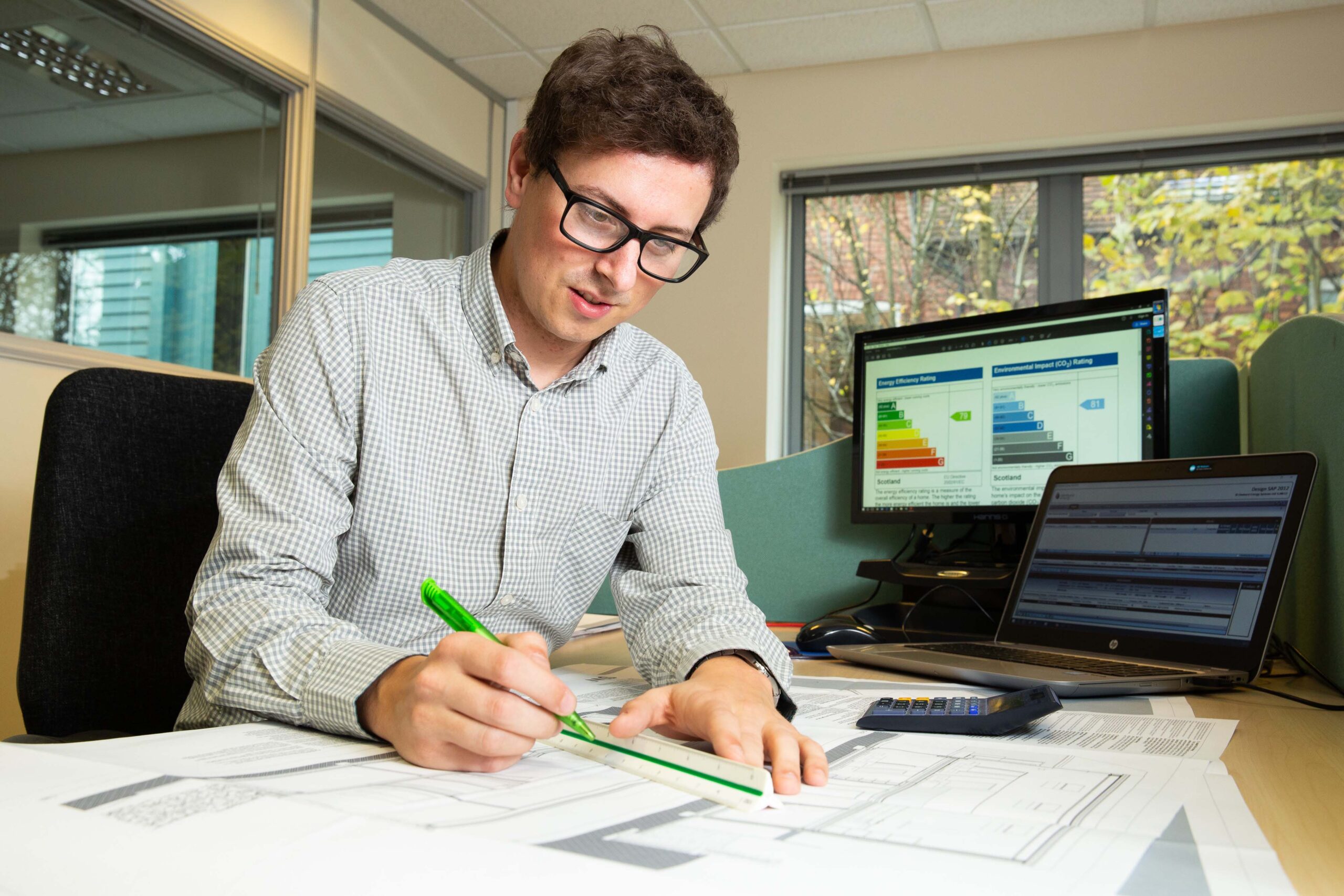 Find an Energy Assessor Near You
Looking for an assessor near you? Search the UK's largest database of energy assessors and retrofit professionals now.
Find an Assessor