National Careers Week: Ashley Crawford, Retrofit Coordinator
We spoke to Ashley Crawford, a qualified retrofit coordinator and managing director Crawford & Co. Surveyors, to find out more about the role as part of National Careers Week.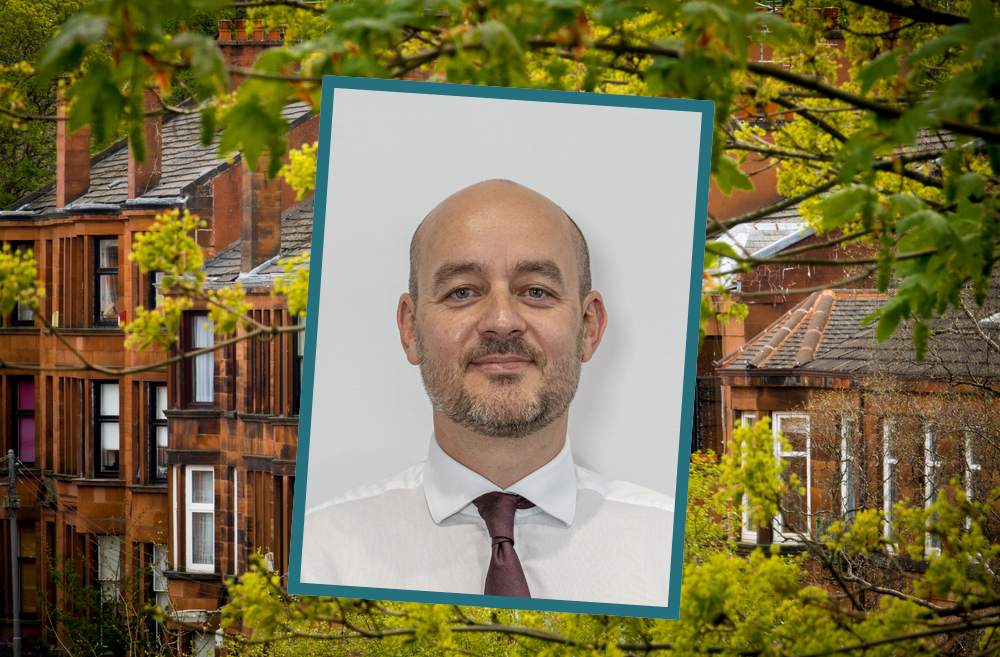 Please tell us a bit about your company and what you do.
I am managing director at Crawford & Co. Surveyors; we provide building surveying services with a speciality in sustainability. I set up my business in Beeston, Nottingham, in 2007, and now have 61 full-time fully employed staff across our Nottingham, Newcastle, Manchester and Oxford offices.
Where did you start your career? And what was your role?
My first role in construction was in the 1990s in an electrical apprenticeship, specialising in commercial refurbishment and new build projects. I later moved on to electrical testing and inspection for residential and commercial landlords and discovered a passion for energy efficiency and safety.
In the noughties, I saw my work expand into energy efficiency, with demand for EPCs increasing and expertise needed in bespoke energy systems. Because of this, I got accreditation as a domestic energy assessor (DEA), non-domestic energy assessor (NDEA), and DEC with Elmhurst Energy. I was the energy non-domestic energy assessor to lodge with Elmhurst energy.
During this time, I expanded my construction knowledge by studying at Nottingham Trent University, through to a master's degree in building surveying. I later became accredited with the Chartered Institute of Buildings (CIOB) and the Royal Institution of Chartered Surveyors (RICS).
 What first attracted you to becoming a retrofit coordinator, and how did you move into the role?
In the first half of the decade, we were heavily involved with energy certification, audits, advisors, Green Deal, ECO 1, ECO 2 and ESOS. Initially, I was a little reluctant to be involved with another government scheme, but after reading PAS2035, I became increasingly confident that the industry was taking positive steps to provide a structured and logical pathway to sustainability and alleviating fuel poverty.
I spoke with Elmhurst at length regarding the opportunities and became one of the first retrofit assessors, and retrofit coordinators accredited with Elmhurst after studying with the Retrofit Academy.
I combined my surveying and energy-assessing experience with the knowledge gained from the Retrofit Academy to provide a pragmatic and logical process to retrofit and PAS. I began training other retrofit assessors and coordinators and guiding architects and other specialist trades to become competent retrofit designers. Crawford and Co Surveyors now has 35 retrofit assessors and 12 retrofit coordinators providing a nationwide service. In addition, I was requested to assist with retrofit steering committees with the British Standards Institute, RICS, and Association for Environment Conscious Buildings (AECB).
What skills are essential for this role?
Take your time to read PAS2030, PAS2035 and associated documents; all the answers are in there and simplifying reading them will give you all tools necessary to be a good retrofit coordinator. I am not saying the documentation is perfect, but it will provide the foundation and aim to go above and beyond the requirement. If we find constructive feedback and outlets and aim for one step better every day, the industry can only go in a positive direction.
Regarding practical skills, my project management skills and construction knowledge accelerated my learning as a retrofit coordinator. A retrofit coordinator's role is to develop a retrofit strategy, document the project process, liaise with the homeowner and professionals on the job, and approve the PAS 2035 project provisionally.
You need the ability to juggle multiple processes and projects, switching between being a clerk of works, process manager and administrator. I use my experience in building technology and pathology and my skills in specialist software calculation.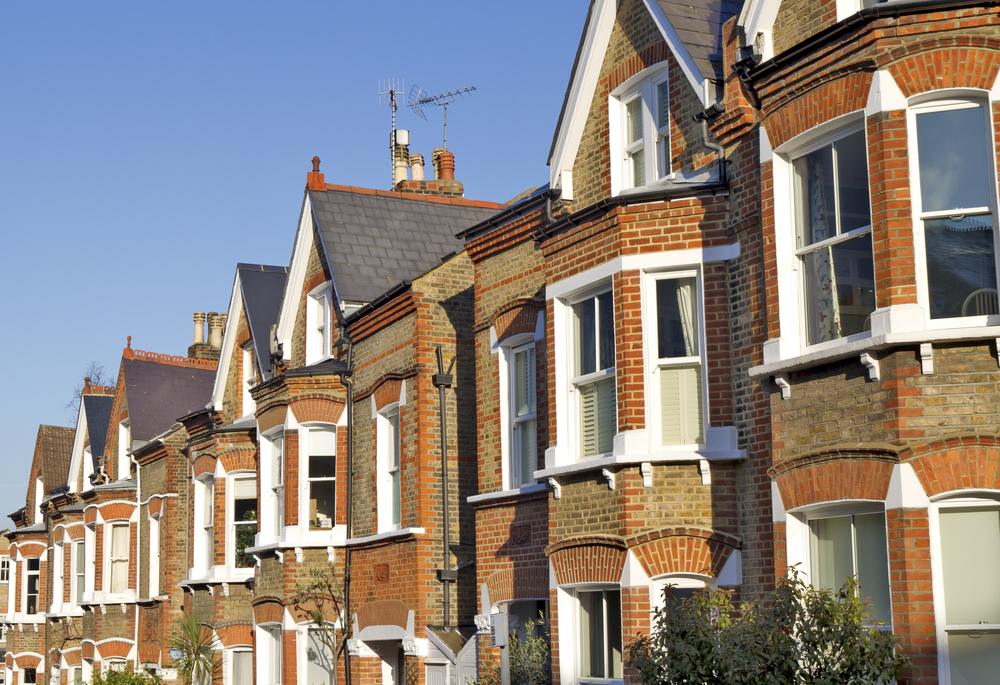 What qualifications did you have to take on to become a retrofit coordinator?
I have a Master's in Building Surveying from Nottingham Trent University, and domestic and commercial. In 2019 I took the distance learning retrofit coordinator and assessor courses with The Retrofit Academy.
But a master's does not necessarily have to be your route. To be accepted onto the course, you need a combination of industry experience and formal training, including a Level 3 qualification in a built environment subject; built environment professional competencies under PAS 2035 (project management, risk assessment, contract administration, etc.); plus a minimum two years' experience working on retrofit or energy efficiency projects.
A retrofit coordinator must achieve a Level 5 Retrofit Coordination and Risk Management. The course takes 100-150 study hours and up to 12 months to complete, but I took a fast track that can be completed in four months. The course involves e-learning and blended learning. From there, you must do 25 hours of CPD annually to illustrate commitment to development and learning.
Do you work with other professions, and what is that like?
Throughout the process, you will be working with other construction and energy efficiency professionals, such as cavity wall installers and domestic energy assessors, so you need to understand what they recommend as part of a retrofit project.
A retrofit coordinator is responsible for auditing assessments for correct solutions and establishing whether more information, such as thermographics, cavity wall inspections, or risk paths, are needed.
What does your average day look like as a retrofit coordinator?
It is a cliché, but no day is the same as a retrofit coordinator – what you work on depends on the project and its stage. Project management skills are a daily feature from start to finish, as you're in constant dialogue with clients, designers and other professionals, such as local authority planning departments.
What might you be involved with in a typical project?
A summary would be:
Face-to-face and Teams meetings with clients, principal contractors and designers.
Auditing retrofit assessments, modelling, risk assessments and improvement option evaluations.
Auditing condition reports and ventilation surveys and compiling a ventilation and defects strategy.
Writing existing building reports and pre-design reports for the retrofit designer.
Constants and fluent conversation with the Retrofit Design and assistance to ensure a PAS-compliant design.
Producing a Medium Term Improvement Plan
Ensuring pre, mid and post-documentation is collected throughout the installation period.
Tool Box Talk and regular site inspections, and final approval, all with a critical eye to ensure PAS compliance throughout the installation period.
Occupant engagement throughout with final evaluation.
Retrofit coordination is much more than software producing an Improvement Option Evaluation and collecting documents. The retrofit coordinator must be involved throughout. I ensure I exceed the requirements, with client and occupant care at the forefront of all my decisions.
What is your favourite part of being a retrofit coordinator?
Retrofit is a job with meaning – a job with purpose. As a retrofit coordinator, I get to work with other retrofit professionals. Together, we can transform houses and neighbourhoods whilst alleviating fuel poverty, reducing carbon emissions and making communities more pleasurable.
I am also hugely passionate about training people and bringing people into the building surveying, retrofit and sustainability industry. Crawford and Co Surveyors has completed 20 apprenticeships at level 3, bachelor's, and master's degree levels. I take great pride in helping people from backgrounds without the opportunities to invest in their career choices.
How has the industry changed since you started in the profession?
The push to carbon net zero by 2050 is bringing about one of the most significant changes we have ever seen in construction regarding skills and workforce size. The retrofit agenda requires 1.2 million direct retrofit jobs by 2050 if we are to hit carbon net zero and 1.5 million indirect jobs. This includes installers.
There are currently only about 800 qualified retrofit coordinators. Around 27 million homes in the UK require retrofitting to bring them up to an EPC band C. A retrofit coordinator role is needed for all domestic retrofit projects if they are to comply with PAS 2035, so you can see what we are working to.
Where are we going to get this talent from?
Crawford and Co Surveyors are looking for graduates from the built environment and construction management or related degrees. We have many great opportunities for aspiring building surveyors, energy assessors and retrofit professionals.  We invest heavily in our team with connections with Elmhurst Energy, Retrofit Academy and Nottingham Trent University. We are looking for more partnerships to expand our training processes and create talent in the industry. We place a significant emphasis on supporting employees with the training they need to grow in their careers.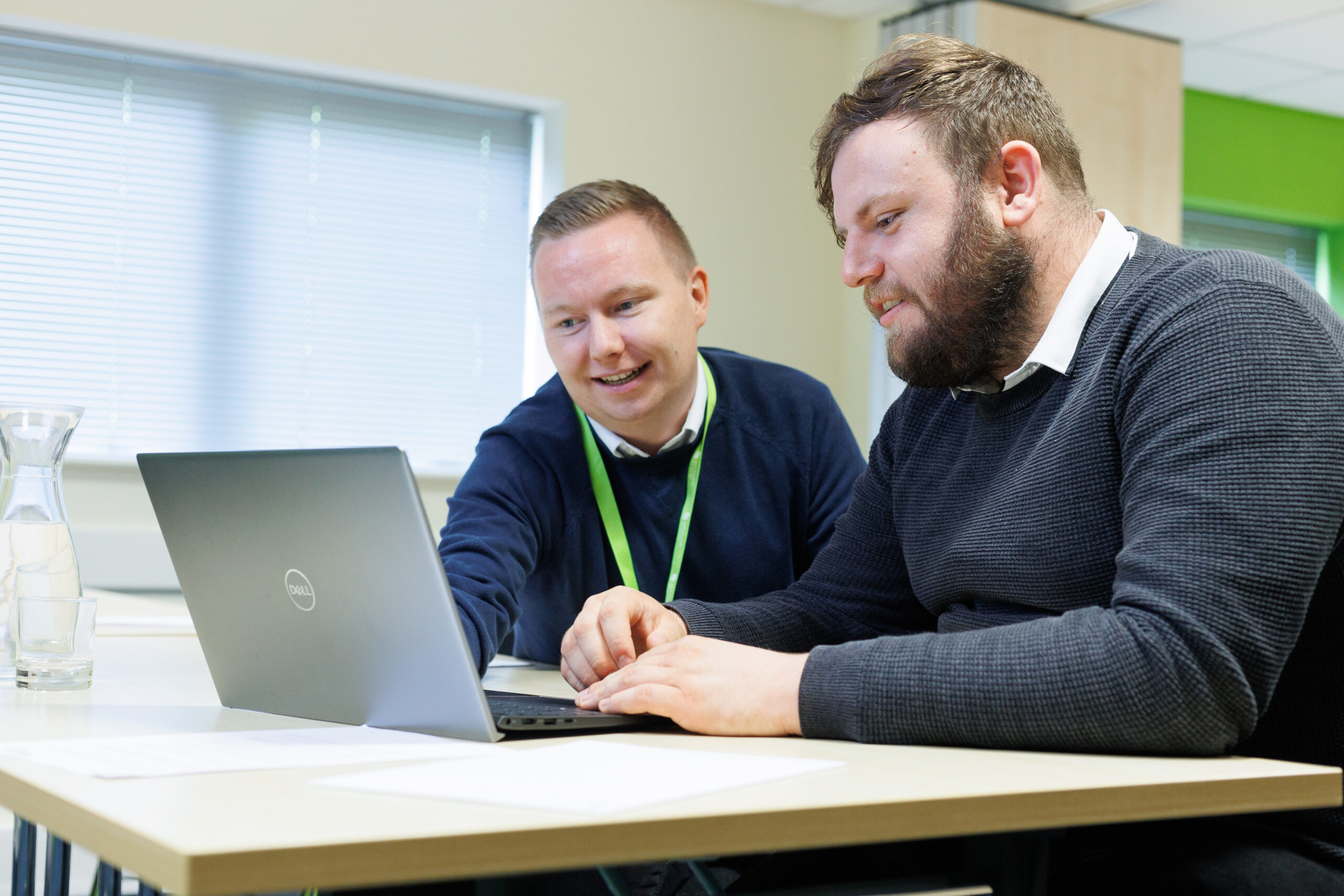 Train as a Retrofit Coordinator
For more information on becoming a Retrofit Coordinator and the upcoming training dates, visit the Elmhurst Retrofit Coordinator training page.
VIEW NOW >