Retrofit In Demand: Where are the Opportunities?
The demand for Retrofit Assessors continues to grow. Rising energy costs, government schemes, the drive for net zero and the adoption of the PAS 2035 standard by multiple energy efficiency programmes are all driving the need for more qualified professionals to undertake retrofit work on homes across the UK.
Whether you're considering a role in retrofit or have recently qualified as a retrofit professional, there are a number of routes you can take to grow your experience and become an integral part of this growing industry.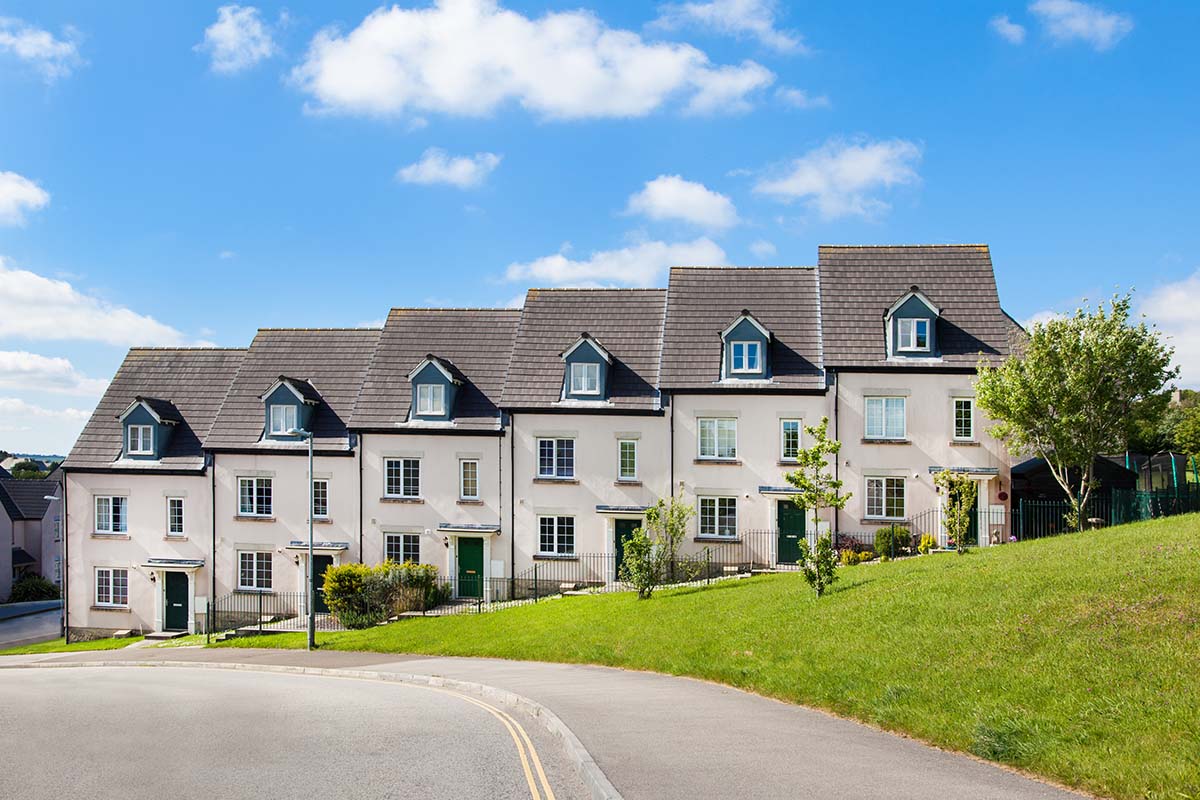 Why is the Retrofit Market in Demand?
As the government continues to place more focus on the energy efficiency industry, there are a growing number of schemes and available funding that centre around the retrofit market.
Energy Company Obligation (ECO)
The Energy Company Obligation (ECO) energy efficiency scheme provides funding to low-income, fuel-poor and vulnerable households to heat their homes. The scheme aims to reduce the reliance of fossil fuels, reduce carbon emissions and tackle fuel poverty.
There are four iterations of the ECO scheme, with ECO4 coming into force in July 2022. ECO4 will be a four-year scheme, scheduled to continue until 31st March 2026. This latest continuation of ECO continues to mandate compliance with PAS 2035, meaning that work carried out will likely require a qualified and TrustMark approved Retrofit Assessor.
The Home Upgrade Grant: Phase 2
Introduced in 2022, the Home Upgrade Grant: Phase 2 is a £700m grant funding scheme supporting Local Authorities to provide energy efficiency upgrades and clean heating systems to low-income households.
The scheme specifically targets the worst performing households that hold an Energy Performance Certificate (EPC) rating of D or lower, as well as those with no mains gas central heating in England. 60% of the funding available is ringfenced for rural Local Authorities.
The scheme aims to phase out the reliance on fossil fuel heating, as well as support household health and wellbeing and play a crucial role in the government's wider programme of green retrofit. Work carried out should be completed in accordance with the PAS 2035 standard. This means that qualified Retrofit Assessors will be an essential asset to each project.
Social Housing: Funding and Support
Social housing providers continue to receive government funding to support their worst performing households to become more energy efficient. The Social Housing Decarbonisation Fund (SHDF), alongside the Home Upgrade Grant: Phase 2 has awarded millions to Local Authorities to support this drive.
Projects under this funding scheme must be delivered in accordance with the PAS 2035 standard. This means that qualified and TrustMark approved Retrofit Assessors are likely needed.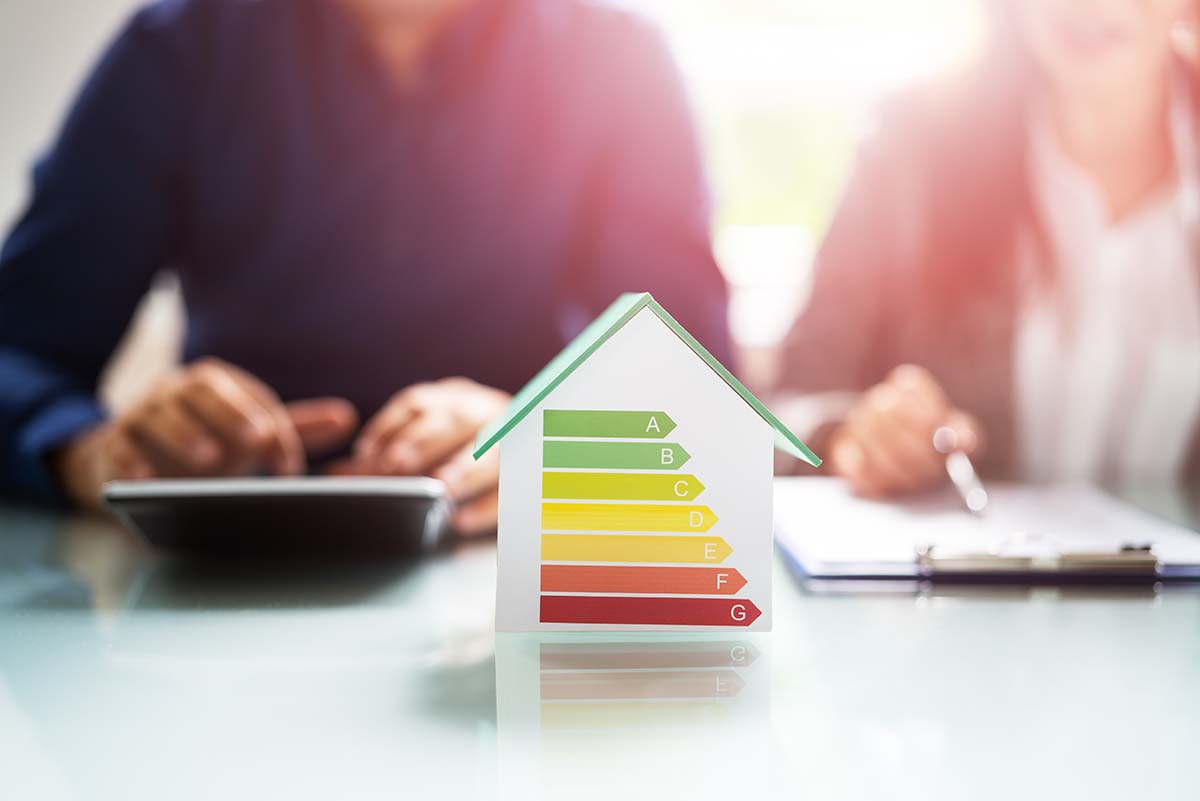 Where Do I Find Work?
Retrofit Assessors can enhance their prospects by collaborating with Retrofit Coordinators, Local Authorities, Housing Associations, Installers and more. They can choose to either be self-employed or enter employment with an existing organisation.
Retrofit Coordinators
Retrofit Coordinators are the project managers for every retrofit project. Not only do they manage the project itself, but they are most likely the ones hiring. Contacting them is a great way to hear about current and upcoming opportunities within the industry.
To find Retrofit Coordinators in your area, visit Elmhurst's Find An Assessor facility or view the TrustMark Register.
Retrofit and Home Improvement Companies
Retrofit and home improvement companies require Retrofit Assessors. As well as having in-house opportunities, they often seek third-party qualified assessors during busy periods.
Energy Performance Certificates (EPCs) are a good reference point for appropriate companies to contact. Insulation, boiler, glazing, and anything further that affects the SAP score, will indicate relevant companies to contact here.
Local Authorities and Housing Associations
Many Local Authorities and Housing Associations have funding to deliver projects in accordance with PAS 2035 and will therefore require Retrofit Assessors.
A number of these will have in-house assessors. However, they will often need to outsource retrofit work during busy periods or when specialist skills are required. Additional competencies, including Thermography or Ventilation Air Tightness Testing, work in your favour here.
It is also worth contacting the Local Authorities involved in government grants and schemes. They will likely have projects in the pipeline that require retrofit professionals.
How Much Do Retrofit Assessors Earn?
The earning potential for a Retrofit Assessor can vary depending on location, experience, and project involvement. However, self-employed Retrofit Assessors are likely to earn more than a Domestic Energy Assessor (DEA) in the same region. As the market is still relatively new, retrofit professionals can potentially charge more per assessment due to the increased work involved.
To increase earning potential, Retrofit Assessors can also seek further training to enhance their skills and experience. Retrofit Coordinator Training or other roles within the PAS 2035 framework will likely result in more opportunities and demand for your services.
Government Funded Retrofit Assessor Training
As an approved training provider within the Home Decarbonisation Skills Training Competition, Elmhurst is offering Government-funded Retrofit Assessor Training for only £35 +VAT (normally £330 +VAT).
With limited spaces remaining, training opportunities are open to new entrants or to qualified Domestic Energy Assessors (DEAs) who wish to further their careers.
View Available Courses