Energy Consultancy for DEAs
With more dates announced for our Energy Advice course, we thought we'd take some time to have a look at what this new course has to offer, and how you can make the most of it.
Presenting information to landlords and property owners is one of the most important parts of being an Energy Assessor. If their Energy Performance Certificate (EPC) ratings aren't clear then it can be a very confusing process for them. With that in mind, this course's main offering is a more collaborative way of approaching an EPC with property owners, showing you how to best advise them in an honest and practical way, to help them improve their EPC score.
View upcoming course dates
Want to find out more? Click the button below to learn more about the course and view upcoming course dates.
COURSE DATES >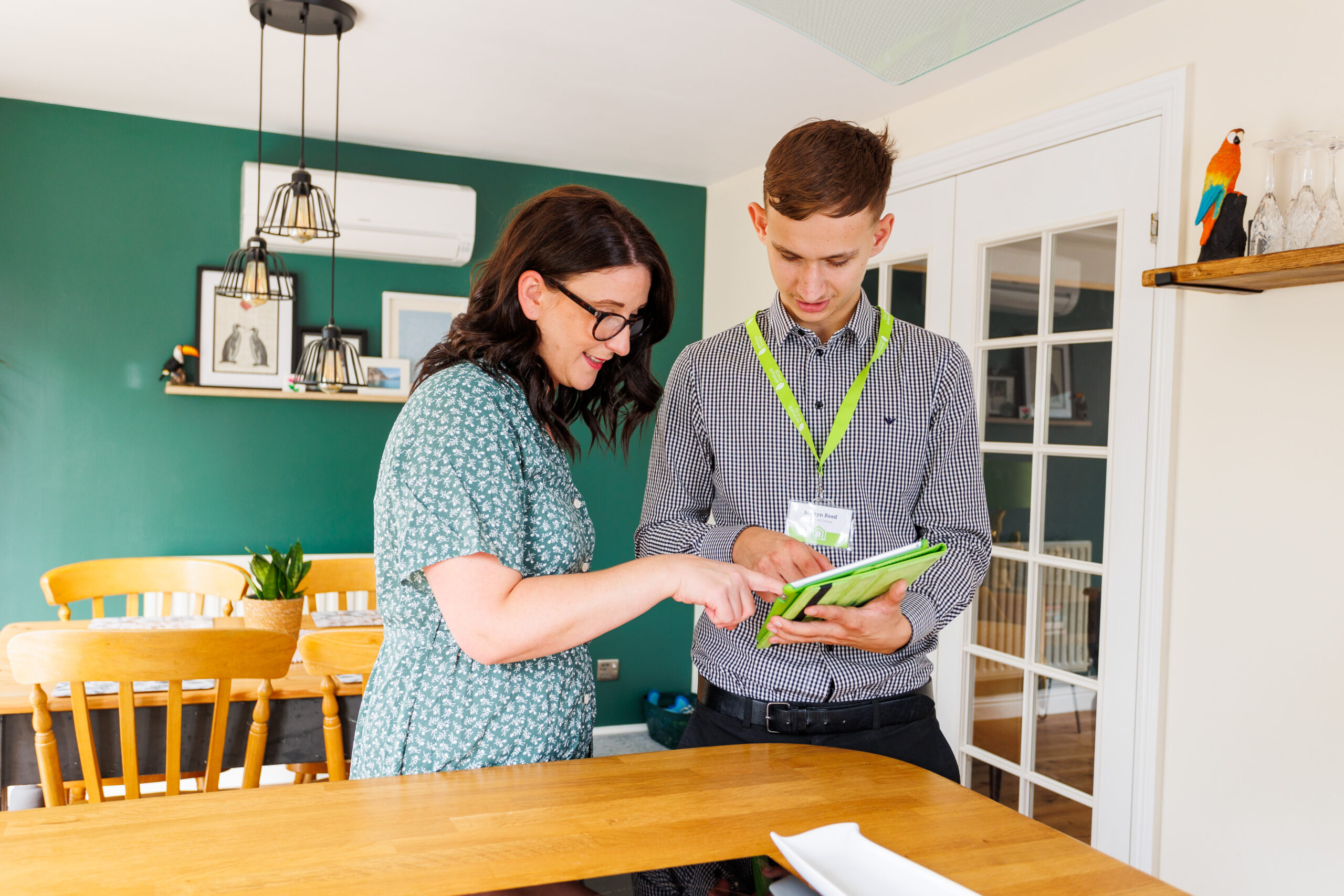 The course itself is particularly appropriate for existing DEAs, as knowing how much advice to give to a homeowner can be tricky. With more focus than ever on prediction and the potential of an EPC, we think it's time assessors started including property owners in the process of improving EPCs more. The course will provide tools and valuable insight into the remit that the assessor can work in, what terminology to use and what not to, giving them clear boundaries when it comes to advising and allowing landlords to see in much more detail exactly what they can do to improve their EPC rating.
This all comes just in time for the potential push for minimum C ratings on EPCs throughout the UK by 2025, with the minimum spend on improvements rising to £10,000. More than ever property owners and landlords are becoming aware of EPCs and how important they are, so it's crucial that energy assessors are clear and efficient when giving advice and guidance on improvements.