£20 million fund launched to encourage lenders to create more green finance products
The Department for Business, Energy & Industrial Strategy (BEIS) announced last week the launch of a £20 million fund to encourage mortgage lenders to create more green finance products for homeowners.
The funding is seen as an investment in the wider finance industry and is aimed at those homeowners looking to make energy efficient improvements to their homes.
The aim of the funding is to;
boost the choice of affordable green finance products for homeowners to help them reduce energy consumption
encourages lenders to innovate in the green finance market so families can lower their energy bills and reduce their carbon emissions
help to meet the target of improving as many UK homes to EPC band C by 2035
With so much uncertainty in the UK economy at the moment Elmhurst believe this is a positive step and aligns with other initiatives such as the £450 million Boiler Upgrade Scheme, bringing in to focus the benefits of improving homes.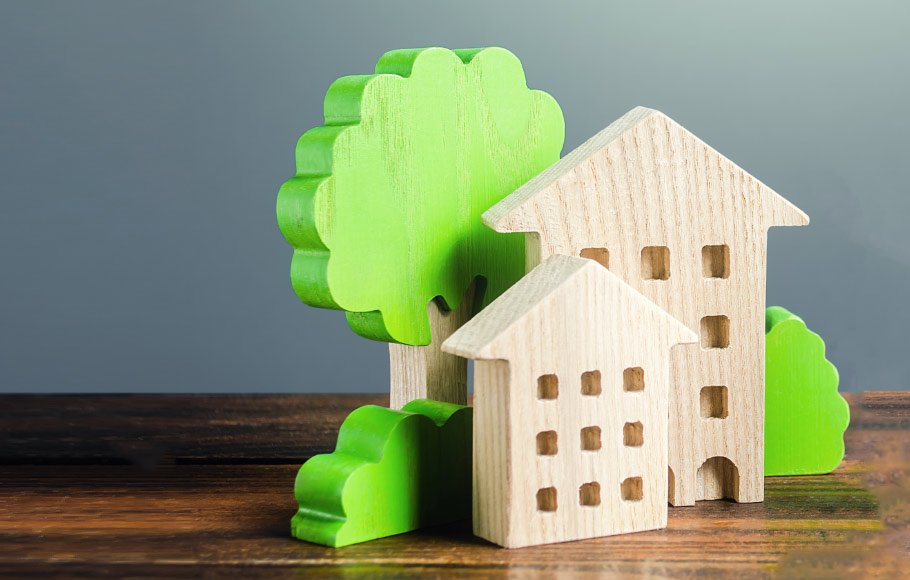 What does this mean for Elmhurst members?
For the finance industry, particularly lenders, there will have to be a means of showing improvements to properties on a public scale. This announcement suggests that any homeowner progressing with a green finance product will have to have an EPC at the end of the process to demonstrate the improvements have taken place. Meaning that there will be an increase in demand for energy assessors.
Damien Roberts, Existing Dwellings Manager, comments: "this is good news as it will steer homeowners to make more energy efficient improvements to their homes. Although £20 million is only the tip of the iceberg and more investment is needed to ensure that homes are comfortable, cheaper to run and carbon emissions are eradicated."
---
Full release from BEIS: https://www.gov.uk/government/news/support-for-new-affordable-green-finance-products-to-drive-up-energy-efficiency